Tinashe Joins 'Dancing With The Stars' Season 27 Cast
By Peyton Blakemore
September 11, 2018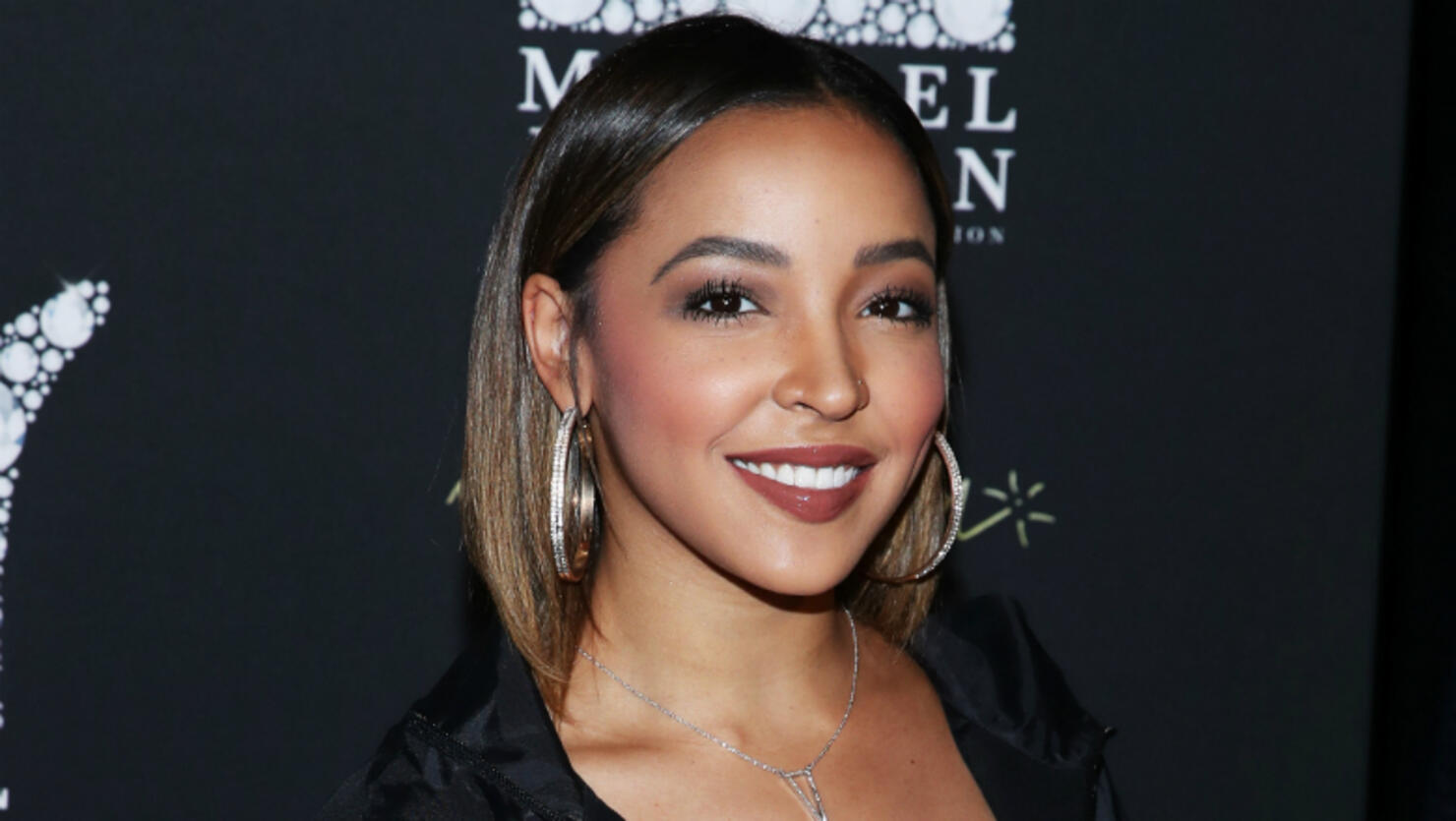 Tinashe is putting on her dancing shoes. The "Player" singer is slated to compete on the upcoming season of Dancing With the Stars, season 27, E! News reports.
The 25-year-old is rumored to be partnering with Russian dancer Gleb Savchenko, who has yet to win the coveted Mirrorball trophy in his five seasons on the show. Tinashe joins Evanna Lynch, Nancy McKeon, Mary Lou Retton, Bobby Bones, Alexis Ren, John Schneider, DeMarcus Ware, Danelle Umstead, and Juan Pablo Di Pace as this year's celeb dancers, according to Us Weekly. The full DWTS season 27 cast will be announced on Good Morning America on Wednesday (September 12).
Dancing With the Stars season 27 premieres on ABC Monday, September 24, at 8 p.m. ET.
News of Tinashe's DWTS addition comes after her drama-filled summer. Back in July, Tinashe accused her ex-boyfriend Ben Simmons, who was linked to Kendall Jenner at the time, of texting her while all three of them were at the same club. "He's texting me," she told TMZ. "What the hell? What is he doing? What an idiot!" She later reportedly denied her claims. However, that didn't stop Ben from allegedly beefing up his security. TMZ reported at the time the pro basketball player believed Tinashe was stalking him and his then-flame Kendall.
Tinashe later addressed the love triangle in a lengthy post on social media. "I usually never comment on things that are completely untrue and ridiculous, but this narrative has to end," she wrote. "I's not a character in some dumb storyline this is my real life. The details of what happened since are complicated to say the least, but I've never lied. And of course I am not a stalker."
"I've gone back and forth so many times as to whether I even need to address such a silly claim but here I am, out of my comfort zone," she continued. "I always try to do the right thing and be the bigger person and often people take advantage of that. I'm sensitive as hell and have emotions just like everyone else and I suck at most of this Hollywood sh*t. I'm not here to 'prove' anything to anyone at the end of the day I know my purpose is to try to be my best self to bring positivity into the world so here it goes. No more wasting energy we all need to spend our time doing better things."
Photo: Getty Images