Blackberry Smoke Talk "Happy Accident" That Led to New EP
By Andrew Magnotta
September 12, 2018
Blackberry Smoke, one of the South's hardest working bands, is back again with its second batch of new music in just six months.
The Southern Ground Sessions, due out October 26, consists of acoustic re-imaginings of songs from the band's still-fresh Find the Light album.
While the band wasn't planning to release more music this year, when you work as much as they do, you're bound to sound great no matter the circumstances. And that's how the band stumbled onto its upcoming release.
Frontman Charlie Starr tells Q104.3 New York's Out of the Box with Jonathan Clarke that the band entered its Southern Ground sessions hoping to get some good-looking video out of it. But the audio ended up being so good, it was worth releasing.
"The goal was, when we went in to record the acoustic versions of those songs, we were just going to get video at Zac Brown's Southern Ground Studio in Nashville, which is beautiful," says Starr. "We wanted some good video content, but we wanted to play a living room-type version of these songs but with our buddies ... I don't think anyone was really thinking about how good it sounded; it was really like, 'Hey, we'll just do this; it's something good to do.' The audio engineers, they just threw up mics in the room, and before we knew it, they were like, 'Oh my God. This sounds great!'"
The band initially planned to record only two songs — it ended up with six, the band says.
"It was a happy accident," Starr added.
Last time Blackberry Smoke dropped by Q104.3, the band members discussed their collaboration with the late-Gregg Allman, who lent his voice to the song "Free on a Wing" despite his failing health at the time.
This time, Starr and company recounted their jam session a few years back with Grateful Dead and Dead & Company legend Bob Weir.
Starr says it started when a mutual friend invited Blackberry Smoke up to Weir's TRI Studios in Northern California. Weir apparently wanted to jam.
"We were there for like 14 hours playing music," Starr recalls. "Bob was tireless. It was like, 'Geez, Bob Weir, give us a break; we're worn out! He was great. We did a bunch of Dead songs, too."
Blackberry Smoke later released the footage on its An Evening at TRI DVD, which you can find here.
Check out Blackberry Smoke's in-studio performances of "Run Away From It All" and "Medicate My Mind" at Q104.3 in the video above!
Find a Light is available now.
Southern Ground Sessions is due out October 26.
Get all Blackberry Smoke's tour dates here. Follow the band on Facebook, Instagram and Twitter.
1 of 5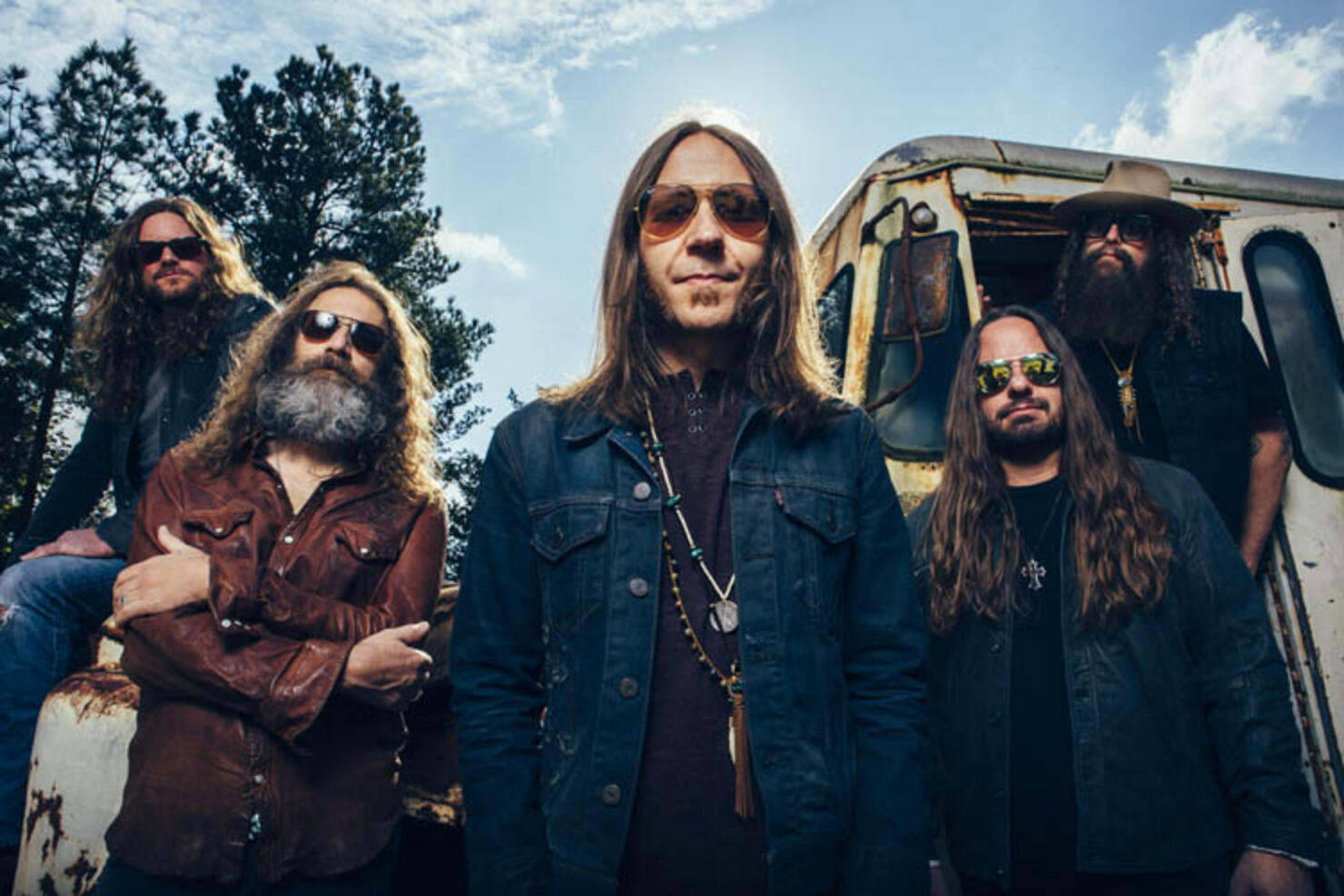 2 of 5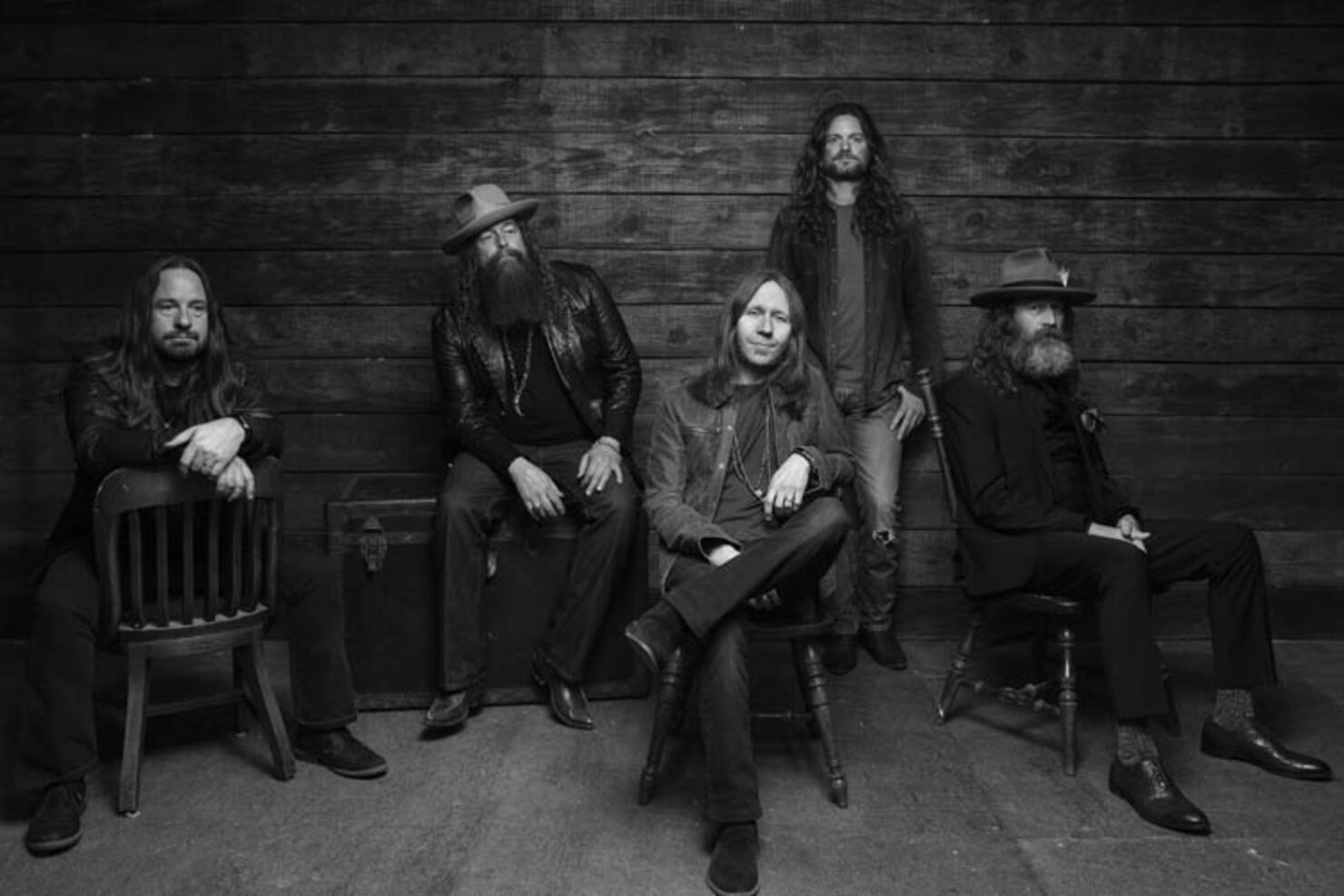 3 of 5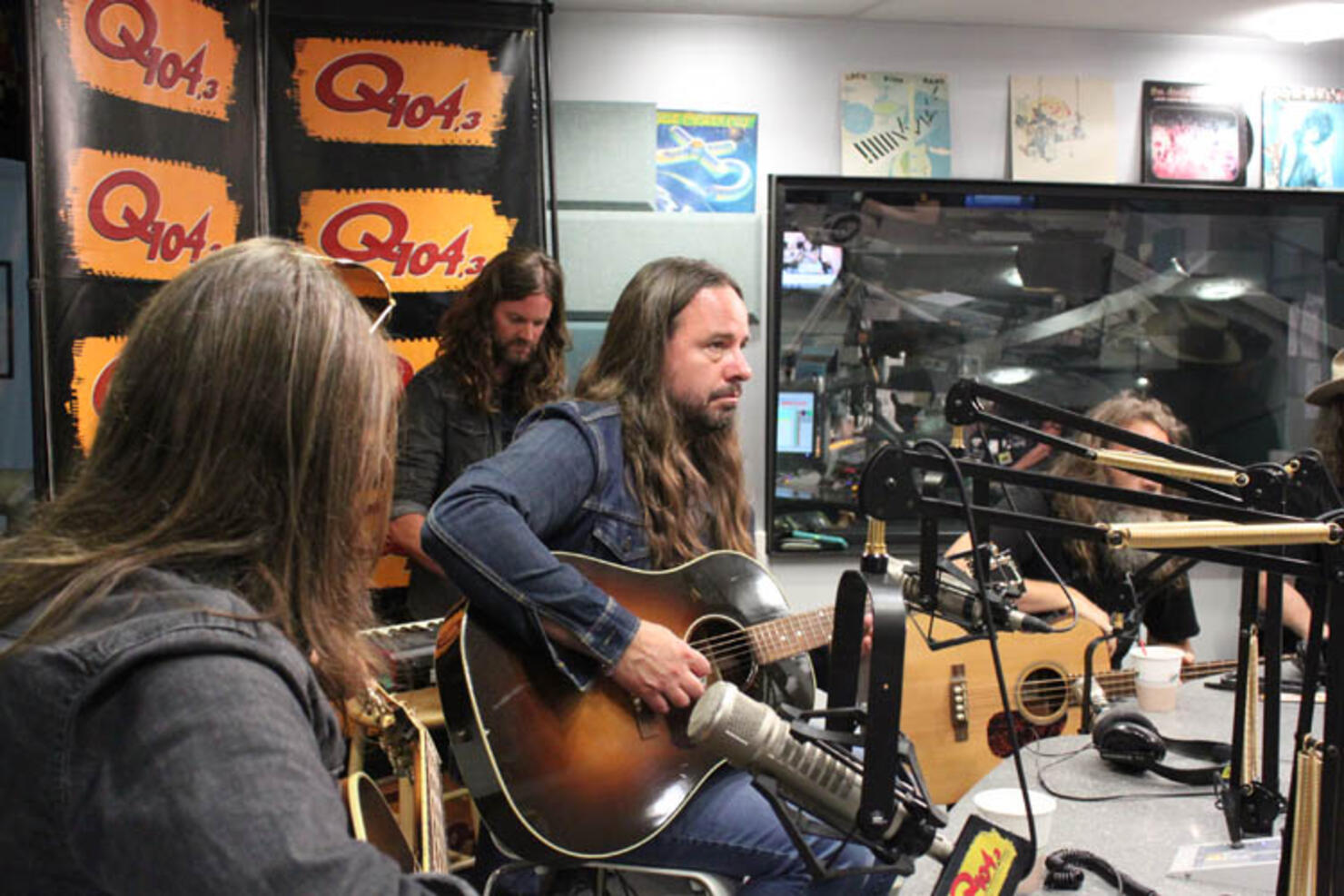 4 of 5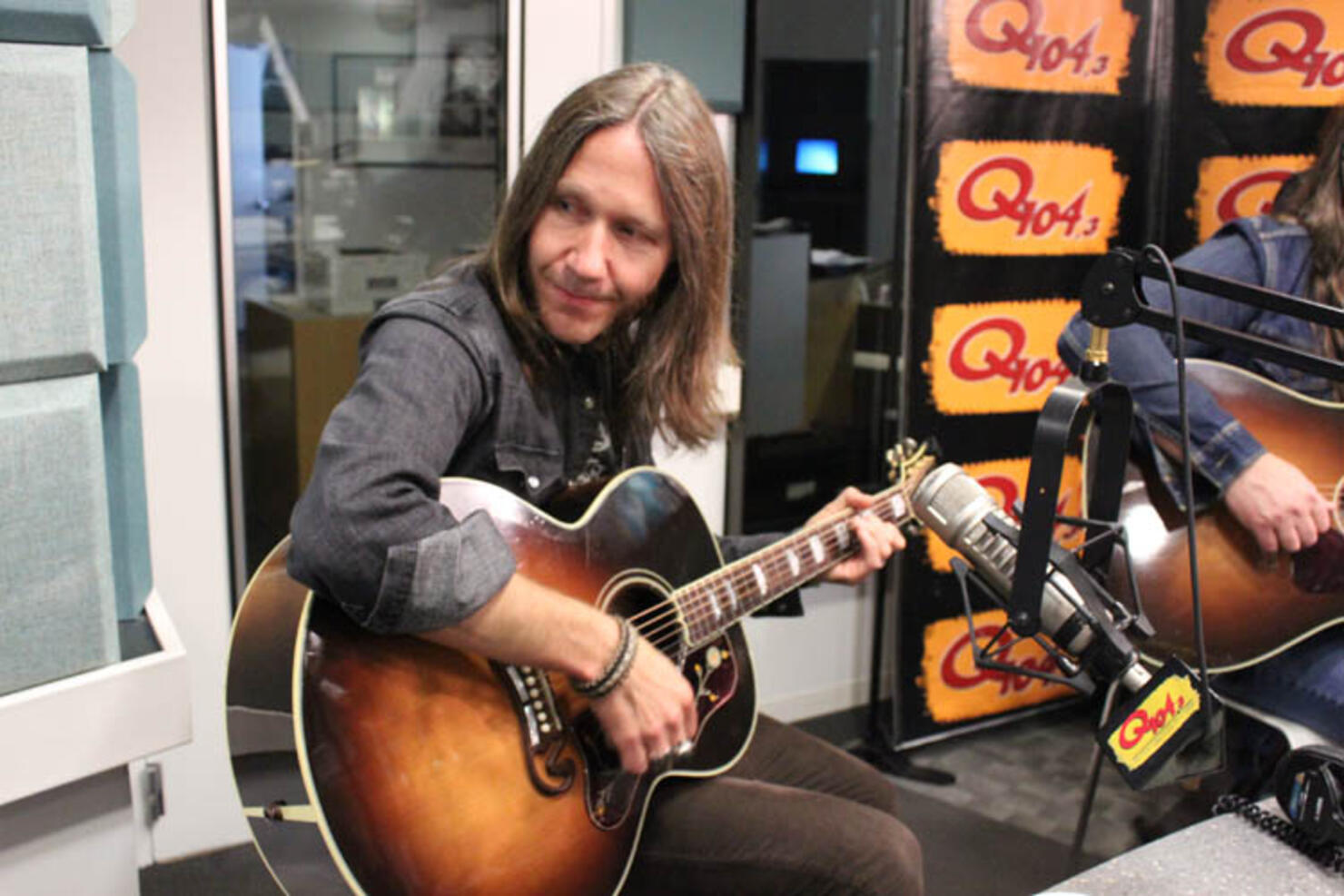 5 of 5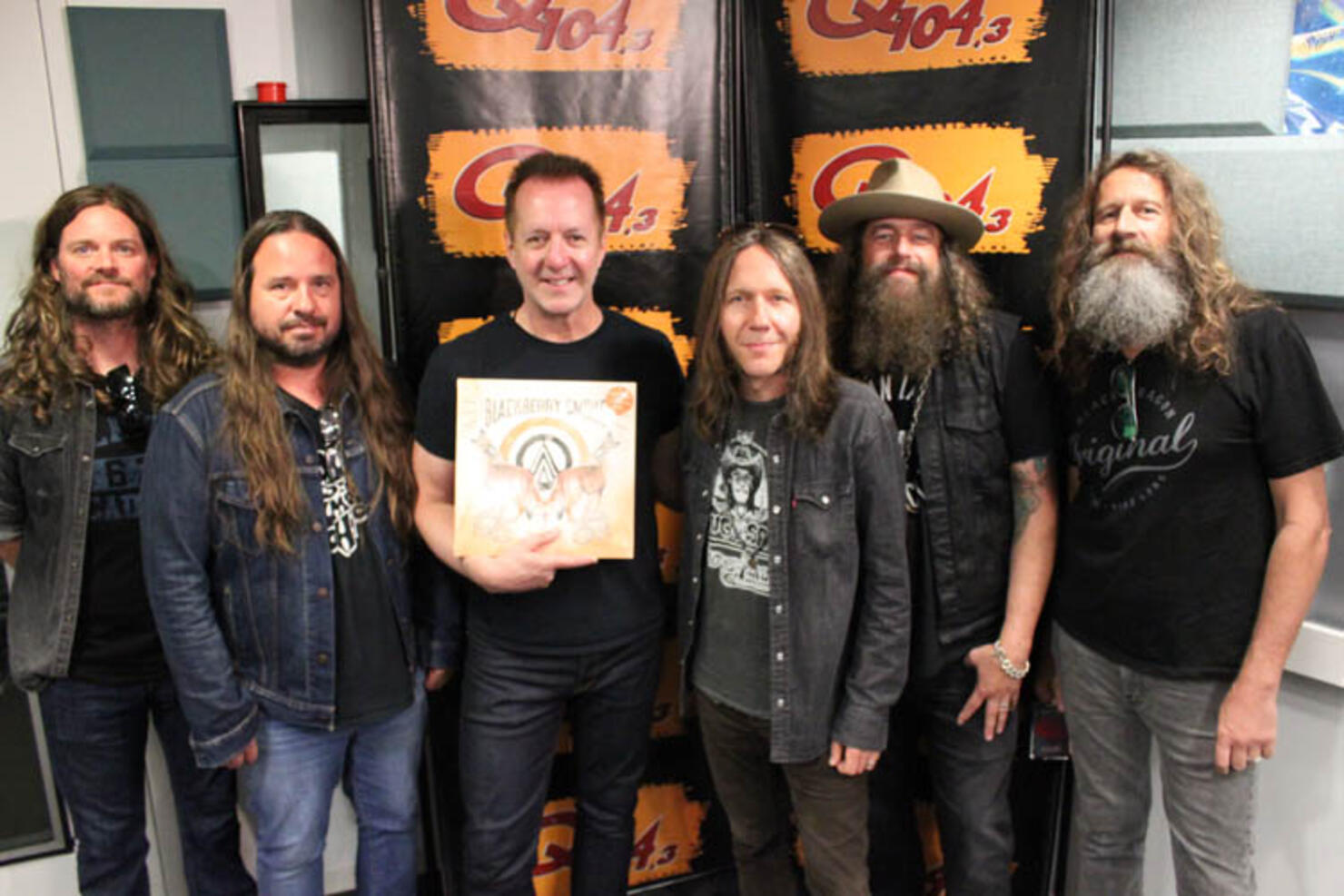 Check out the official audio for "Flesh and Bone" below: