Is Carrie Underwood's Wardrobe Dropping Baby Gender Hints?
By Lauryn Snapp
September 12, 2018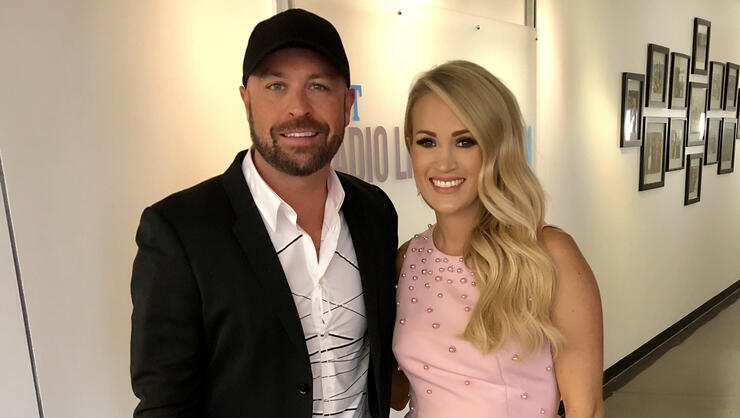 Carrie Underwood's recent fashion selections have caused some whispers and leaves everyone asking the same question, "Is Carrie expecting a little boy or a little girl?"
Underwood's baby announcement on Instagram showed the award-winning entertainer perfectly poised on a soft pink sofa, wearing a light rose jacket, in a roomful of blushing belle pink hues. This fueled a gossip-led tailspin on social media.
The flurry of rumors continued as fans noticed the pink theme yet again when Carrie joined Cody Alan at CMT wearing a beautiful Ted Baker London pale pink dress with embellished pearls and veiled pockets. Underwood has been cited wearing Ted Baker London on multiple occasions and we should not skim over the major 'pocket' detail. Yes, this dress has pockets. These hidden gems were something that Underwood heartily discovered while exiting the studio. She later commented, "I loved this dress, but with pockets, it is true love." We all had a good laugh over the rich find and Carrie looked ravishing in her rouge color statement.
While we may not know the sex of the baby, we do know where you can find this dress and more Carrie details.
Carrie joins Cody on Friday as his radio guest on CMT RADIO LIVE. Watch Saturday and Sunday as Cody and Carrie cover the spiciest Carrie topics on the Hot 20 Countdown at 9am/8c broadcasting from CMT.
While we countdown to Carrie's 'Cry Pretty' album release day (Friday, Sept. 14th), watch the video for a sneak-peek and Carrie's thoughts on pink.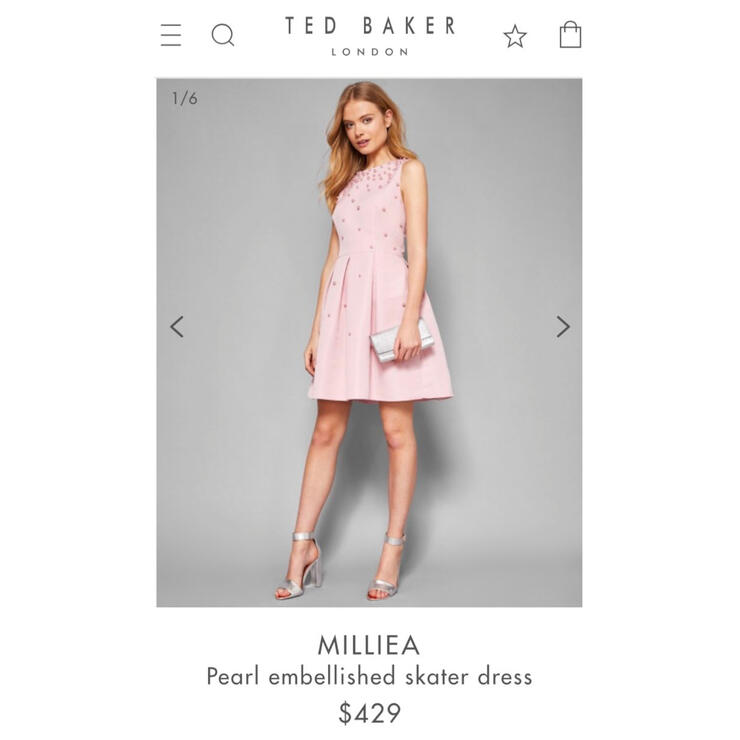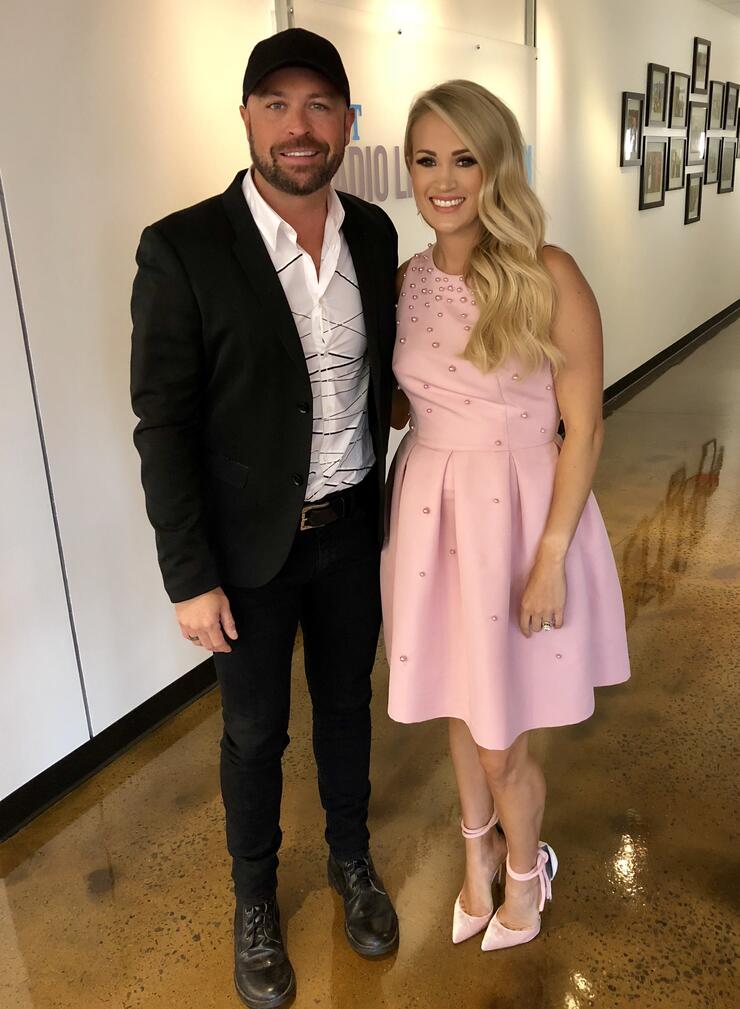 Chat About Is Carrie Underwood's Wardrobe Dropping Baby Gender Hints?