Lady Gaga Opens Up About Her Struggles With Chronic Pain & PTSD
By Peyton Blakemore
September 12, 2018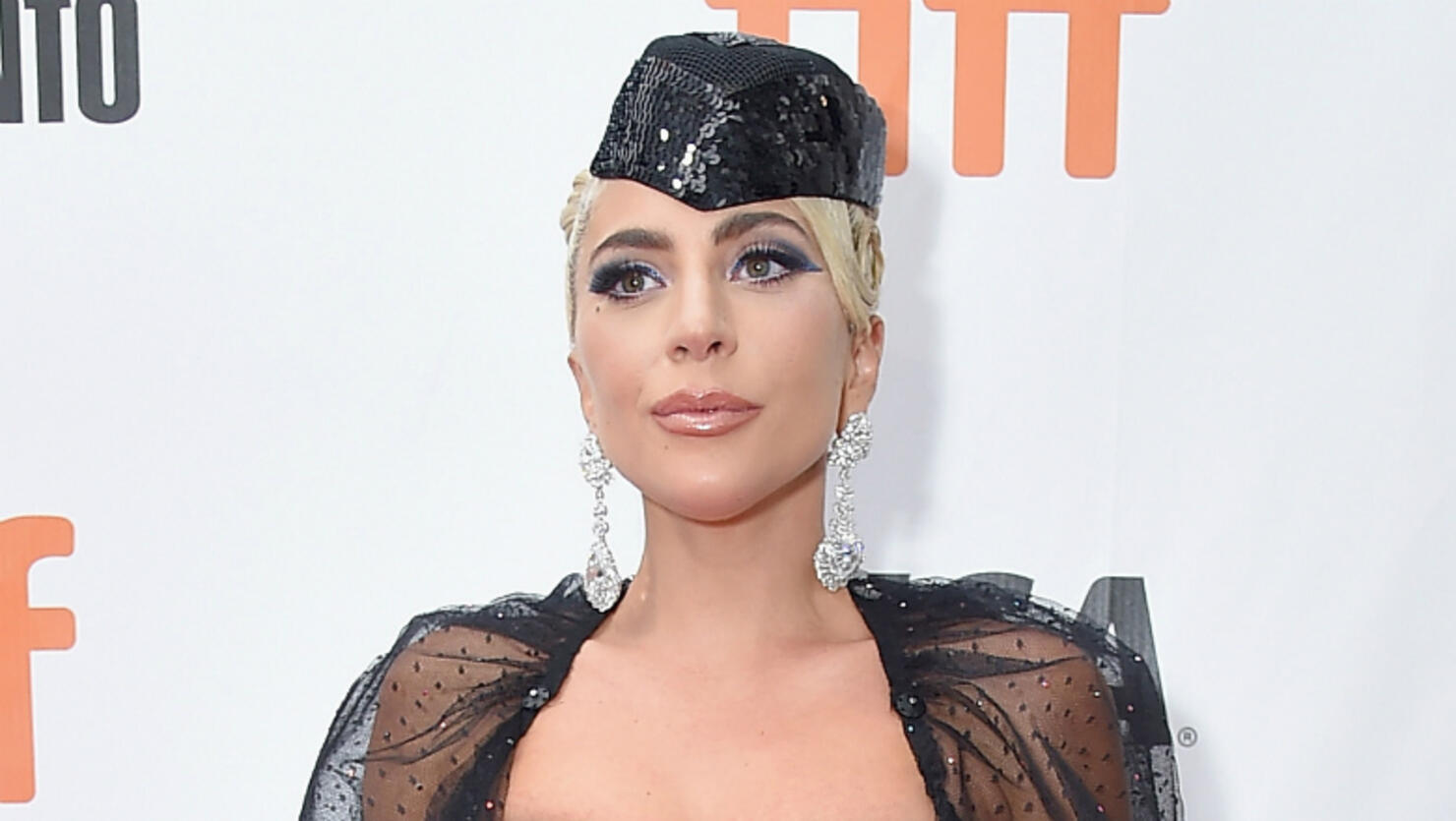 Lady Gaga is one strong individual. In a candid interview with Vogue, the A Star Is Born actress opened up about her experience with post-traumatic stress disorder and chronic pain.
"For me, with my mental-health issues, half of the battle in the beginning was, I felt like I was lying to the world because I was feeling so much pain but nobody knew. So that's why I came out and said that I have PTSD, because I don't want to hide—any more than I already have to," Gaga admitted, before describing her symptoms. "I feel stunned. Or stunted. You know that feeling when you're on a roller coaster and you're just about to go down the really steep slope? That fear and the drop in your stomach? My diaphragm seizes up. Then I have a hard time breathing, and my whole body goes into a spasm. And I begin to cry. That's what it feels like for trauma victims every day, and it's . . . miserable. I always say that trauma has a brain. And it works its way into everything that you do."
The "Joanne" singer also discussed her experience with fibromyalgia, a common and complex chronic pain disorder that causes widespread pain throughout one's body. As fans know, Gaga opened up about the condition in her Five Foot Two documentary in 2017.
"I get so irritated with people who don't believe fibromyalgia is real. For me, and I think for many others, it's really a cyclone of anxiety, depression, PTSD, trauma, and panic disorder, all of which sends the nervous system into overdrive, and then you have nerve pain as a result," she said of the condition, which she believes was brought on by a previous sexual assault, and made worse by her rigorous tour schedule.
Earlier this year, Gaga was forced to cancel her "Joanne World Tour," cutting short the European leg of the tour by ten shows, because of her chronic pain. "People need to be more compassionate," the 32-year-old singer added. "Chronic pain is no joke. And it's every day waking up not knowing how you're going to feel."
These days, Gaga's health is improving on the daily and she's focusing on her upcoming Las Vegas residency. "It's getting better every day," she shared, "because now I have fantastic doctors who take care of me and are getting me show-ready."
Photo: Getty Images