Meghan Markle Doesn't Know Which Friends She Can Trust
By Emily Lee
September 12, 2018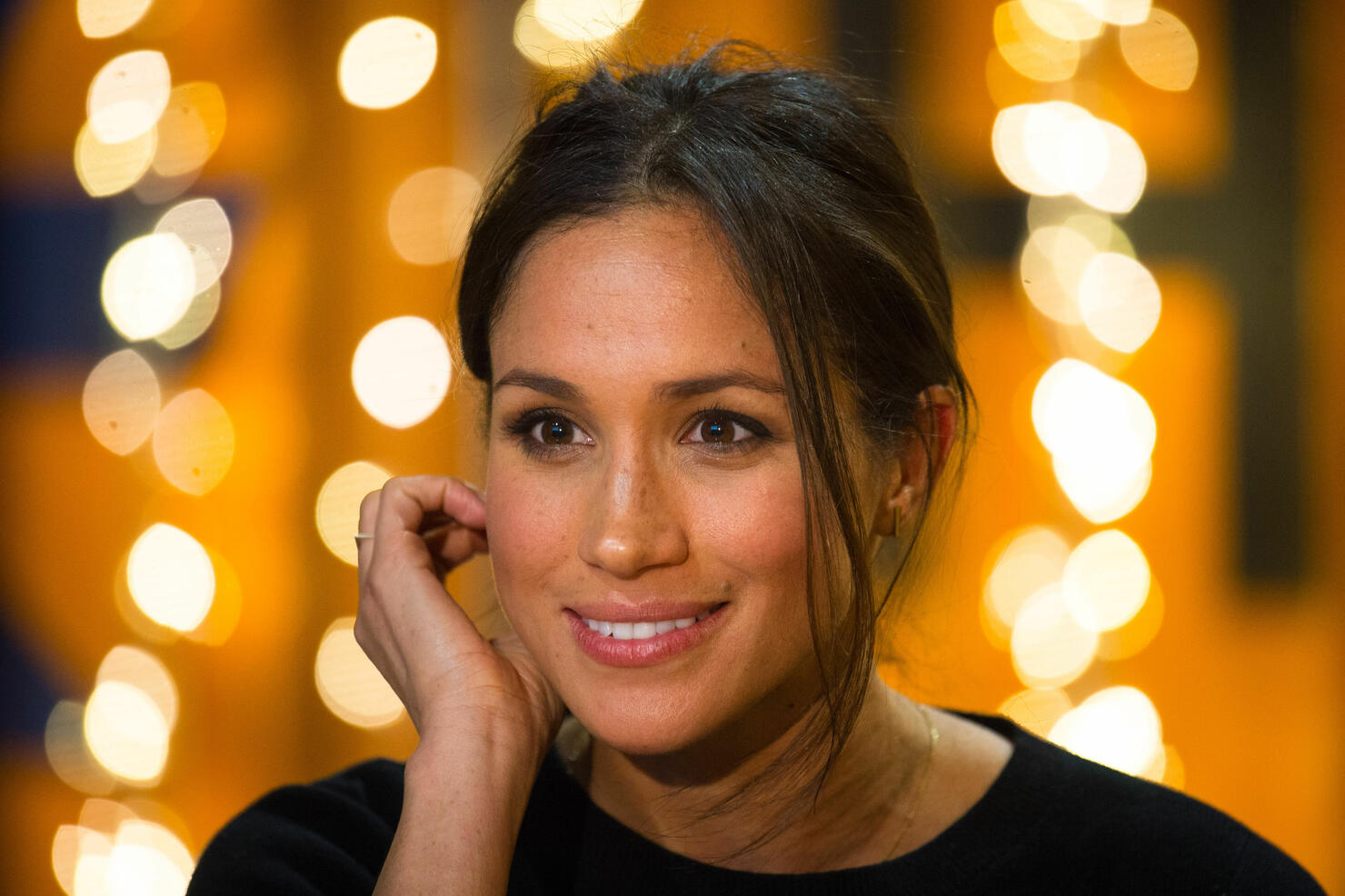 Since marrying into the royal family in May, Meghan Markle has learned all about the downsides of life as a Duchess. In addition to constant media scrutiny and all the royal etiquette restrictions she must now follow, the Duchess of Sussex reportedly isn't sure which of her friends she can really trust. Meghan has chosen to keep a "small group of friends" on speed dial since her wedding, according to People. "Meghan has lost touch with some of her close friends from before the wedding, which has been tough," a source revealed. "She's finding it hard to know who to trust."
So, who are the friends Meghan has kept by her side since marrying Prince Harry? She's still close with her best friend, Jessica Mulroney, who she quietly visited in Toronto last month. She also showed up to support her friend, Serena Williams, at Wimbledon over the summer. Meghan reportedly hung out with Priyanka Chopra and her new fiancé Nick Jonas since becoming a royal. Around the time of Priyanka's engagement, she and Nick reportedly visited the Duke and Duchess of Sussex at their country home in Oxfordshire, England.
Meghan has made some new friends since her nuptials, too. She and Harry vacationed with George Clooney and Amal Clooney at their private Lake Cuomo villa in Italy. While Meghan did know Amal before she was a royal, they reportedly have only gotten close quite recently. Going on a luxurious Italian vacation together can do that!
It must be frustrating to feel like you can't trust your friends. It makes sense that Meghan is being so guarded considering all the family drama she's endured over the past year. Learning that even your family, especially your dad, don't have your best interests at heart can be devastating. Hopefully the friends Meghan decided to keep close prove to be trustworthy and reliable.
Photo: Getty