Sarah Jessica Parker Just Called 'Sex and the City' Tone Deaf
By Emily Lee
September 12, 2018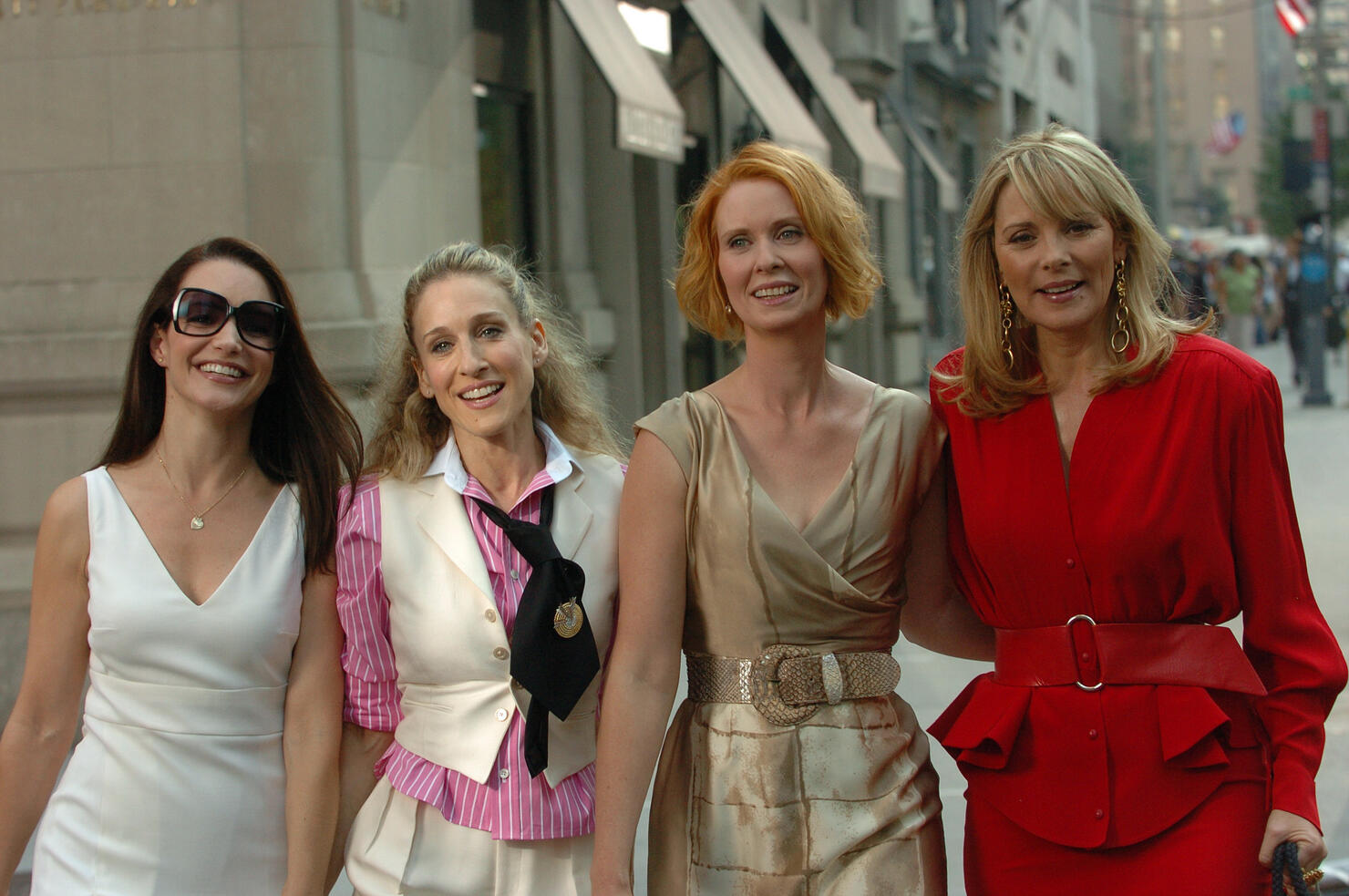 Rumors about a third Sex and the City movie have been swirling for some time now. Some fans even wished for Carrie, Miranda, Charlotte, and Samantha to return to the small screen with new episodes. It seems like those dreams have officially been squashed by Carrie Bradshaw herself. While talking with The Hollywood Reporter recently, Sarah Jessica Parker opened about why she thinks bring back Sex and the City in 2018 is a bad idea. Parker says the beloved show is actually pretty "tone deaf" now that she looks back on it.
"You couldn't make it today because of the lack of diversity on screen," Parker said, referring to the all-white cast. "I personally think it would feel bizarre." When asked if she'd be interested in seeing the show recast, Parker was hesitant. "I don't know that you could do it with a different cast," she said. "I think that's radical and interesting, but you can't pretend it's the same."
Parker thinks the world - New York City, in particular - has changed too drastically since the show aired to make SATC work in the present day. "It wouldn't be a reboot as I understand it. If you came back and did six episodes, you'd have to acknowledge the city is not hospitable to those same ideas," she said. "You'd look like you were generationally removed from reality, but it would be certainly interesting to see four diverse women experiencing NYC their way … It would be interesting and very worthwhile exploring, but it couldn't be the same."
Parker's co-star, and current candidate in the race for Governor of New York, Cynthia Nixon also seems to have moved on from Sex and the City permanently. During a recent interview on The Breakfast Club, Nixon said that if she wins the race, there is absolutely no chance she'd make an appearance in any sort of SATC reboot. The ongoing feud between Parker and Kim Cattrall is another reason we won't be seeing Carrie, Samantha, Miranda, and Charlotte on screen again.
Though this news is likely to be heartbreaking for many of the show's most devoted fans, perhaps it's best to move on from Sex and the City. There are plenty of new stories to tell.