Couple On Google Street View Caught In A Very Awkward Position
By Dave Basner
July 22, 2019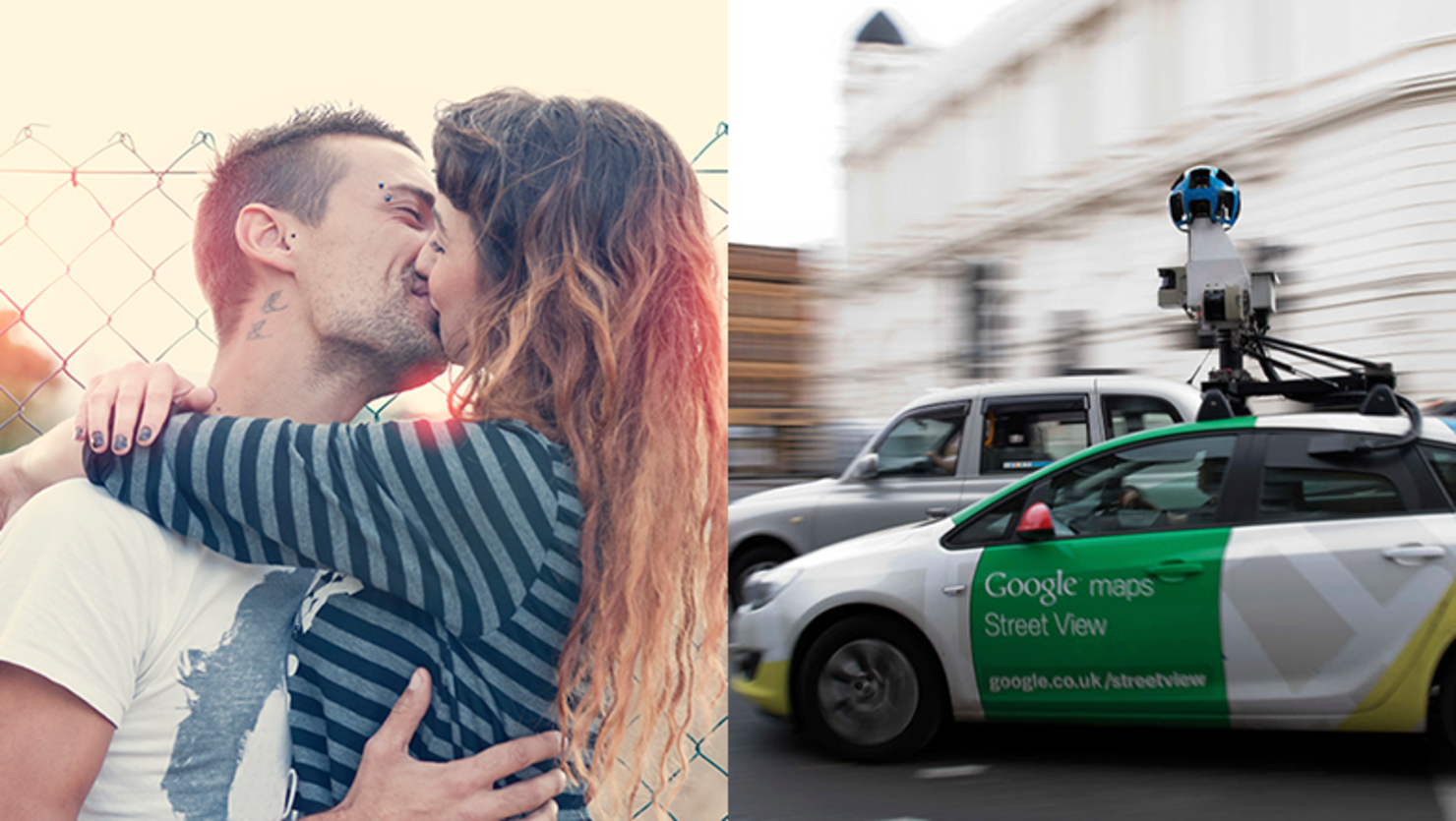 Anyone who uses Google Maps often enough knows that the Street View feature can be incredibly helpful in understanding directions you've been given. It can also be helpful in making you laugh because so many crazy things have been captured by the service. Now, there is a new image to add to that category. It shows two lovers enjoying a romantic day at the beach, but Street View did something to the pic that takes it to a whole new level.  
Because Street View stitches together different photos to create a seamless experience, if someone is moving while their photo is being taken, it causes little blips.... or big ones like in this pic.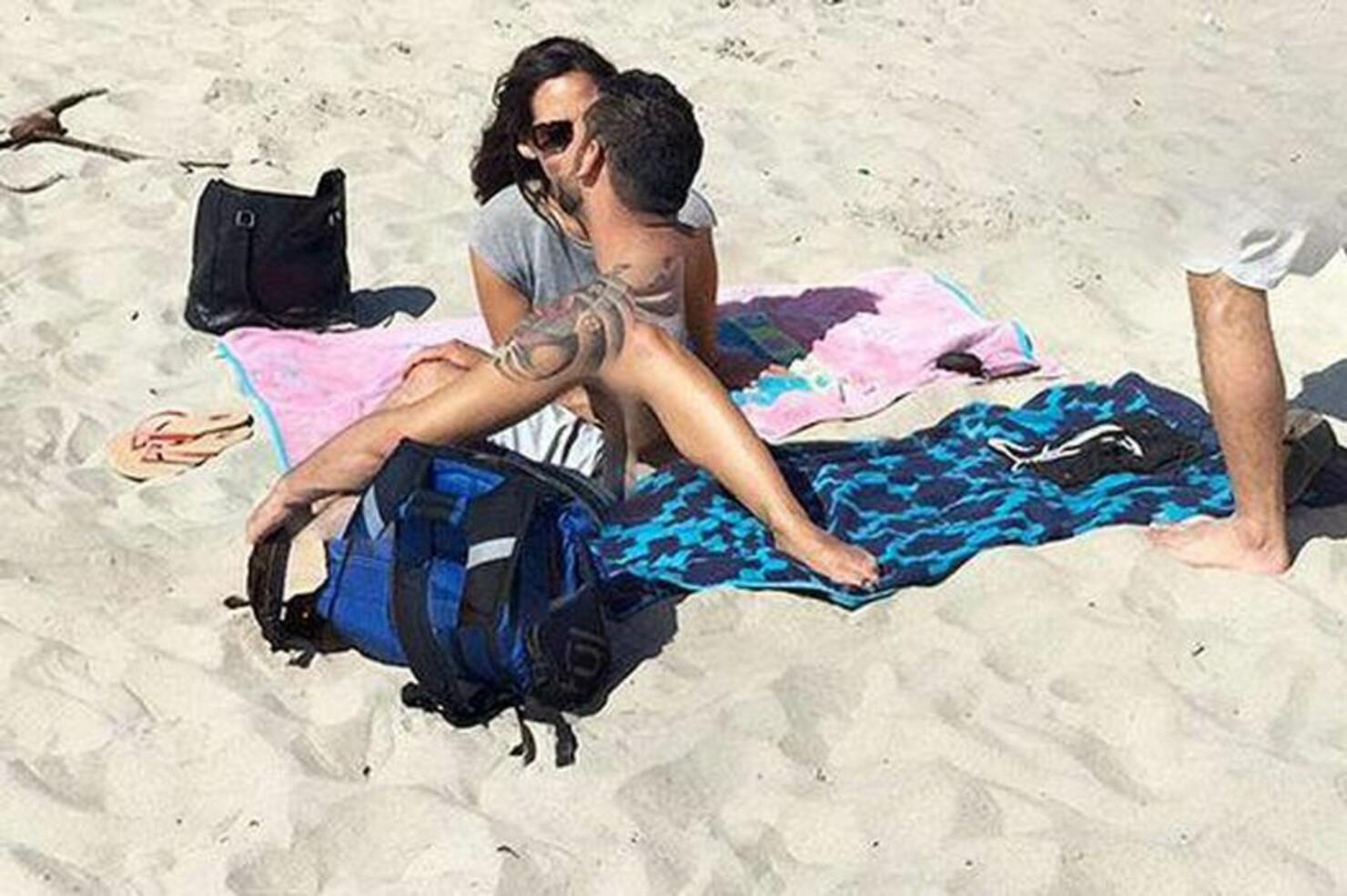 From the neck up, everything looks normal - a happy couple gazing into each other's eyes as they kiss - but after that things get weird. The guy has no body and it looks like the woman's leg is attached to his arm at his shoulder. There's also a random leg, it's owner seemingly invisible, right by the pair. 
You never know what you might find on Google Maps. 
Photo Credit: Getty, Google Maps