Jimmy Buffett Went Surfing in South Carolina as Hurricane Approached
By Andrew Magnotta
September 14, 2018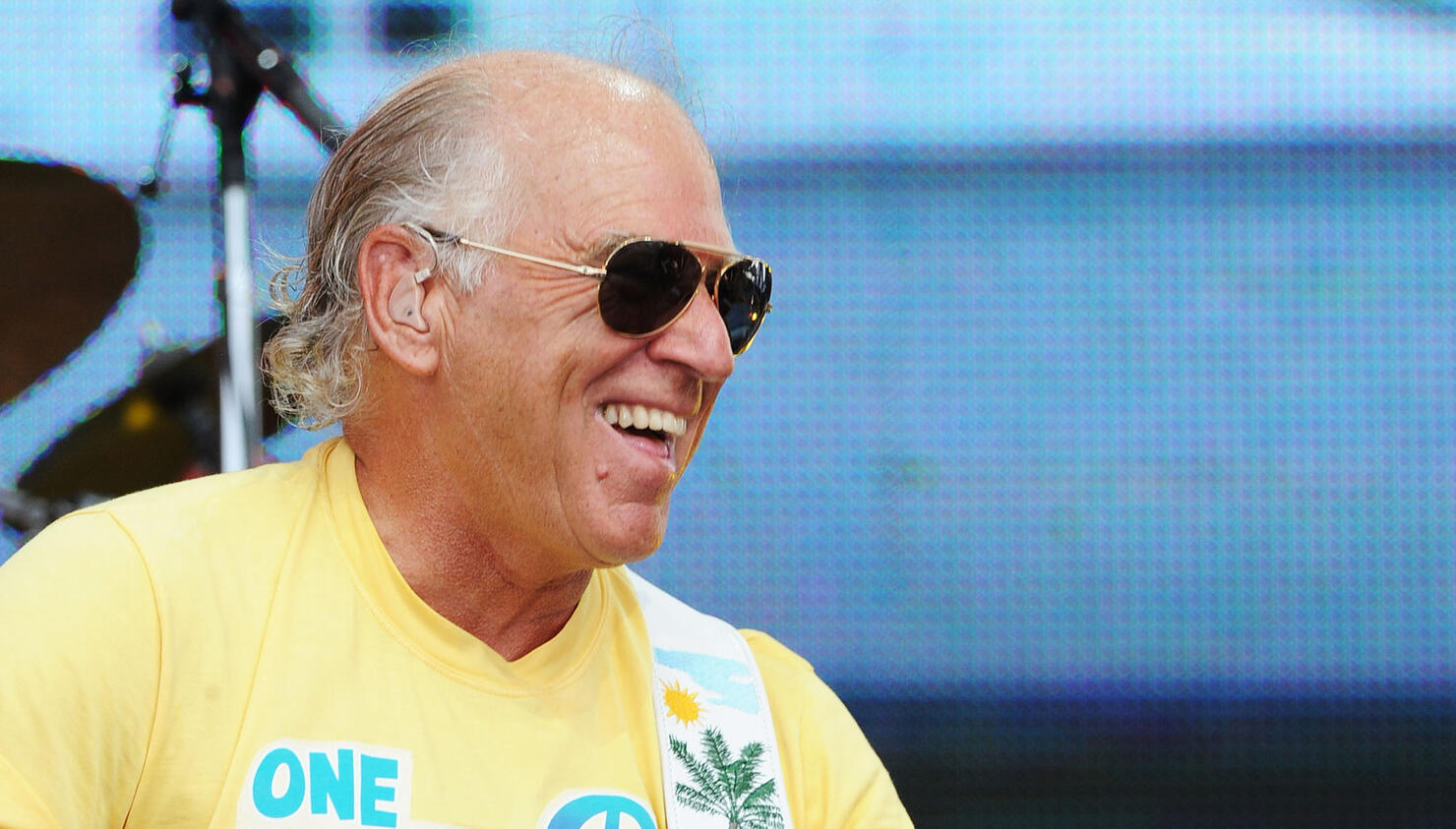 Before Hurricane Florence began hammering the North Carolina coast on Thursday, Jimmy Buffett made sure to catch one last wave before the powerful storm rolled in.
Indeed, Buffett went surfing at Folly Beach, South Carolina on Wednesday, while so many residents were fleeing inland.
While local politicians and experts were imploring locals to evacuate if they could, Buffett defended his decision in a catchy poem accompanying an Instagram post.
"I ain't afraid of dying / I got no need to explain. I feel like going surfing in this hurricane," wrote the 71-year-old songwriter and entrepreneur.
But the easy-going Buffett didn't want people to think he was ignoring the warnings.
"On a serious note," he added, "respect mother nature, please be safe and listen to your local authorities."
Florence is expected to be a historic storm. Officials in the Carolinas have been dealing with dangerous storm surge, river flooding and historic rainfall.
Photo: Getty Images