Amazon Employees Taking Bribes To Remove Bad Product Reviews
By Bill Galluccio
September 17, 2018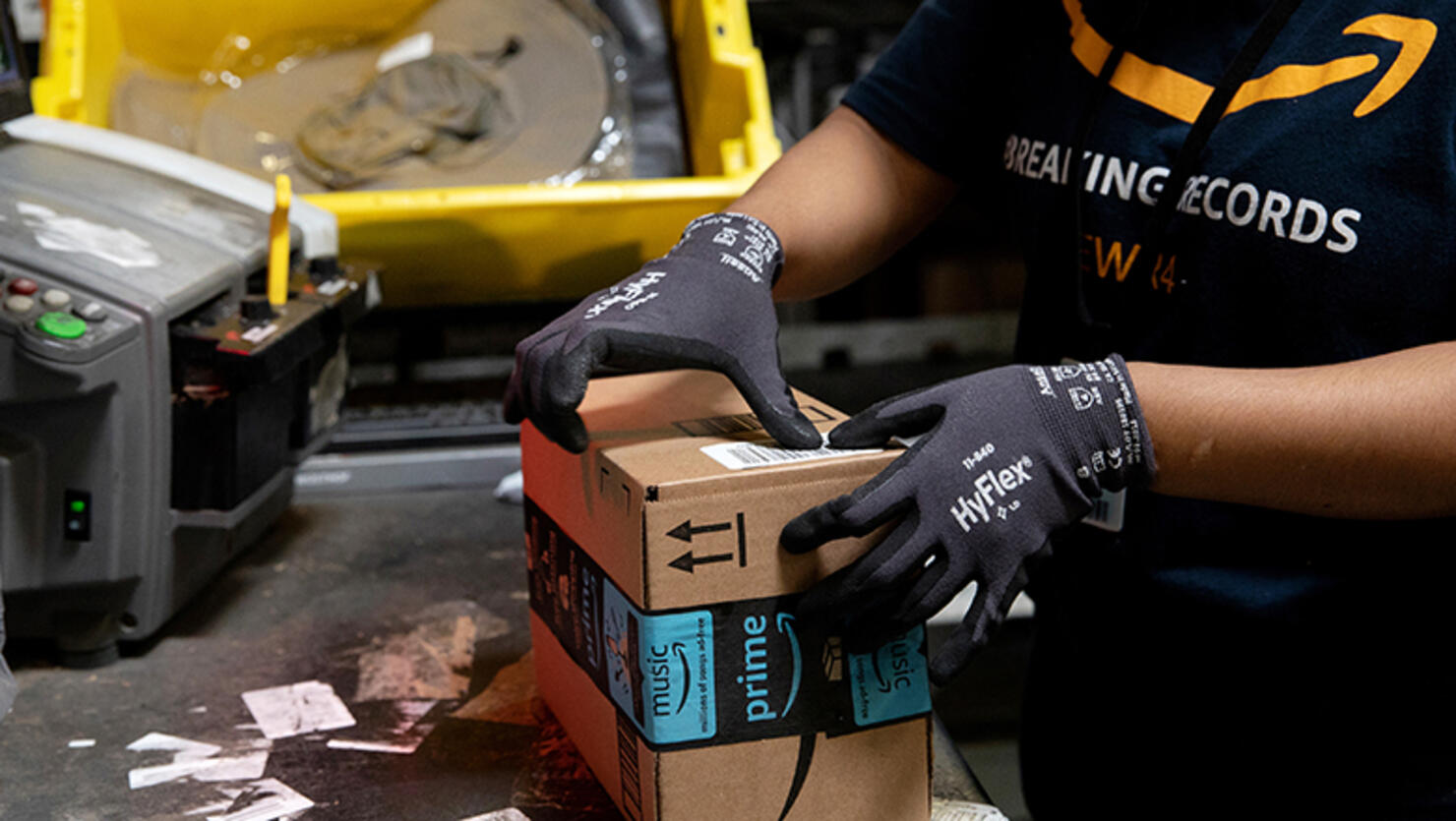 Many companies and their products live and die by reviews left by customers online. Good reviews and a four or five-star rating could boost sales, while negative reviews could cripple a product as potential customers find better rated alternatives. The reviews are so important that some sellers are bribing Amazon employees to pull down any negative comments about their products.
A report from the Wall Street Journal found that brokers are serving as intermediaries between sellers and employees, and in many cases, anything can be for sale. For the right price, a seller could purchase sales metrics on their products and the personal information of people who have left reviews.
The practice is widespread in China, where workers can earn up to $2,000 for helping sellers gain a competitive advantage.
Amazon said they are investigating the claims and told Reuters that they hold "employees to a high ethical standard and anyone in violation of our code faces discipline."
Photo: Getty Images