Gavin DeGraw Has Stadium-Sized Goals for Brett Young
By Chandler Reeves
September 18, 2018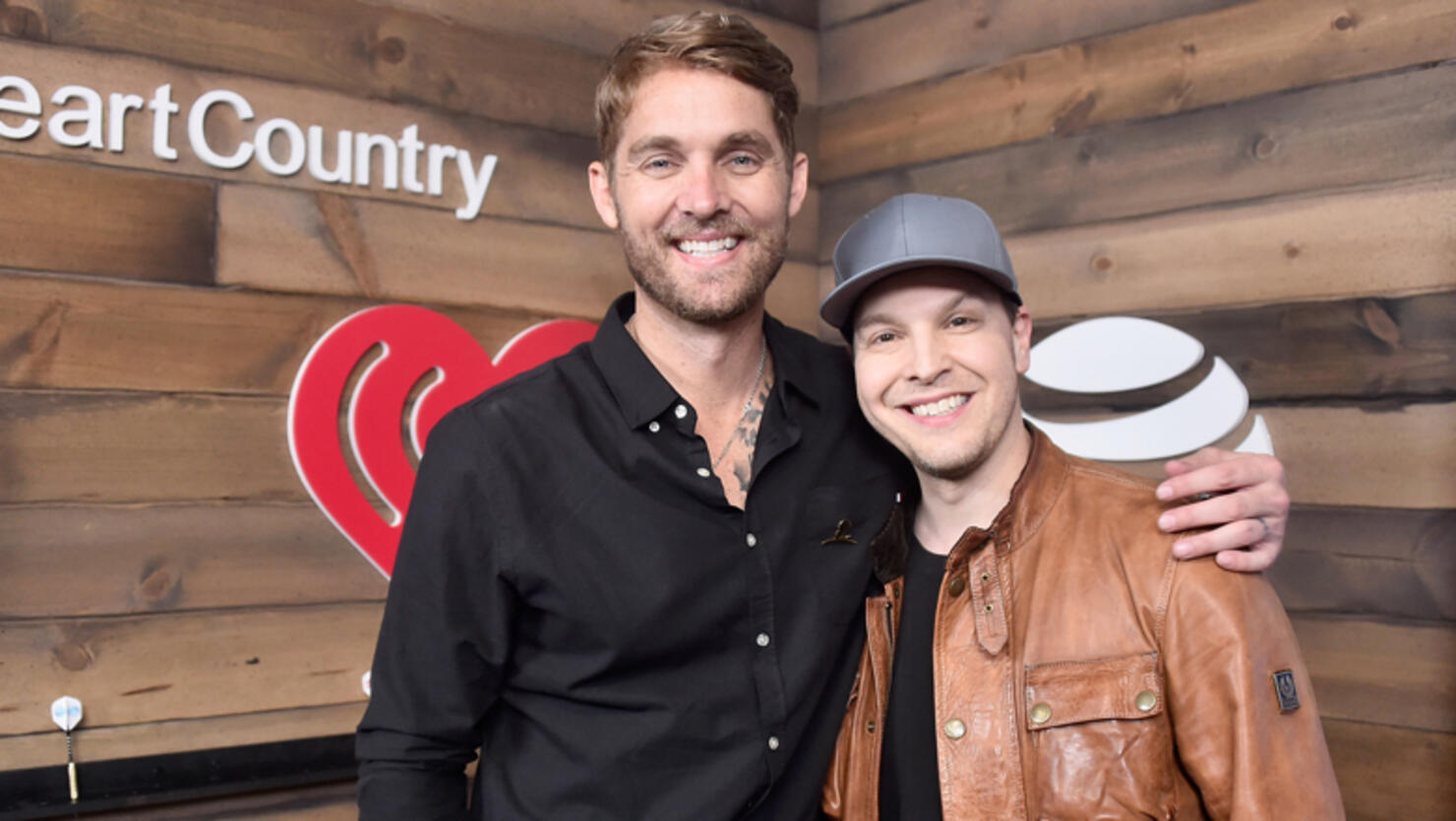 Brett Young found an idol and a friend in Gavin DeGraw.
The "Here Tonight" singer was inspired to begin writing songs after listening to Gavin, who tells the AP Brett is destined for country music greatness. Gavin describes Brett's rise to stardom as "a real classic underdog story." "I love his story. He had high hopes for something else and it didn't work out," he says. "Instead of kicking a can about it, he found a new direction." The pair, along with songwriter Ross Copperman, co-wrote a song called "Chapters" that will be featured on Brett's forthcoming sophomore album. "I've been lucky to have success," Gavin adds. "It's different when you get to watch someone you're friends with have success. It's well deserved. I tell Brett, 'You're gonna be the next stadium act.'"
Brett is currently on tour with Thomas Rhett's Life Changes Tour. He'll begin his own headlining treak with CMT On Tour this fall beginning in November. Brett's new album, Ticket to L.A., drops December 7.
Photo: Getty Images