Rihanna Urges World Leaders To 'Step Up' & 'Make Education A Priority'
By Peyton Blakemore
September 18, 2018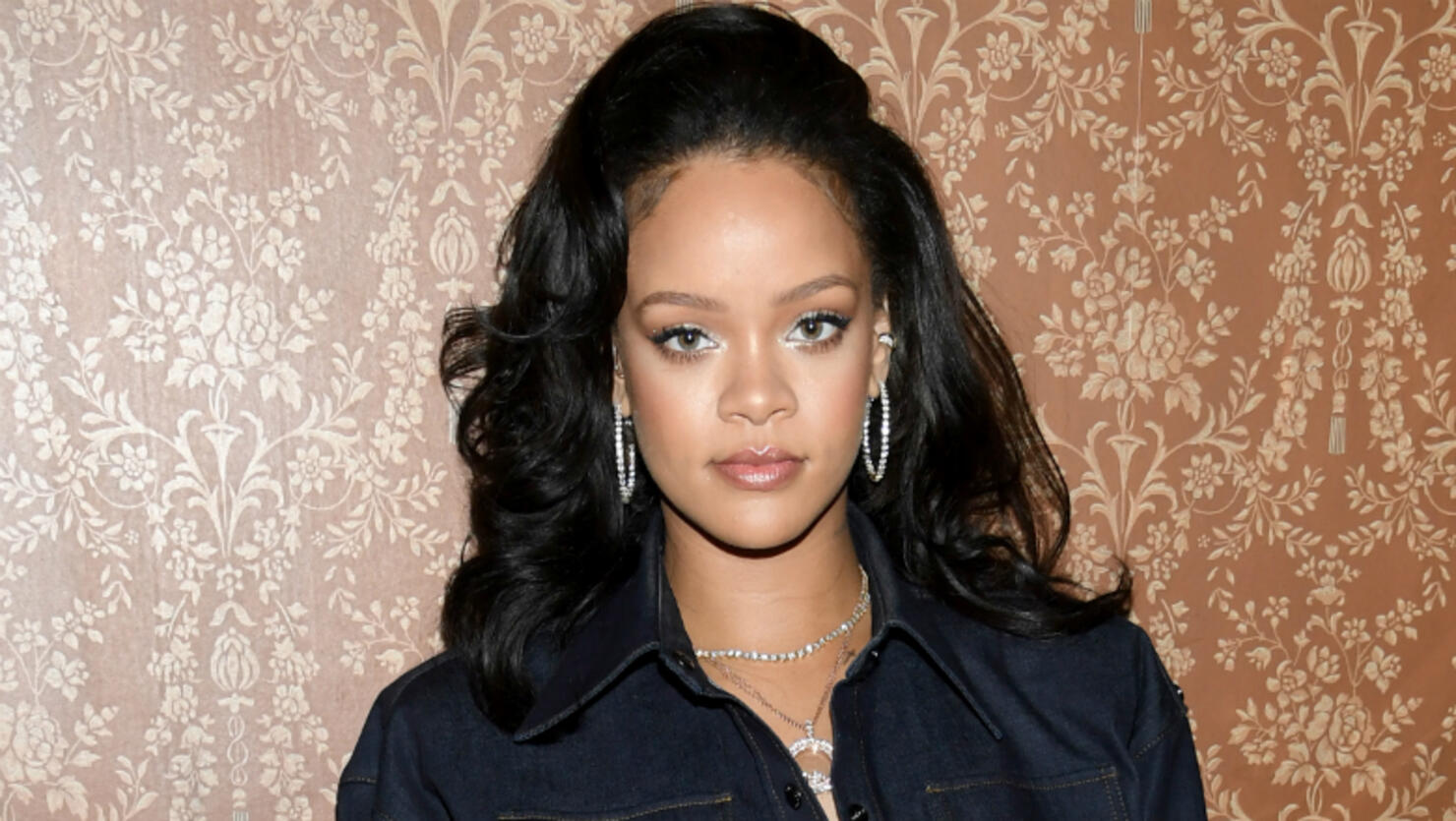 Rihanna is fighting for the access to education for children around the world. On Tuesday (September 18), the "Work" singer published an op-ed in The Guardian where she discussed how she plans to "fight for the quarter of a billion young people still denied an education by conflict, poverty, sexism and bad policy."
"The lack of access to education for children around the world is a massive problem, but that does not mean we should throw up our hands in despair and surrender," she wrote. "Instead, we need to take on as much of the challenge as we can manage to set an example and see the difference. This is what has driven me to prioritize global education in my philanthropy and advocacy work. The notion that millions of children are desperate to go to school and are not given the opportunity is something I cannot accept."
The Fenty Beauty creator then discussed her own upbringing, saying how she once neglected the power of education. "Growing up in Barbados, I did not always love school. It can feel like a grind, especially when you'd rather be singing, playing sports or doing pretty much anything other than homework," she admitted. "I realize now that I often took it for granted that I was even able to go to school. Education can be stolen from you in a second."
"As an ambassador for [Global Partnership for Education], I've met a number of [...] world leaders and witnessed first-hand how difficult it can be to commit money to education," she continued. "But we as individuals can use our voices to empower these leaders to make education a priority. I hope you all join me on social media in calling on world leaders to step up to the global education challenge."
RiRi then recalled how her "passion for children, especially their health and education," led her to launch the Clara Lionel Foundation, which removes "barriers to education by offering financial support to children and their communities."
"Every voice counts, and limited knowledge is no reason to stay silent," she added, challenging the public to also get involved with the fight for education access. "We all have a stake in this. Imagine a world where millions of children, previously left to fend for themselves, are given the chance to learn. When it comes to helping the world's poorest children, as well as the communities and societies in which they live, I'm still learning – and I need others to join me on the journey and use their voices alongside mine. If we can overcome the education deficit in the developing world, everybody wins."
Photo: Getty Images