Adele Pens Emotional Tribute To Lauryn Hill: 'Thank You For Existing'
By James Dinh
September 19, 2018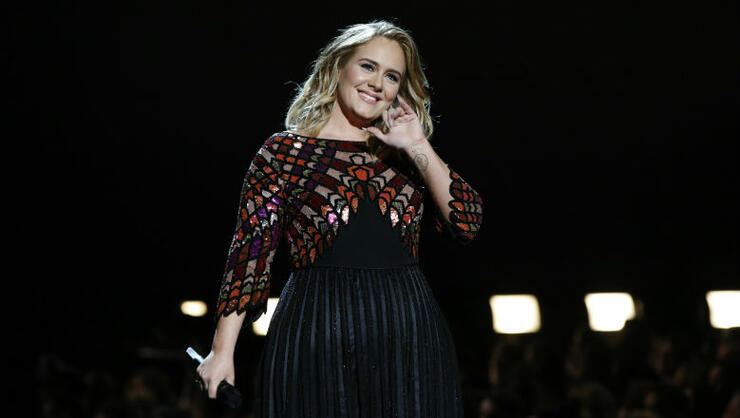 Adele loves herself some Lauryn Hill and she put her adoration for the famed titan on display in a recent social media post, which celebrated the importance and impact of The Miseducation of Lauryn Hill.
On Tuesday (September 18), the U.K. singer took to social platforms to gush about seeing Hill in concert 20 years after the release of the monumental LP. "I saw Lauryn Hill in 1999 at Brixton Academy when I was 10 years old. Tonight I saw her play at the Hollywood Bowl. I've just turned 30," she wrote. "What a woman what a record, by far Miseducation is my favorite record of all time. Such an honest representation of love and life, I feel I can relate too but also I know there's elements and levels I never will be able to."
At the end of her note, Adele packed the punch by thanking Hill for all that she has done. "Ms. Lauryn Hill was on from in every way possible," she continued. "Thank you for the record of a life time. Thank you for your wisdom! Thank you for existing. Happy 20th."
Hill is currently making the rounds on the road to promote the album's 20th year anniversary. Next up for the trek includes a Thursday show in Mountain View, California, before it continues its way throughout the country for the remainder of September and October, and ventures overseas at the end of the year. Click here for more information on the tour.
Chat About Adele Pens Emotional Tribute To Lauryn Hill: 'Thank You For Existing'