Imagine Dragons Surf the Web in "Zero" Lyric Video
By Katrina Nattress
September 19, 2018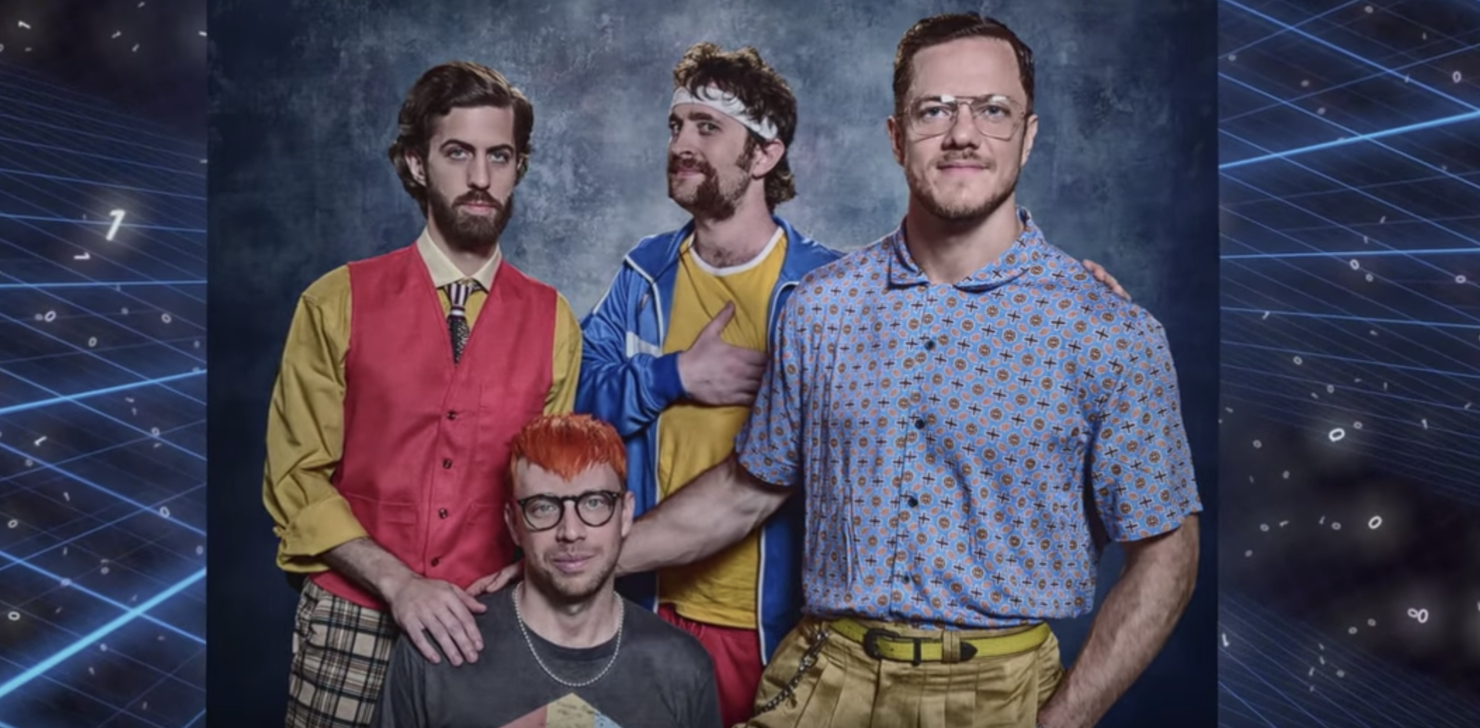 Imagine Dragons fans, rejoice! The alt-rockers penned a fun new song called "Zero" for the Ralph Breaks the Internet soundtrack. On Wednesday (September 19) they gifted it to the world, along with a completely ridiculous lyric video.
To keep up with the animated film's theme, the song's visuals simulate surfing the web, as the lyrics pop up in the form of tab titles, YouTube comments and memes. There's lots of memes. As the track progresses, the visuals get more hilarious and outlandish, and trust us when we say you need to watch until the end.
"Hello, hello / Let me tell you what it's like to be a zero, zero / Let me show you what it's like to always feel, fee / lLike I'm empty and there's nothing really real, real / I'm looking for a way out," vocalist Dan Reynolds sings during the chorus. Though the lyrics' sentiment is actually pretty profound, it's hard to take seriously when you see the band posing in their best awkward family photo, and the video's computer gets plagued with a feline virus.
Watch the fun-loving "Zero" lyric video below.
Ralph Breaks the Internet is slated for a November 21 release date, just in time for Thanksgiving.
Photo: YouTube