Garth Brooks Follows Through on Writing Song for AGT Contestant
By Katrina Nattress
September 20, 2018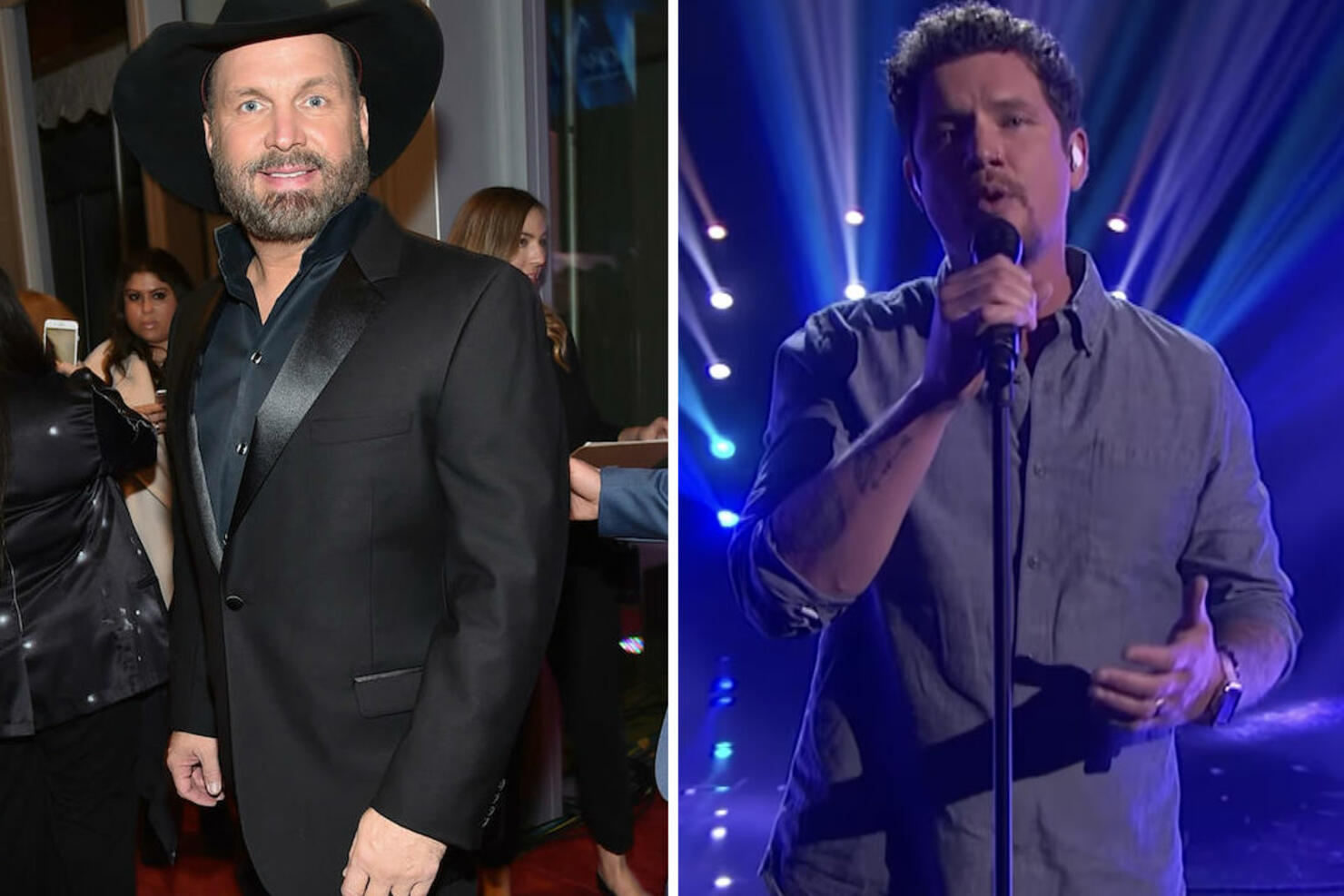 America's Got Talent named its Season 13 winner on Wednesday night (September 19), and although vocalist Michael Ketterer didn't go home with first place (he came in fifth), he won the heart of Simon Cowell. And that's no easy feat.
During the semi-finals, the usually cold-hearted judge showed a softer side when discussing the Tennessee-bred father of six.
"You're an extraordinary human being, Michael," Cowell gushed before calling out a favor to one of country's biggest stars. "I have to tell you. I'm going to send a shout-out to somebody right now, and that person is Garth Brooks. Garth, if you're watching the show, please write Michael a song for the final if he makes it into the final. I just have this feeling about you two having a connection. I hope he gets this message because I want to see you in the final with a killer song to make your dreams come true, Michael. I really want it to happen. You deserve it."
The country icon heard Cowell's plea and wrote a song for Ketterer in record time. The singer performed the freshly penned ballad "The Courage to Love" during the finale and floored the crowd, Cowell included.
Watch the performance, along with some words from Brooks himself, below.
Sleight of hand magician Shin Lim was crowned the winner of Season 13, awarding him $1 million and his own Las Vegas residency.
Photo: Getty Image/YouTube