KISS Announce Final 'End Of The Road' World Tour
By Hayden Brooks
September 20, 2018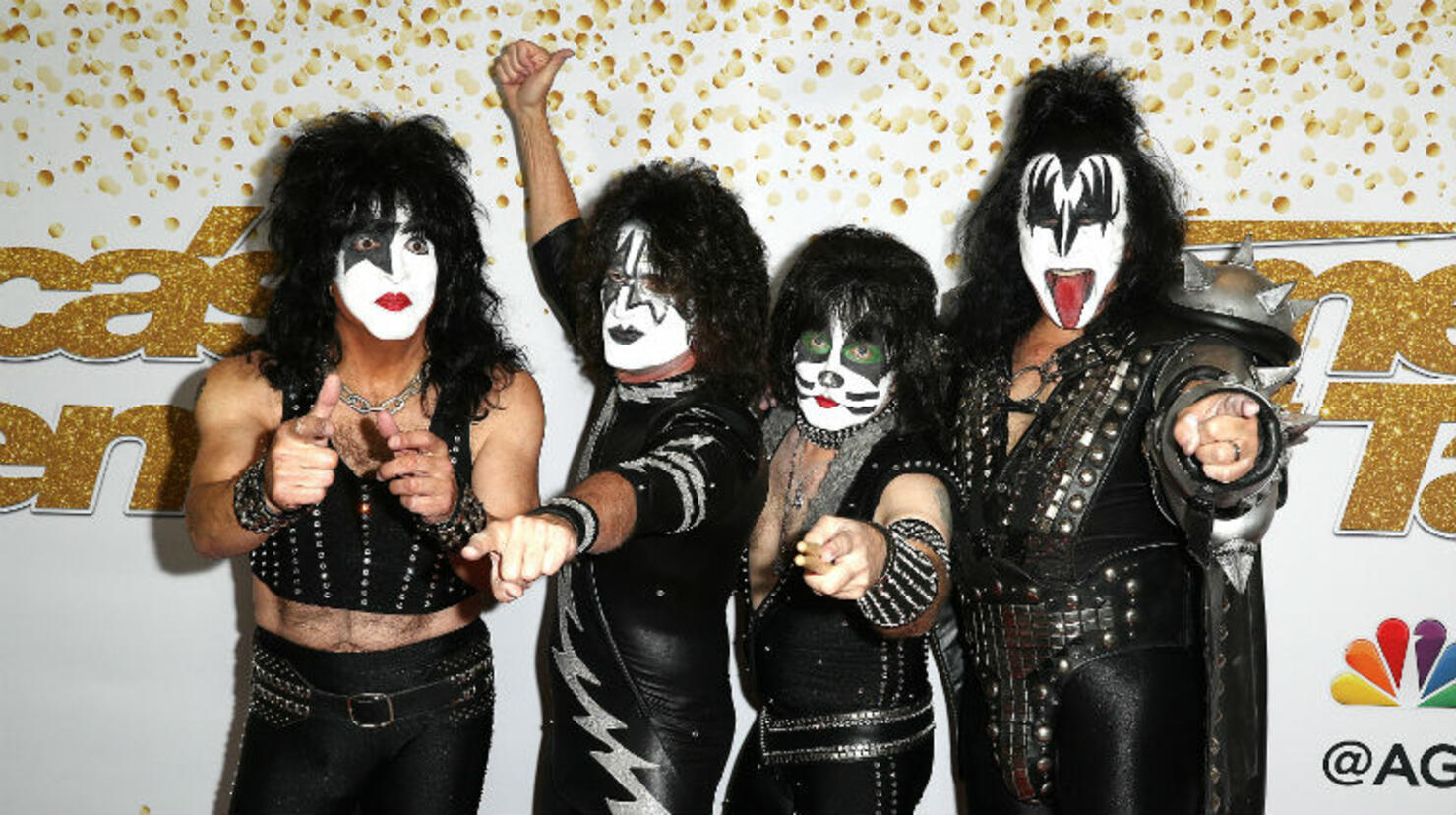 KISS is closing the chapter on their touring career, as per a new announcement that details the iconic rock band's final trek after their 45-year career.
During the band's performance on the Wednesday (September 19) episode of America's Got Talent, where they performed their hit "Detroit Rock City," the group unveiled the news. "This is going to be our last tour," they said during the appearance. "It will be the most explosive, biggest show we've ever done. People who love us, come to see us. If you've never seen us, this is the time. This will be the show."
While details surrounding the rock band's final trek have yet to be announced, the venture will be a worldwide affair, with tour dates and more details scheduled to drop in the coming weeks. If you want to secure your ticket presale code, head over to KISS' official website.
"All that we have built and all that we have conquered over the past four decades could never have happened without the millions of people worldwide who've filled clubs, arenas and stadiums over those years," KISS said in a statement. "This will be the ultimate celebration for those who've seen us and a last chance for those who haven't. KISS Army, we're saying goodbye on our final tour with our biggest show yet and we'll go out the same way we came in… Unapologetic and Unstoppable."