Kristen Bell Fesses Up To Her 'Once A Week' 420 Habits
By Hayden Brooks
September 20, 2018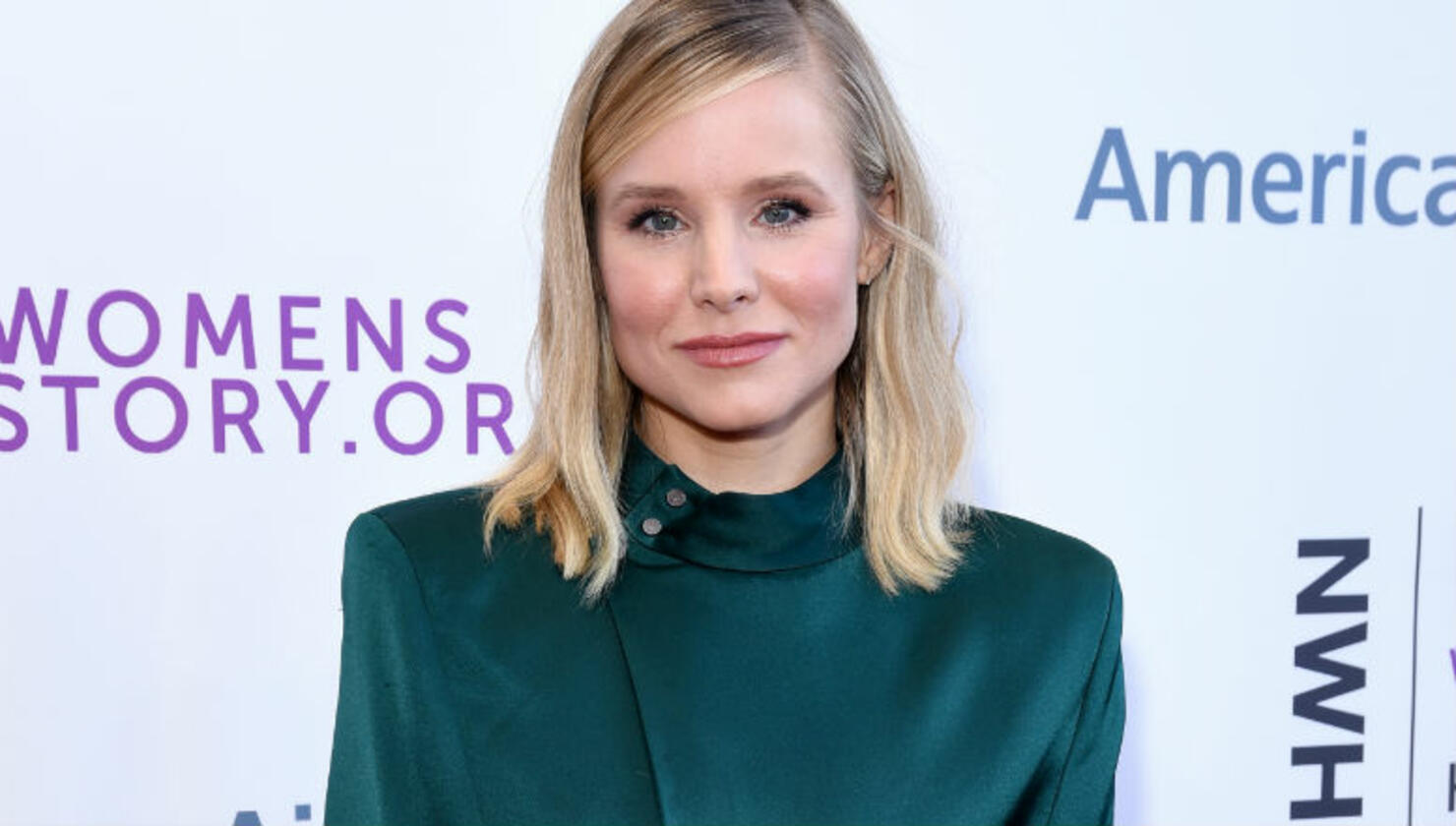 Kristen Bell loves to unwind with some 60 Minutes and marijuana, as per her recent revelations as a guest star on the podcast, "WTF With Marc Aaron."
During the discussion, the Hollywood actress confessed that weed is her go-to drug of choice, but she only smokes at the appropriate times. "I like my Vape pen quite a bit," the 38-year-old star admitted. "Weed rules. Weed is my drug of choice, for sure. I can't do it around my kids, which is a phenomenal amount of hours each week. Once a week, if I'm just exhausted and we're about to sit down and watch 60 Minutes, why not?"
Weed wasn't the only drug that she and Aaron got into during the podcast, admitting that she's never done cocaine even though she'd like to do so one day. "I feel like I would maybe want to do it once before I die," adding that she has the kind of face and personality that doesn't make for open invites to partake in the drug at parties.
While Bell's husband, Dax Shepard, has been sober for 14 years, he has told Bell that he thinks she would love ecstasy. "He just feels you shouldn't leave earth without trying ecstasy or mushrooms," she continued, admitting that she was once offered some at a Dave Matthews concert in college but she's "90 percent sure" it was a Tic Tac.
"He wants to have an ecstasy party with all of our friends. He wants to have everyone get an overnight babysitter that we trust, put all the kids together, then come to our house, check your keys, and then have one of his buddies there and just give everybody really good ecstasy and just have us all braid each other's hair or something," she continued.