Mumford & Sons Share New Song "Guiding Light," Announce New Album 'Delta'
By Nicole Mastrogiannis
September 20, 2018
Mumford & Sons is back with a "Guiding Light" for fans — a new song! And not to mention a new album on the way.
"Guiding Light" is the first single off of Mumford & Sons' new upcoming fourth full-length studio album Delta, and the first new music since releasing their 2016 Johannesburg EP and 2015 full-length album Wilder Mind.
Featuring guitar and banjo riffs, on "Guiding Light" the guys sing about that one person who is a guiding light for them in their lives. In the chorus, they sing, "Well I know I had it all on the line/ But don't just sit with folded hands and become blind/ Cos even when there is no star in sight/ You'll always be my only guiding light."
Earlier this week, the guys released a cryptic and very brief teaser video on their social media accounts of an ocean with the caption "Fix your eyes," along with a link to sign up for their mailing list. Then, they announced the title of the new song in another video featuring a bird's eye view of the band walking towards each other.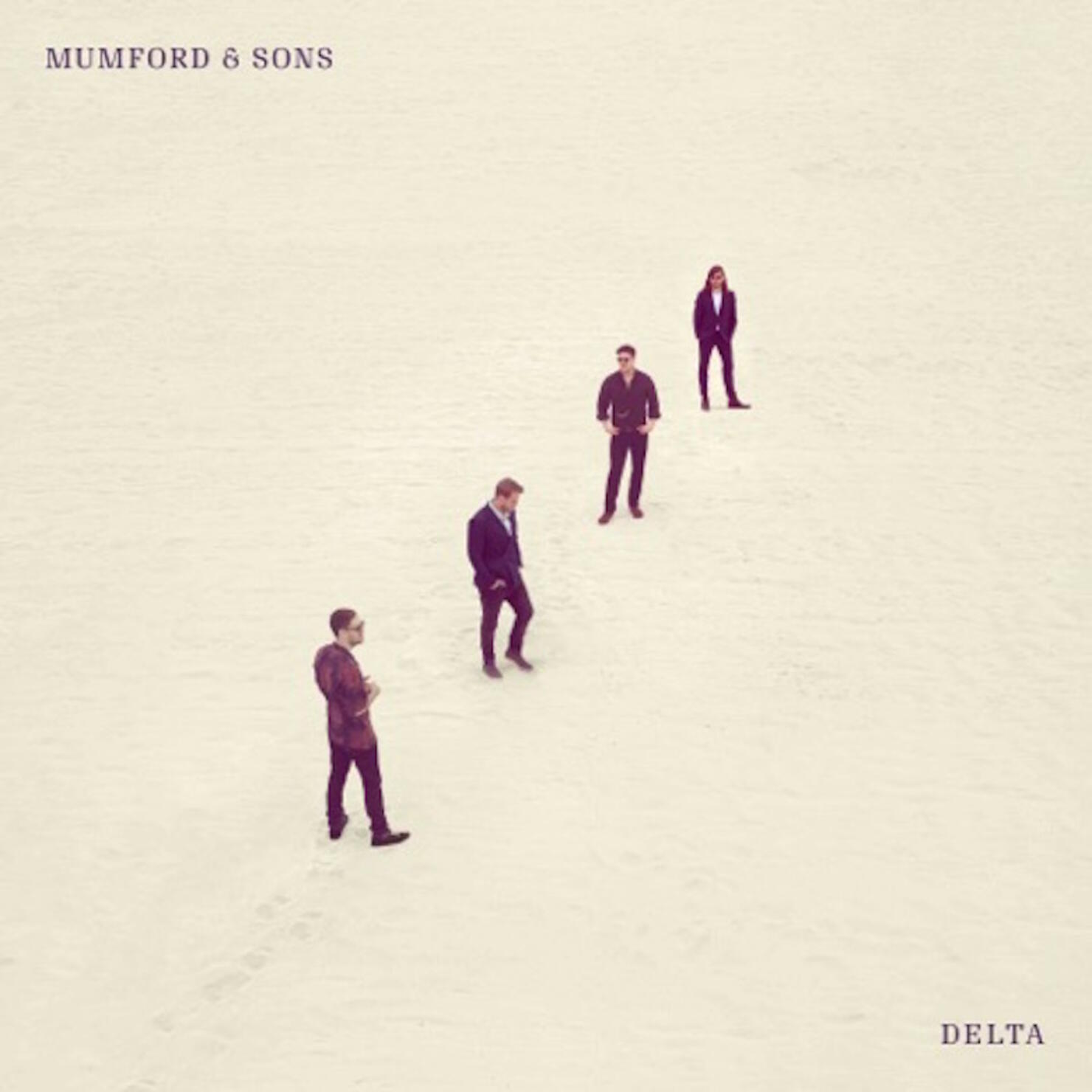 Delta is set to be released on November 16th via Gentlemen of the Road/Glassnote Records, and was written collectively by the band, produced by Academy Award and Grammy Award-winning producer Paul Epworth, and recorded at The Church Studios in London.
Mumford & Sons guitarist and banjo player Winston Marshall explained to Rolling Stone of the direction of the new album, "This time, we were even more free because we felt we could go back to acoustic instruments. There weren't many boundaries musically."
The band is also set to head out on an extensive 6-date worldwide arena tour, which kicks off later this year. Details on Mumford & Sons' headlining tour will be revealed on October 4th.
Listen to Mumford & Sons' new single "Guiding Light" above.