Plies Arrested At Florida Airport After Gun Found In Carry-On Bag
By Peyton Blakemore
September 20, 2018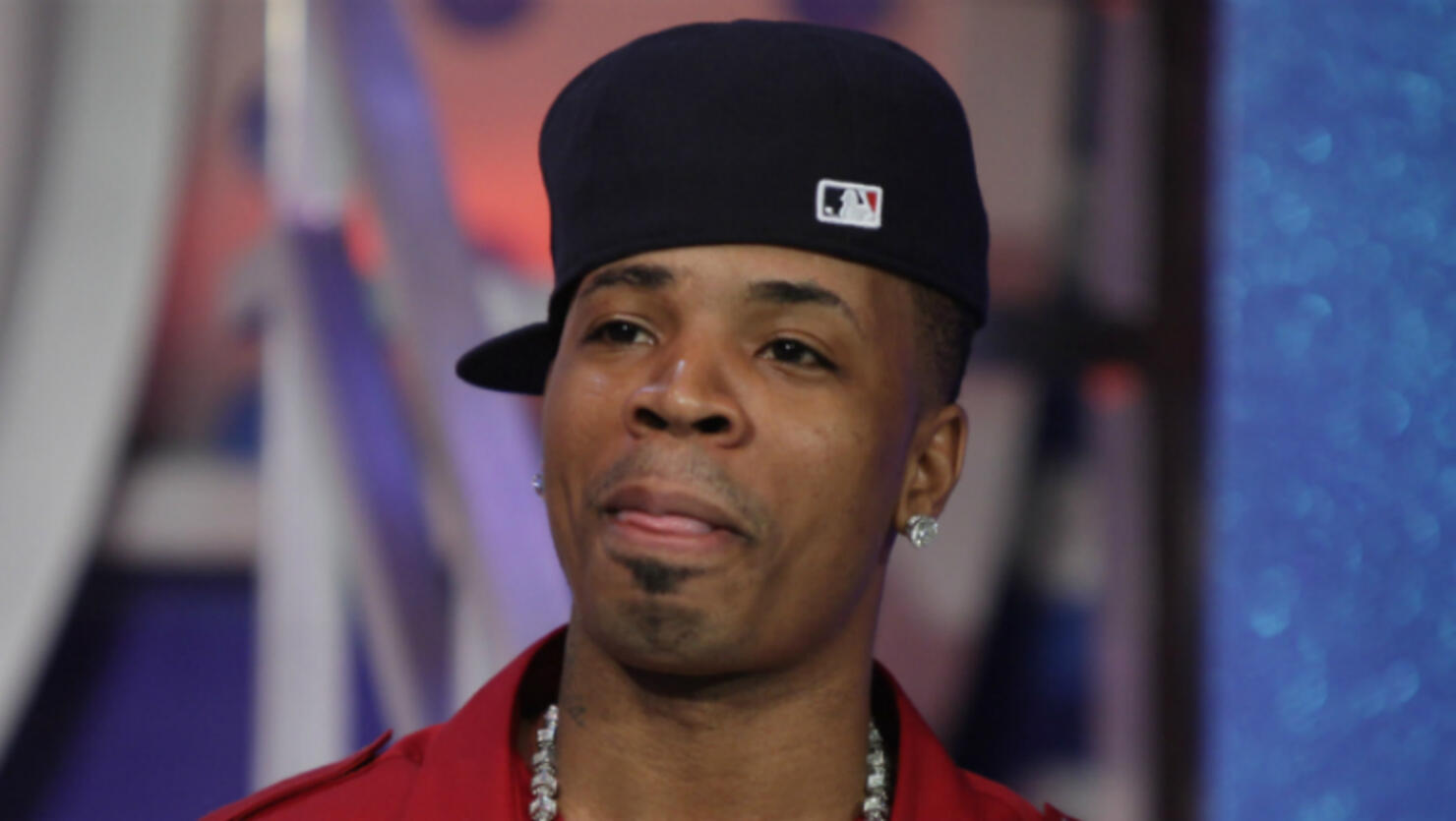 Plies has been arrested.
According to TMZ, the "Rock" rapper, whose real name is Algernod Lanier Washington, was taken into police custody after a gun was found in his carry-on bag while he was going through security at Tampa International Airport on Wednesday (September 19). Law enforcement sources told the site that when the rapper's luggage was being scanned by TSA, agents found a Glock 43 and a fully-loaded magazine beside it inside a black-colored backpack belonging to Plies. Making matters worse, the 42-year-old rapper reportedly did not have a permit for the gun at the time of his arrest.
Plies is said to have told police he purchased the gun at a pawn shop and it is registered to him. However, he did not possess a concealed weapons permit. He was then arrested by airport police for carrying a concealed weapon. Plies was placed in police custody at the Tampa airport before being transferred to Hillsborough County Jail.
He has since been released after posting a $2,000 bail, Fox 13 News reports.
Following his arrest, a source told TMZ that Plies accidentally grabbed the wrong bag before heading to the airport.
Photo: Getty Images