Texas Stalker Arrested After Sending Taylor Swift Threatening Letters
By Paris Close
September 21, 2018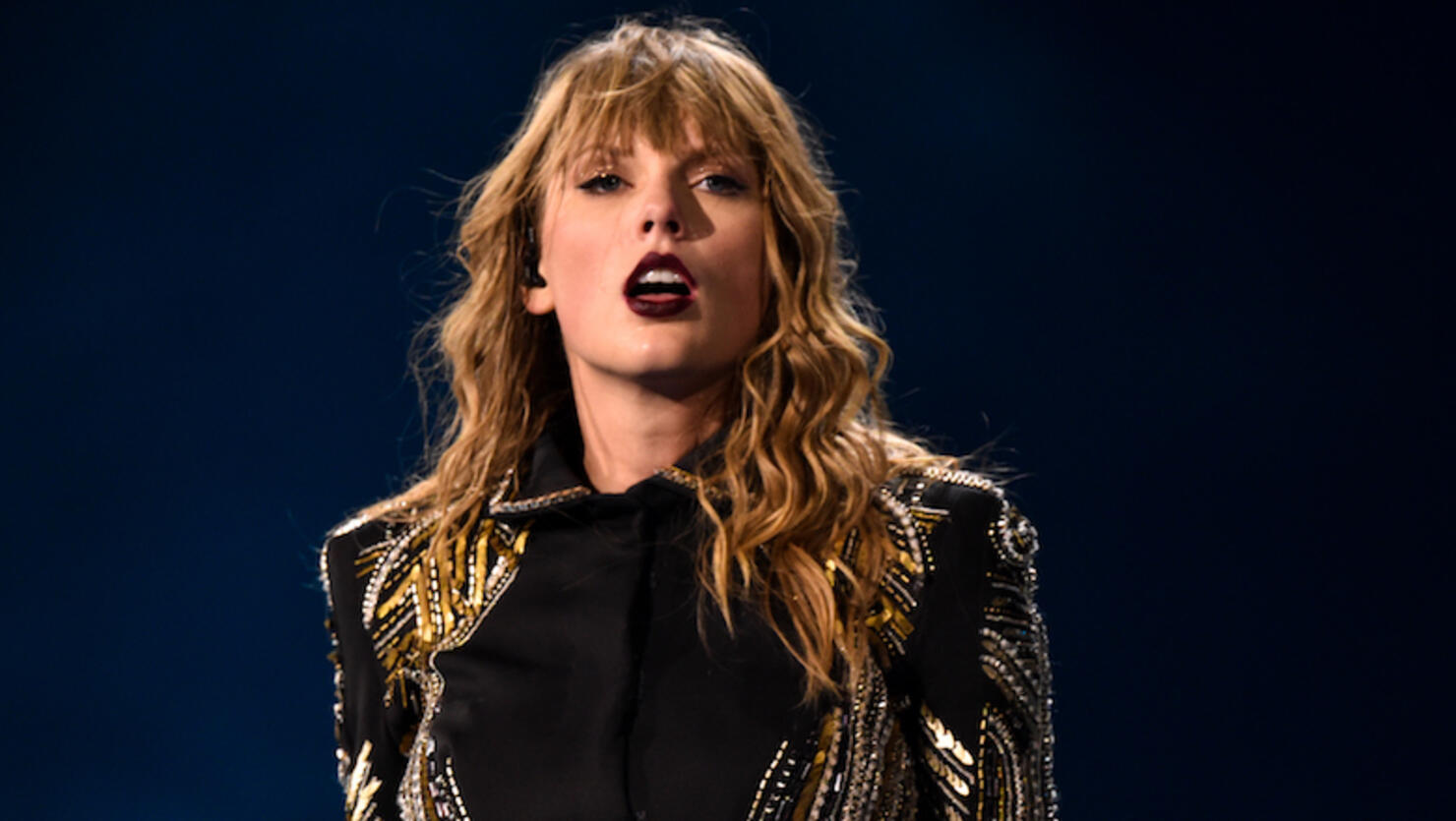 Eric Swarbrick of Austin, Texas, has been thrown in jail after threatening Taylor Swift with letters authorities said became "increasingly violent."
The 26-year-old faces charges of interstate stalking and sending interstate communications with the purpose to "rape and kill" the pop star, Dallas News reported Thursday (September 20).
In a statement from U.S. Attorney Don Cochran, a federal complaint against Swarbrick indicates he'd started mailing disturbing letters to Swift's record label, Big Machine, back in January. Such notes revealed that he once asked CEO Scott Borchetta to introduce him to Swift and would often stalk the label office.
He's even been said to have driven to Nashville several times to deliver them in person; his most recent trip got him detained on harassment charges in August.
Additionally, he would also send emails expressing his desires to sexually assault the "Delicate" musician, who responded with a restraining order.
"This is why I hate Taylor herself: I've not only been a danger to others, but because of that a danger to myself," read one message to Borchetta, per court docs. "This is why I'm the last person in the world she wanted to be with, because I want to rape her and her specifically."
Those documents also show Swarbrick's attempts to contact Swift began in 2016.
As of late, Swarbrick remains in custody in Travis County, where he faces up to five years in federal prison and a $250,000 fine on each charge if he is convicted.
Back in April, another of Swift's stalker's climbed a ladder to break inside her NYC home — where she was thankfully absent — to shower and sleep for the night before he was arrested.
Photo: Getty Images