2018 iHeartRadio Music Festival: These Photos Of MAX Will Make You So Happy
By Emily Lee
September 22, 2018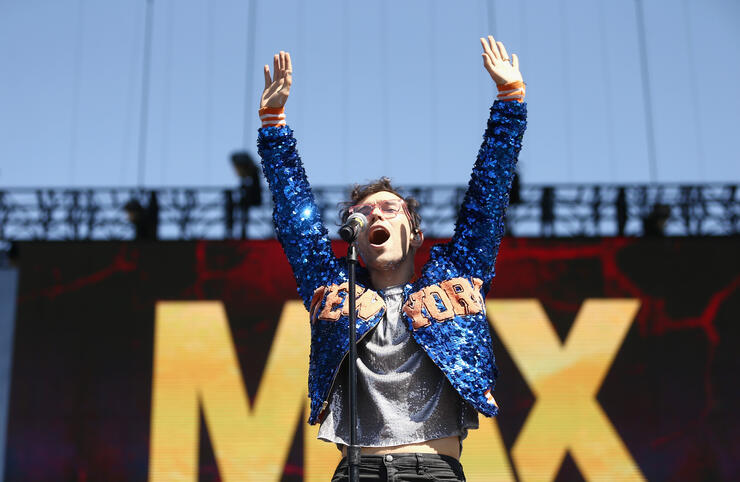 There's no denying that MAX is one of the most energetic performers out there. He always brings positive, upbeat energy to the stage, making it impossible not to dance along as he sings. He performed at our 2018 iHeartRadio Music Festival Daytime Stage, bringing his signature hype vibes to every song. Thankfully, there are so many joyful photos of MAX's performance and just looking at them will make your day better.
1) His sparkly outfits will brighten your day (literally)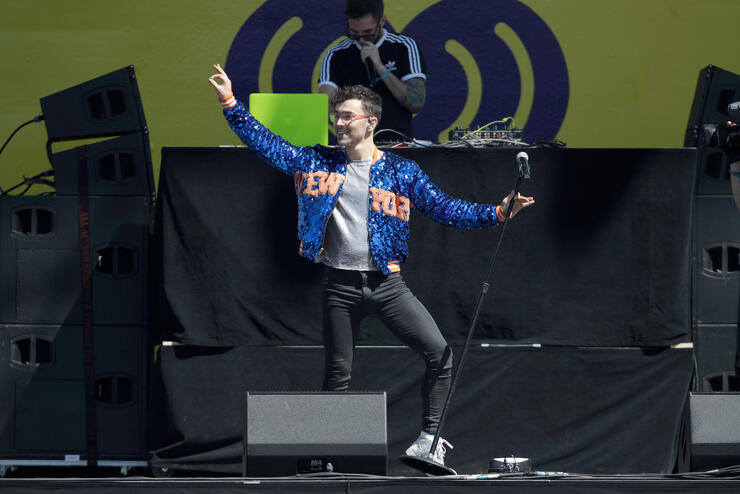 2) His dance moves cannot be beat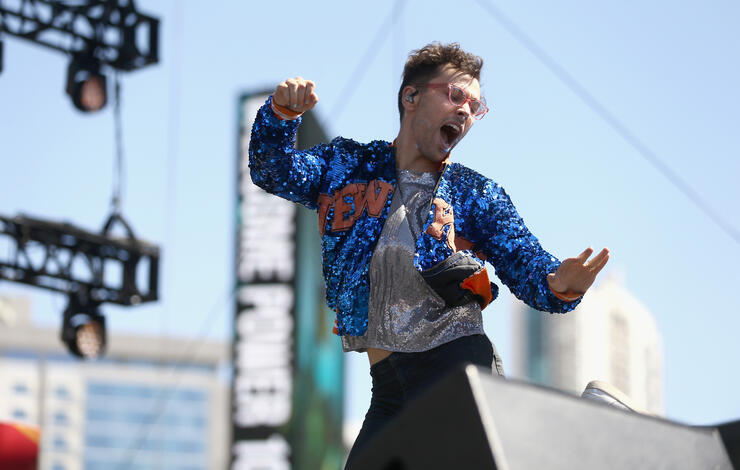 3) Seriously, those dance moves tho...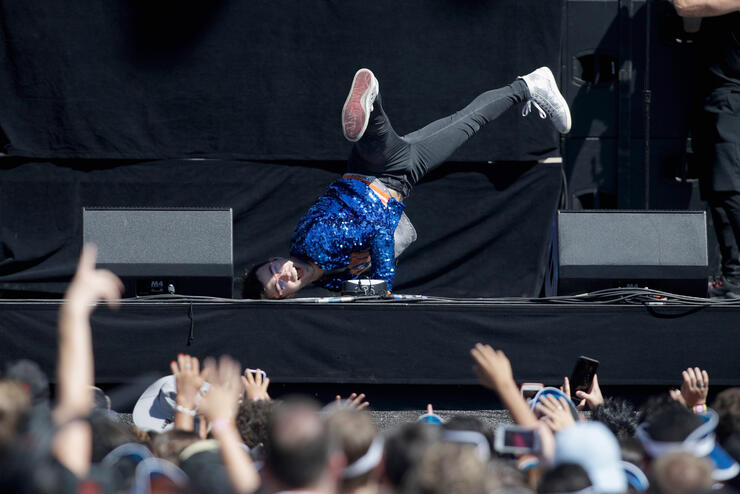 4) Is there anybody having more fun than MAX at our #iHeartFestival?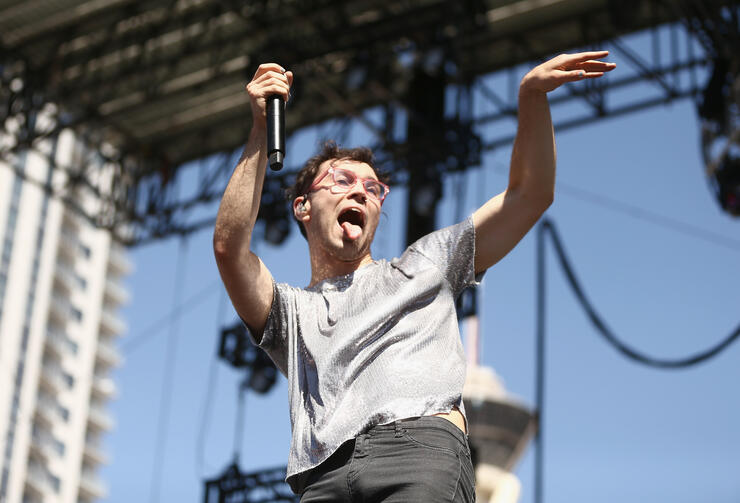 5) It sure doesn't seem like it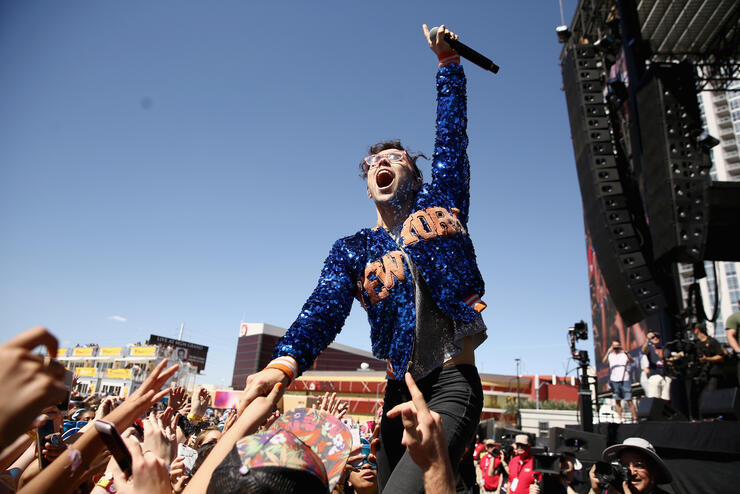 6) He practically leapt into the crowd and everybody was loving it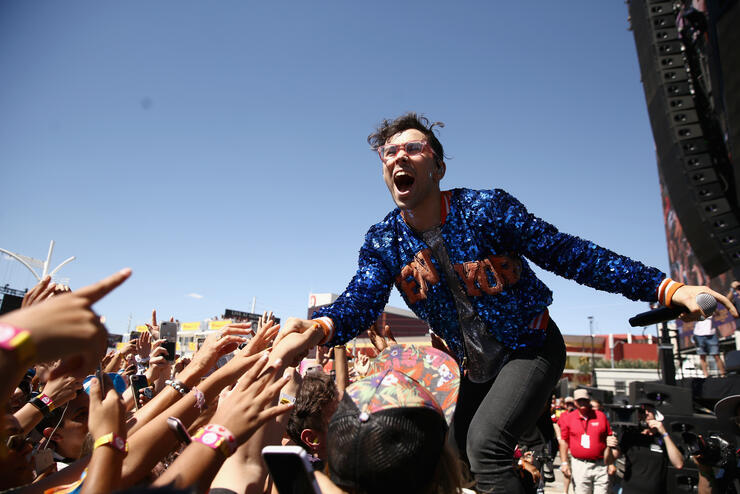 7) Thank you for *such* an amazing performance MAX!