Dave Navarro Talks Chris Cornell, Chester Bennington and His Own Dark Times
By Katrina Nattress
September 27, 2018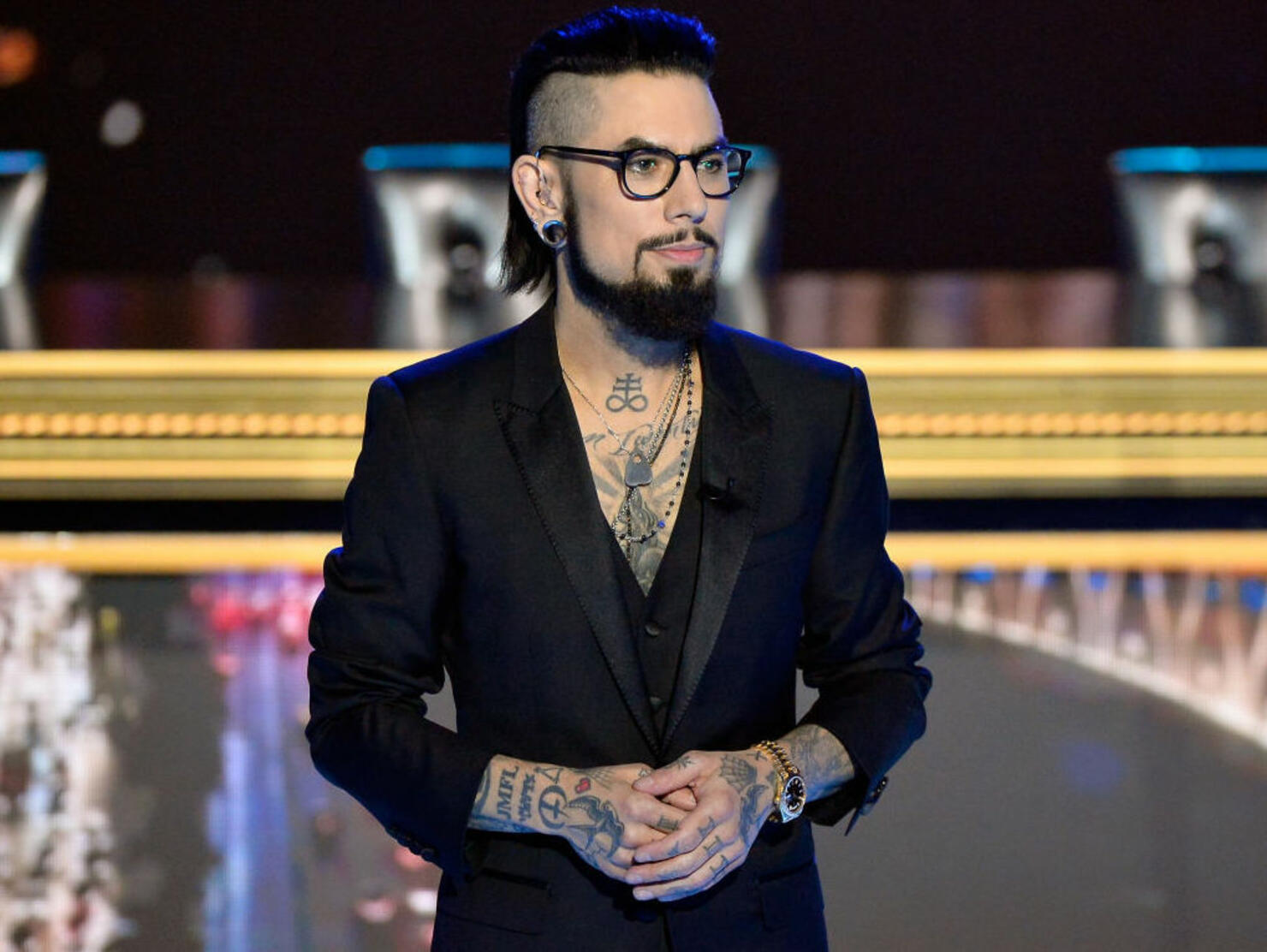 Dave Navarro has felt the highest of highs and the lowest of lows. The former Red Hot Chili Peppers and current Jane's Addiction guitarist is a rock legend. He's also a former addict who's lived through dark times and suffered the tragic loss of his mother at the age of 15, when she was murdered by her ex boyfriend.
During a recent interview with L'Officiel the rockstar got candid about his dark past and losing his friends Chester Bennington and Chris Cornell to suicide.
"On a very deeply universal level, had I not had music and experimentation with self-destruction at my disposal, I may not have made it through," Navarro admitted when asked about coping with his mother's death. "So that was all part of the process of getting to the other side. I am certainly not suggesting that people should struggle and make bad decisions, but sometimes the bad decisions can prevent us from making worse decisions. The recent suicides, and then, of course, we lost Chester and Chris the year before like within a month of each other, which was my first experience with a friend's death, suicide, so I've been around it a lot. I identify with it, I write to it, and I have empathy. But I also know that it changes, and that's just the part that I wish these people could really grasp is that…"
"Nothing is permanent," he continued. "And I think that one of the things that happens with artists and professionals, certainly in our industry, is that—I'm not going to generalize—but in many cases it takes an inherently insecure person to want to receive this much visibility and be willing to go to so many lengths to achieve recognition and work, work, work. It's so hard, and you go through so much to get to what you think is a goal that by the time you get it, you realize that the hole you originally had still isn't filled. And then you're stuck with oh my god, here I am with all my dreams answered and I still feel terrible."
Later in the interview, he spoke in more depth about how Cornell and Bennington's deaths affected him. "After we lost Chris and Chester, who were both friends and I'd played with both of them, I was just really profoundly struck by their deaths," he said. "I understand that place of isolation and loneliness and depression that I can only imagine Chris was in. So when he actually left us, I was really kind of shell-shocked and I went through a little bit of PTSD. It was like I almost got a chance to look in a mirror and say to myself, Man, this is where you were and this is what could've happened, and it's what could've happened to all the people who loved you."
Photo: Getty Images