Stephen Pearcy Apologizes For Intoxicated RATT Show: 'There Is No Excuse'
By James Dinh
September 28, 2018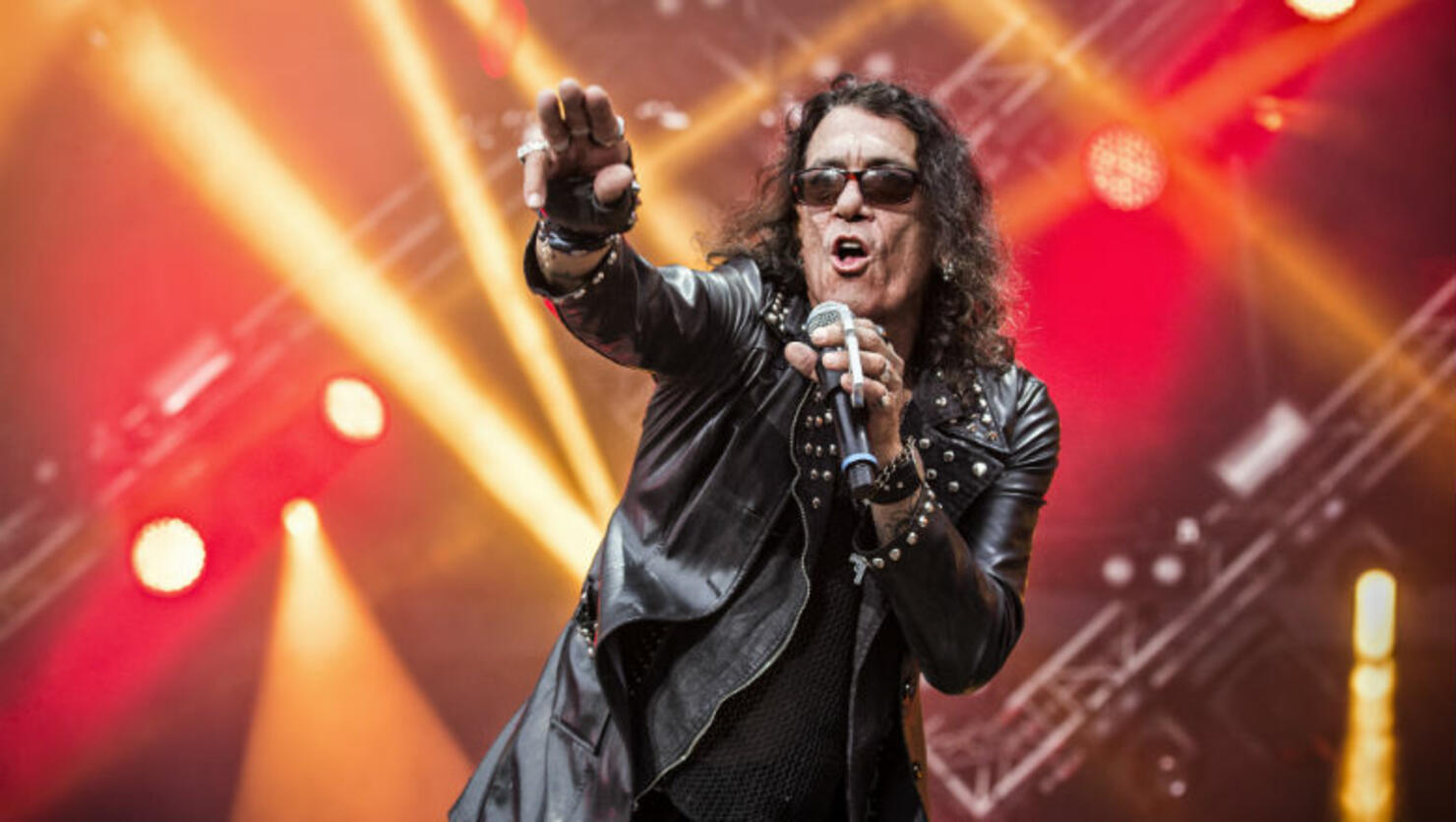 Fans who attended RATT's Thursday night (September 27) performance at the Paramount in Huntington, New York were met with lead singer Stephen Pearcy's intoxicated behavior, but the rocker has apologized for the set.
"I want to apologize to Ratt fans for last night's performance and especially to those that were at the show," he wrote on Facebook. "I am dealing with a pain management issue due to a bad knee that is scheduled to be replaced in January. And last night I made the critical error of adding alcohol to my pain meds while on stage, and it destroyed my performance. Again there is no excuse for my behavior. I sincerely apologize to Ratt fans, my band, Live Nation, my friends, and family."
As per fan-shot footage, viewers can see Pearcy struggle to stand up on his own and the condition was something that prompted bassist Juan Croucier to take ahold of. "Let me just say something, all right?" he said during the show. "In case you guys didn't notice, Mr. Stephen Pearcy is in a lot of pain. But tonight, we said there's no way, there's no way we're canceling this show. Because we love you guys. We love each and every one of you, and thank you so much for coming down. We promise we'll be back, without the injury, okay? Thank you so much for your understanding. We're gonna keep going and do our best."
I want to apologize to RATT fans for last night's performance and especially to those that were at the show. I am...

Posted by RATT on Thursday, September 27, 2018