Trump Orders Supplemental FBI Investigation Ahead Of Kavanaugh Vote
By Bill Galluccio
September 28, 2018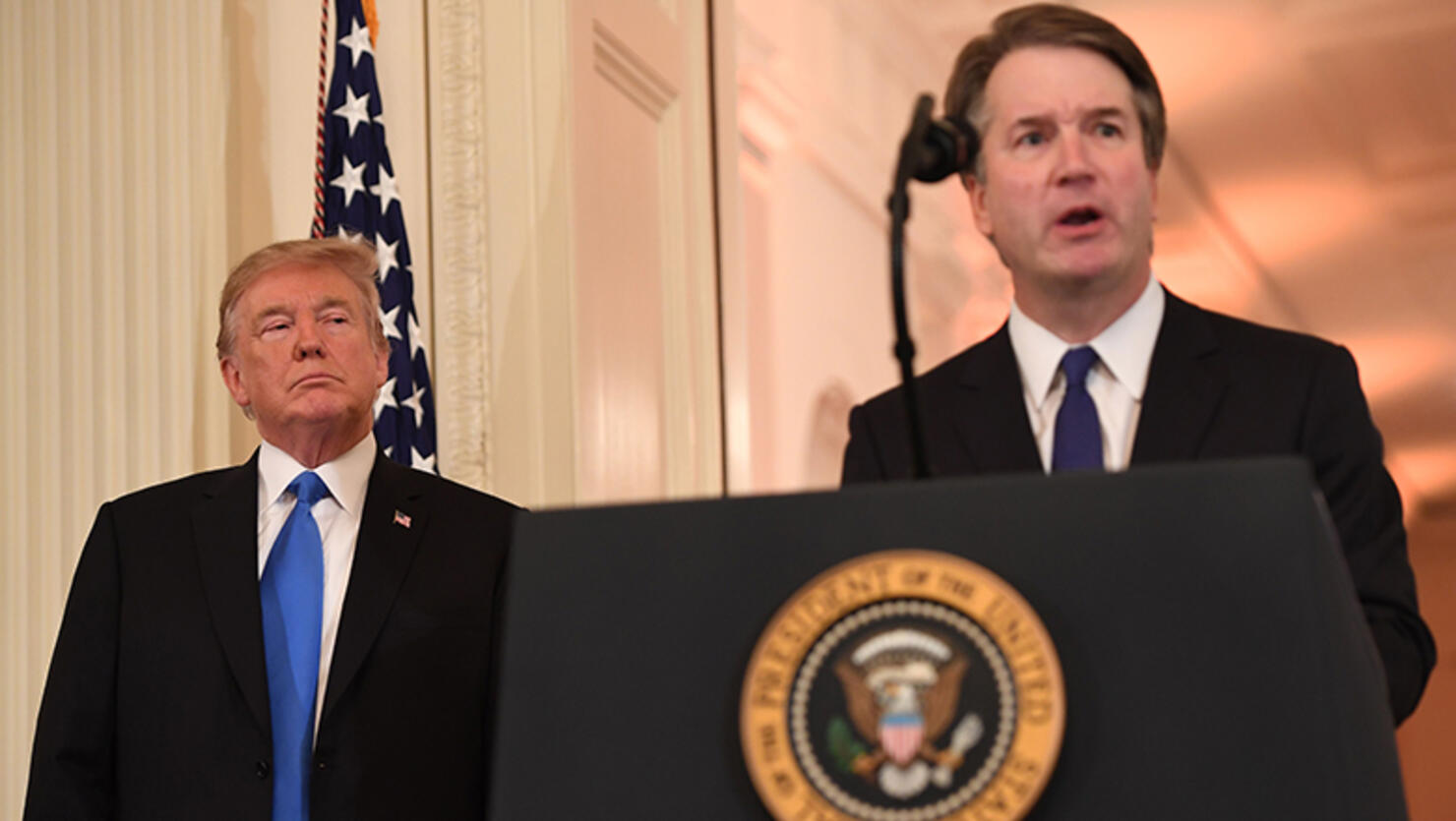 President Donald Trump has ordered the FBI to conduct a "supplemental" investigation into sexual assault allegations against Supreme Court nominee Brett Kavanaugh. He said that the investigation "must be limited in scope and completed in less than one week."
Trump's move comes after the Senate delayed the final confirmation vote for at least a week to allow the FBI to conduct a supplemental background investigation of Kavanaugh. The delay was prompted when Republican Senator Jeff Flake joined with Senate Democrats to demand a follow-up FBI probe before the confirmation vote. After he called for the investigation, Republican Senators Susan Collins and Lisa Murkowski joined him as well, putting Kavanaugh's confirmation in jeopardy.
The Republicans have a razor-thin 51-49 seat majority in the Senate, and almost every Democrat has promised to vote against Kavanaugh. The Republicans could only afford to lose one vote, which would force a tie that would be broken by Vice President Mike Pence.
Photo: Getty Images