Jefferson Airplane Co-Founder Marty Balin Dies at Age 76
By Katrina Nattress
September 29, 2018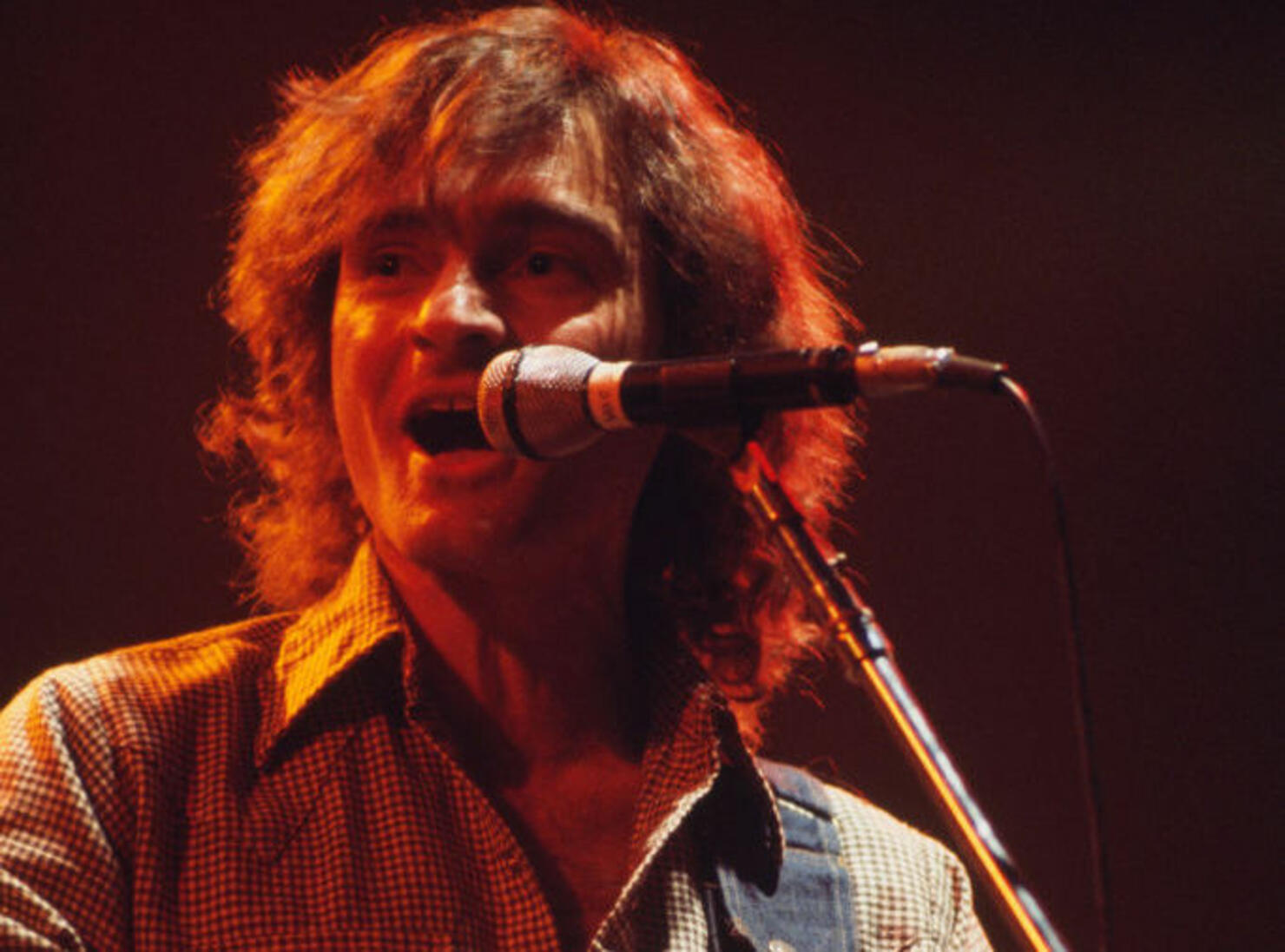 Jefferson Airplane co-founder Marty Balin has died at age 76. As Rolling Stone reports, he passed away on Thursday (September 27). His cause of death is currently unknown.
The guitarist-vocalist played a large part in all of the San Francisco psychedelic rock band's 1960s albums. He left the band in 1971, and in 1975 reconnected with his former Airplane band members, minus bassist Jack Casady and guitarist Jorma Kaukonen, to form Jefferson Starship. Balin was the lead singer of that band, but left in 1978 to pursue a solo career.
"RIP Marty Balin, fellow bandmate and music traveler passed last night," Casady said in a statement. "A great songwriter and singer who loved life and music. We shared some wonderful times together. We will all miss you!!!!"
"Marty and I were young together in a time that defined our lives," Kaukonen wrote on his blog. "Had it not been for him, my life would have taken an alternate path I cannot imagine. He and Paul Kantner came together and like plutonium halves in a reactor started a chain reaction that still affects many of us today. It was a moment of powerful synchronicity. I was part of it to be sure, but I was not a prime mover. Marty always reached for the stars and he took us along with him."
In 2016, Balin underwent open heart surgery at Mount Sinai Beth Israel Hospital in New York City. He later sued the establishment for malpractice, claiming they were to blame for a number of injuries that fell upon him, including a paralyzed vocal cord, bedsores, kidney damage and the loss of his left thumb and half of his tongue.
Photo: Getty Images