Country Music Community To Take Moment of Silence For Route 91 Anniversary
By Chandler Reeves
October 1, 2018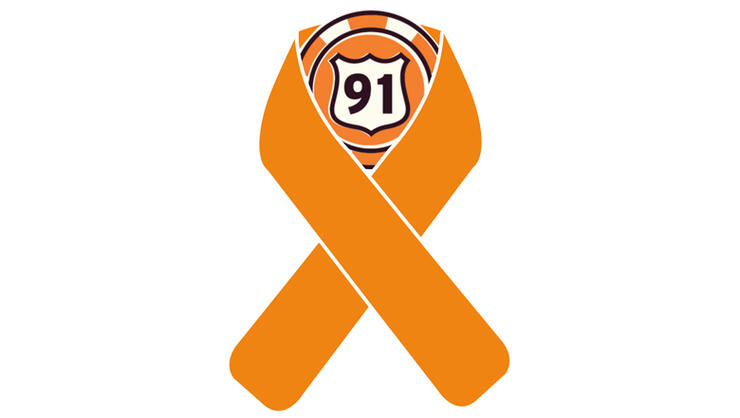 Today (10/1) marks one year since the worst mass shooting in United States history happened during the Route 91 Harvest Festival in Las Vegas, NV.
At 10:05am PT this morning, all iHeartCountry radio stations will join the country music community and pause for a moment to honor the one-year anniversary of the Route 91 tragedy. The moment will last for 58 seconds to remember the 58 lives lost and all that were affected.
Fans across the country are encouraged to share their support for this day using the hashtags #VegasStrong and #CountryStrong.
The 2018 iHeartRadio Music Festival in Las Vegas, marked Jason Aldean's first full performance in the city since the tragic event. He was joined on stage by Bobby Bones to honor the first responders of Las Vegas.
Jason said, "On behalf of myself and my family, and my family in the country music community, I wanna say thank you to the city of Las Vegas for your courage, strength, and kindness. Tonight, we are all proud to be Vegas strong."
Watch the full moment take place below.
Chat About Country Music Community To Take Moment of Silence For Route 91 Anniversary