Bill Cosby Making Friends With Prison Staff In First Week Behind Bars
By Bill Galluccio
October 2, 2018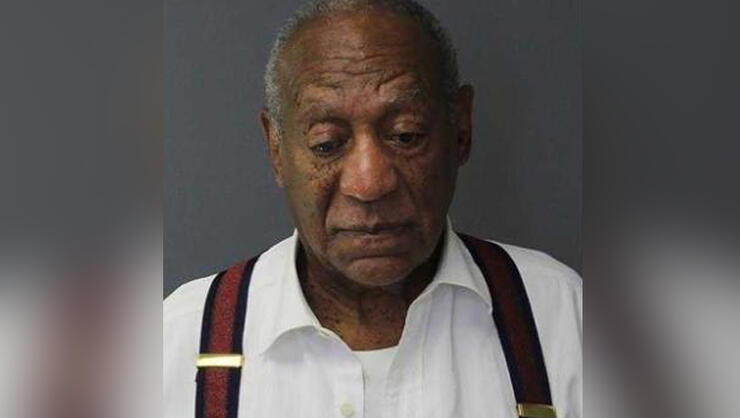 Bill Cosby has started his prison sentence for sexually assaulting Andrea Constand in 2004 and according to TMZ, the 81-year-old seems to be adjusting well to his new life at Pennsylvania State Correctional Institution Phoenix in Schwenksville, though he is still hoping to appeal his conviction and get out of jail before serving out the full length of his sentence.
Cosby has praised the professionalism of the staff and spends much of his day chatting with them. He has a personal guide to escort him around the prison because he is legally blind. Prison officials said that he is allowed to have a tablet that lets him to listen to music and play games, but he cannot use it to access the internet.
Cosby speaks to his wife, Camile, every day and most of their conversations revolve around his plans to appeal his conviction.
Cosby has not entered the general population yet, but prison officials hope to start that process soon.
Photo: Montgomery County Correctional Facility
Chat About Bill Cosby Making Friends With Prison Staff In First Week Behind Bars