Taylor Swift Meets Boy With Autism Who She Helped Get A Service Dog
By James Dinh
October 2, 2018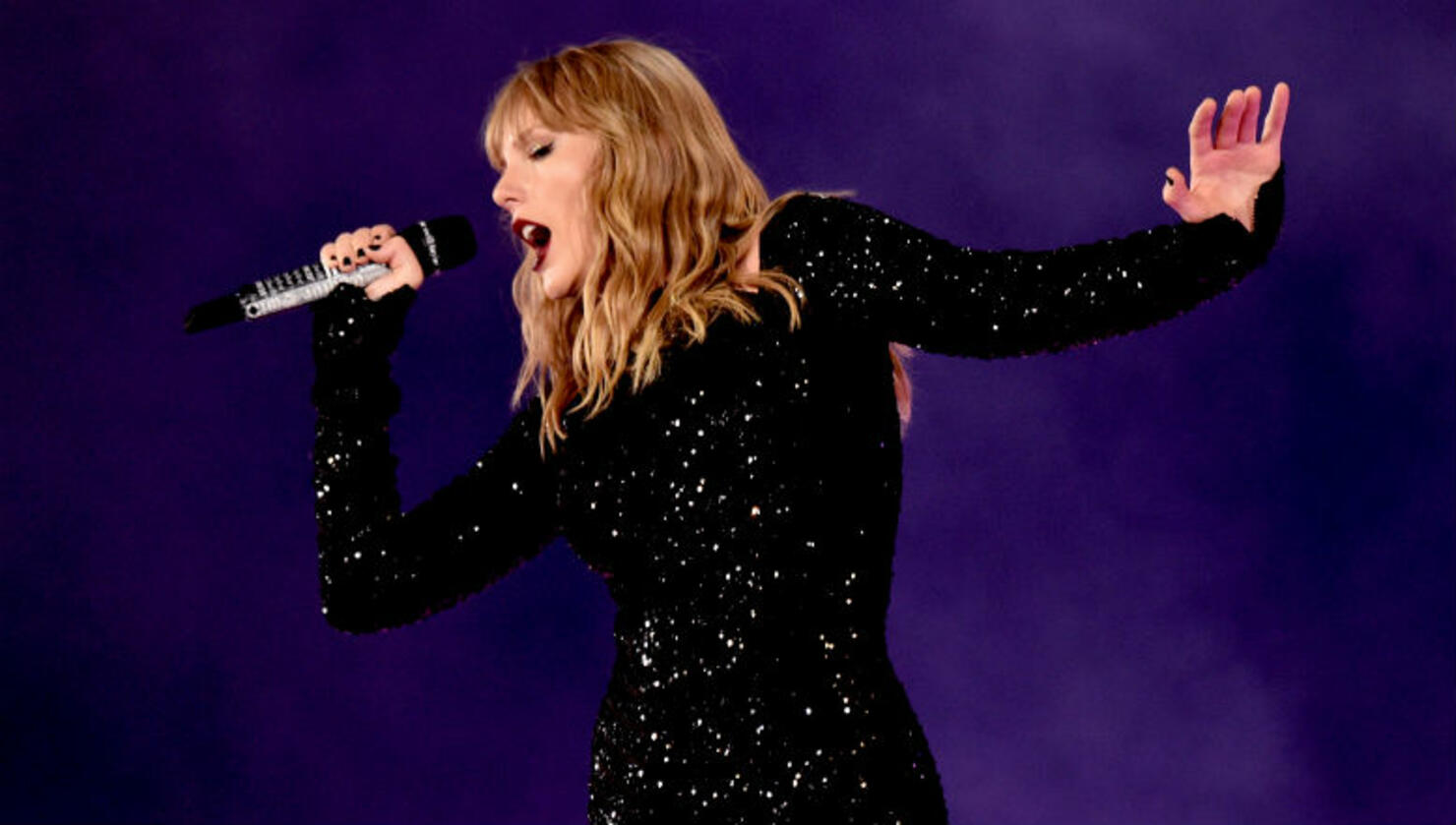 Taylor Swift is at it again with her charitable deeds and her Saturday (September 29) show at the NRG Stadium in Houston saw the pop titan extend her graciousness to an 8-year-old fan with autism and his family.
In case you haven't heard, Swift gifted front-row seats and backstage passe to Jacob Hill, his service dog, Reid, his mother, Allison Hill and sister, Jordan Fox. "Taylor Swift was so kind. She said Reid was a big puffball and so cute. She was especially awesome with Jacob. She didn't see my son's disability she just saw him," Allison wrote in a Facebook post for Autism Speaks. "She got on her knees and looked him right in the eyes and said hello and she was thankful HE came to her show even though she knew it was loud and there was so much going on."
During the interaction, Hill said that Jacob was able to make interaction with the pop superstar — an exercise that he had been practicing all week. "He grabbed her face and pulled her hair back and said 'Hi Taylor!' which was something we were working on all week, but didn't know if he would be able to say it," she explained. "After the picture was taken, the flash scared him so he snuggled right up to her and her sweet smile says it all. My daughter, Jordan, was pumped to meet her. We feel so blessed! Taylor is such an amazing person for doing this for us…again! Jacob made it through almost the entire concert."
Swift and Hill have history as the pop titan donated $10,000 to the young fan when he was only 5-years-old, so that he could obtain a therapy dog. Since then, Jacob has been able to walk in grocery stores, cross busy streets and avoid dangerous situations.