Tyrese Gibson & Wife Samantha Welcome Daughter Soraya Lee
By Peyton Blakemore
October 2, 2018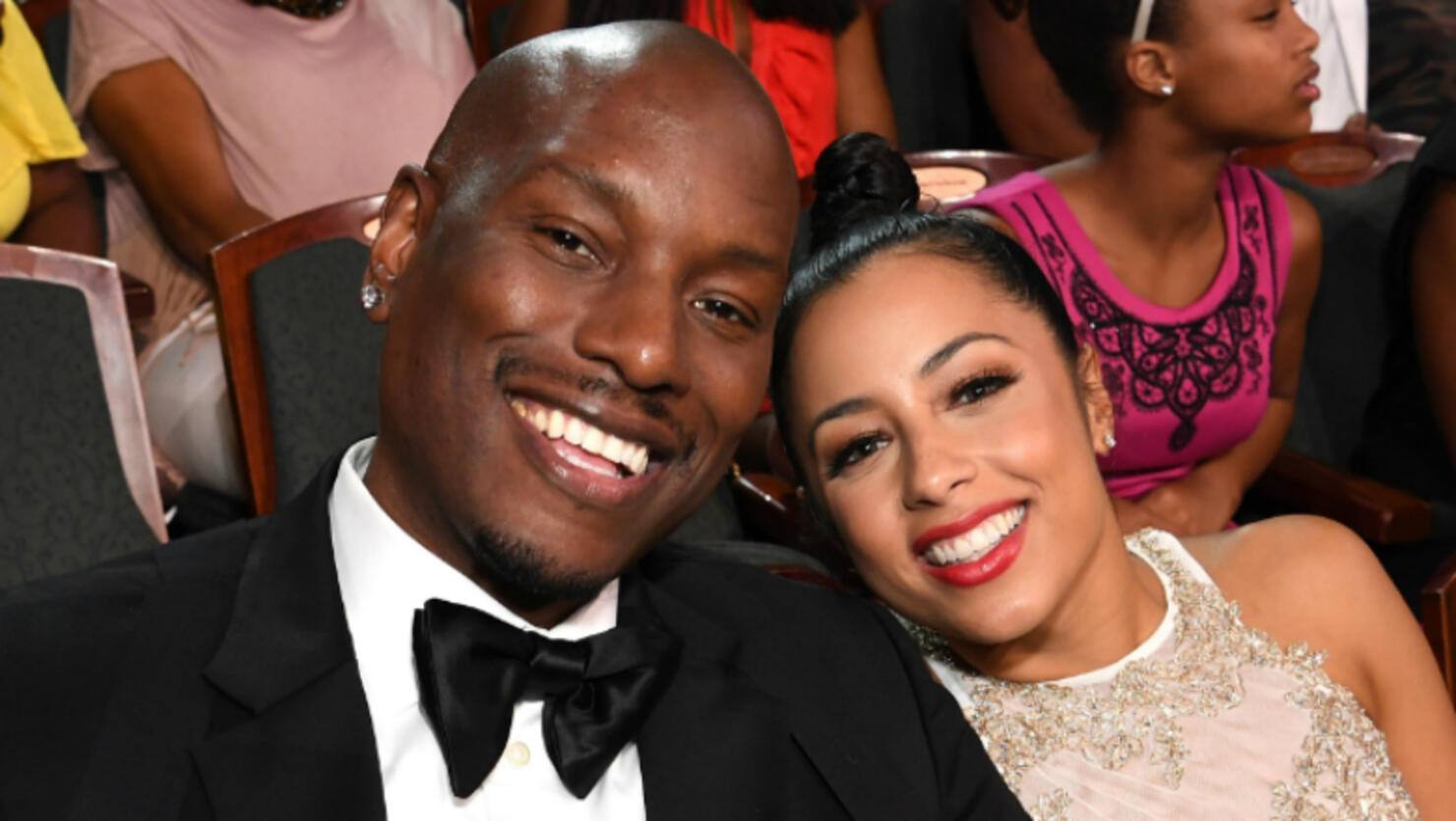 Tyrese Gibson is now the proud father of two.
The Fast & Furious actor and his wife Samantha Gibson welcomed their first child together — Tyrese's second — a baby girl named Soraya Lee Gibson on Monday (October 1).
Tyrese shared the news on Instagram. "God we love you for delivering on your promise princess Soraya Lee Gibson is here...... 8 pounds 6 Oz our lives just changed forever," he captioned a photo of Soraya's footprints. "My wife is the real champion 30 hours of labor I witnessed first hand the strength of a woman..... Thank you Jesus we are so humbled by your grace and love and favor.... #Amen."
Soraya joins Tyrese's first child, 11-year-old daughter Shayla, who he shares custody of with his ex-wife, Norma Mitchell.
Hours after announcing Soraya's arrival, Tyrese continued to share his excitement about his second baby girl on Instagram. He captioned a photo of him sleeping beside her hospital crib, "We know our daughter came here to change things.... We wanna say thank you and we appreciate your prayers and love... We are both overjoyed with our new angel Soraya Lee Gibson and exhausted! Soraya we are going to love you and protect you till the end of this earth," he wrote before revealing their families plans for the remainder of the year. "Your going meet your amazing big sister #Shayla in 4 days.... Your mother's birthday is in 25 days..... Thanksgiving is near, Christmas is Dec 25th, your father is turning 40 on Dec 30th, then New Years etc."
Tyrese and Samantha first learned they were expecting in late January. "It was me screaming and just being overly excited and just fired up about the news," Tyrese told People in April of his reaction to finding out his wife was pregnant. "Both of our love and energy and magic and families are bonded forever because we're going to have this child," the couple, who tied the knot on Valentine's Day in 2017, told the mag. "It's unbelievable."