Dillon Francis Talks New Album 'WUT WUT,' Nicki Minaj Sample & More
By James Dinh
October 8, 2018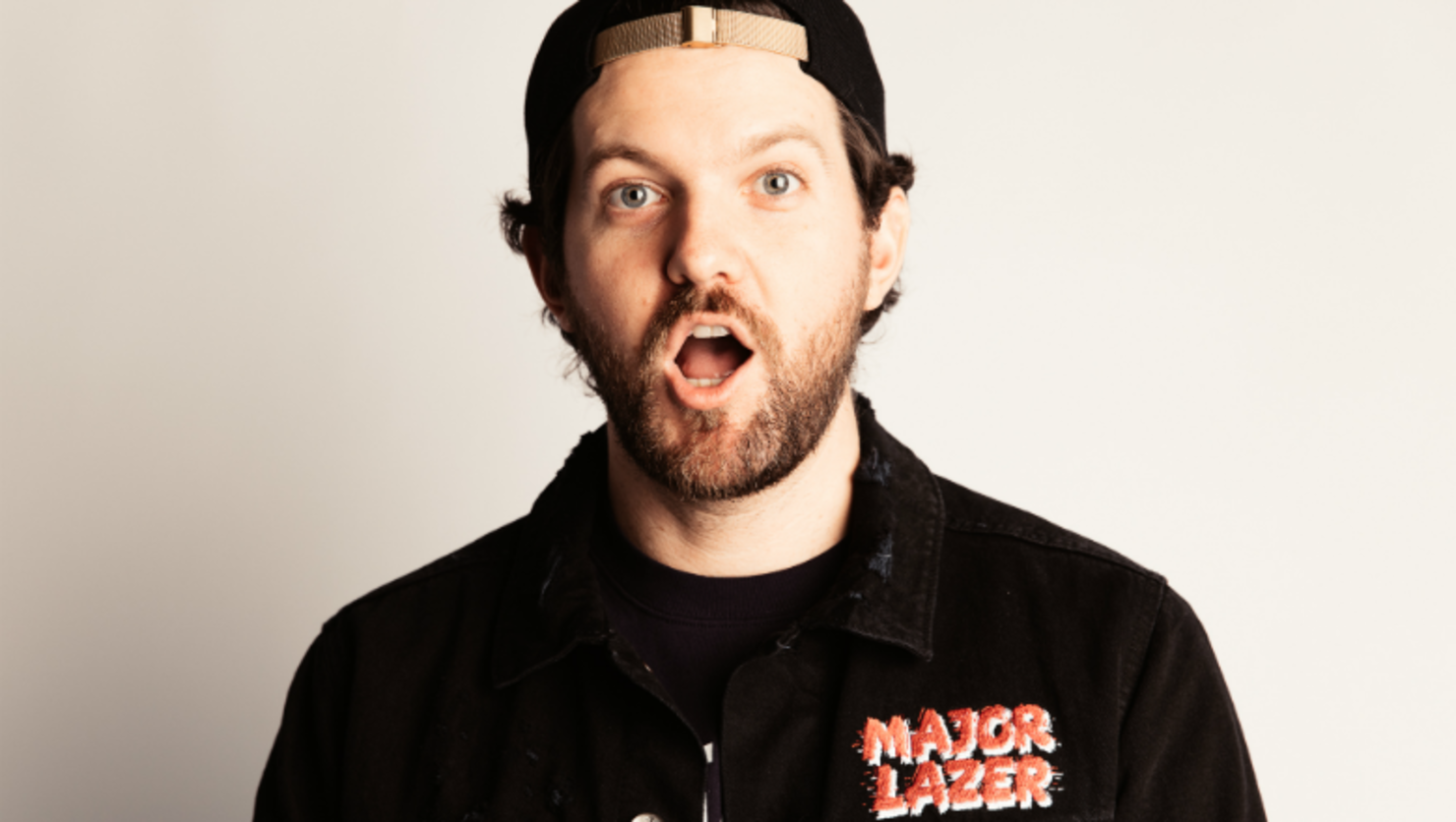 Dillon Francis' affinity for Latin music is unapologetically showcased all throughout his new album, WUT WUT, but the electronic producer's dash to the music styling wasn't in efforts to capitalize on a trend. In fact, it started as a means of inspiration after creative conflicts with his former record label.
"I was starting my own label and I just wanted to go back to having fun making music," the EDM heavyweight told iHeartRadio in a recent interview. "Not that I wasn't having fun, but I just felt like it wasn't as inspired as I usually was. . .I went to my manager and was like, 'I don't know what I want to do for my second album. My last album really wasn't cohesive. It was just all over the place. You could tell how ADD I was. I really want to do a project that when you listen through it, you're like, 'Oh that all makes sense.'"
Francis' career crossroads prompted him to recall the last time that he had fun making music and that milestone harked back to his 2011 EP, Westside, a five-track set that focused on Moombahton, a fusion of house music and reggaeton stylings. Cue the recent release of WUT WUT, Francis' sophomore effort, which gathers together various performers around Latin American, including Residente, De La Ghetto, Lao Ra, Arcángel and many more. "It's a little family now so, I got exactly what I wanted to do. I had the most fun I've ever had working on an album and making something that's a cohesive piece of work."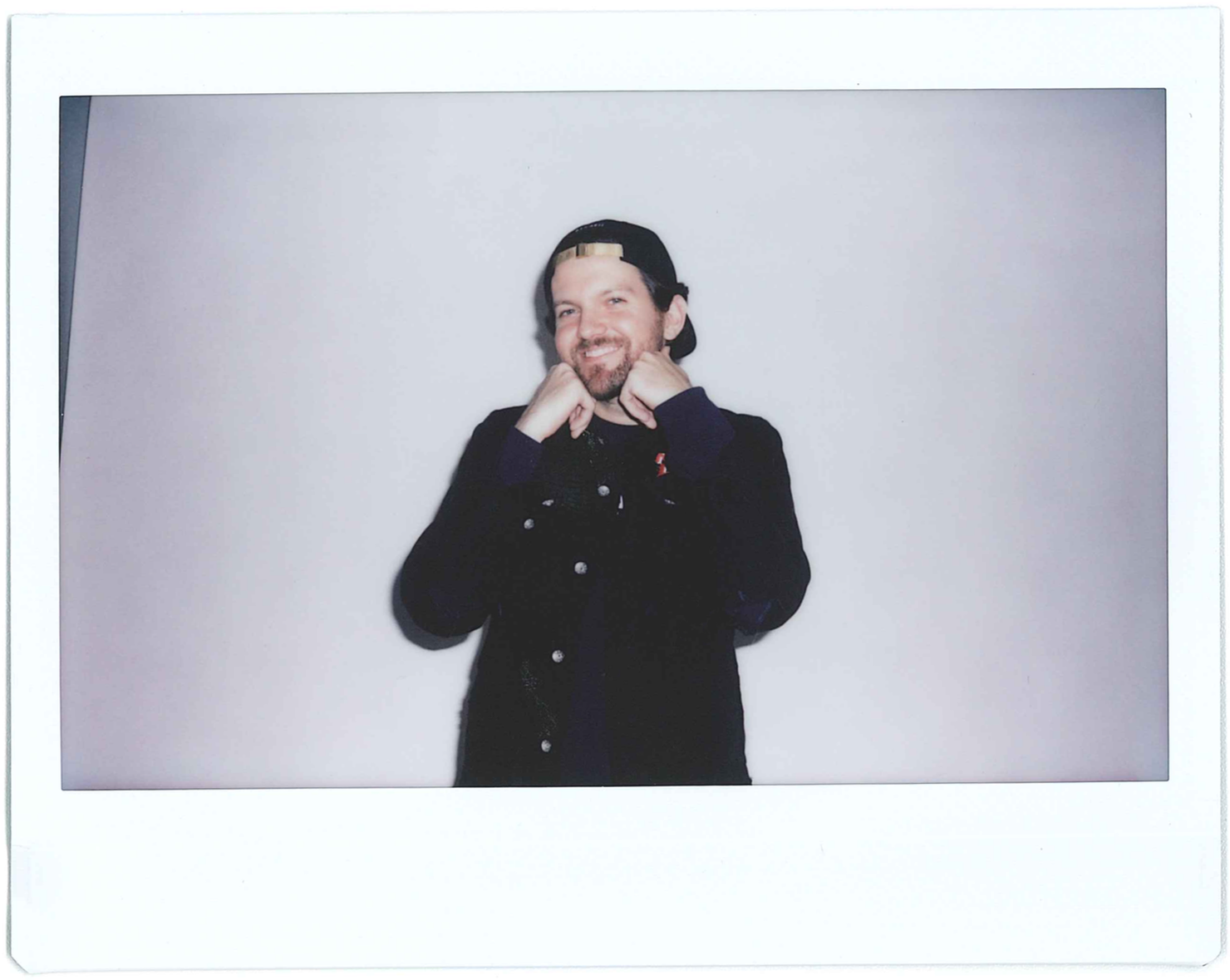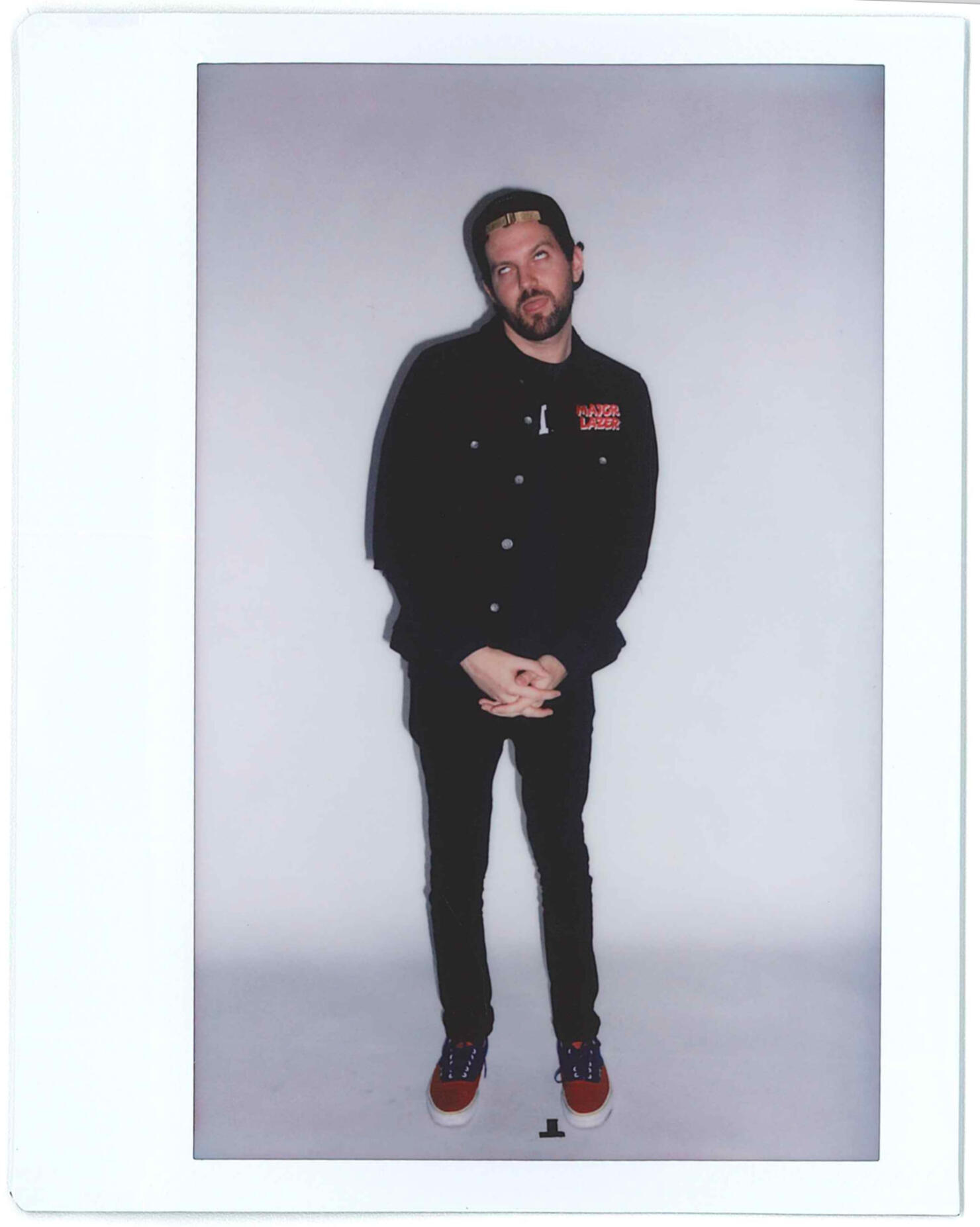 While he was working on the project, Francis' goal was particularly specific. He wanted to bring the acts into his world — not try and recreate the genre. "I want to get the Latin artists that are on reggaeton records, but pull them into my world," he explained. "It's showing my appreciation for reggaeton since that's where my music comes from."
On the topic of collaborators, the DJ/producer also spoke about Nicki Minaj's recent sample of "Bun Up the Dance," his 2015 collaboration with Skrillex, for her closing Queen cut, "Inspirations Outro." "I got a phone call from my manager and they're like "Yo, they sampled 'Bun Up the Dance' for Queen, and I was like 'Cool, can I hear it?' [They said,] 'Yeah, you can only hear it over the phone.' I could barely hear it, so it was funny and the song came out the next day, actually, the album came out the next day and then I finally got to hear it," he gushed. "I was stoked to be a part of it."
While he's accomplished what he wanted to do for his sophomore effort, Francis isn't done working on new music. Elsewhere in our chat, the hitmaker elaborated on his need to continue to inspire himself no matter what. "I tried to follow in the steps of Diplo because I feel like he's just so good at re-inspiring himself all the time and we've talked about it too. That's why he loves finding new music," he insisted. "As a DJ, you can do that because I'm not standing on my songs. It's easy for me to go and make a new instrumental and figure out stuff that's inspiring me and try to pull it into my own music and make it my own."
Photo: Rachel Kaplan for iHeartRadio