Taylor Swift Makes Rare Political Statement Ahead Of Midterm Elections
By Paris Close
October 8, 2018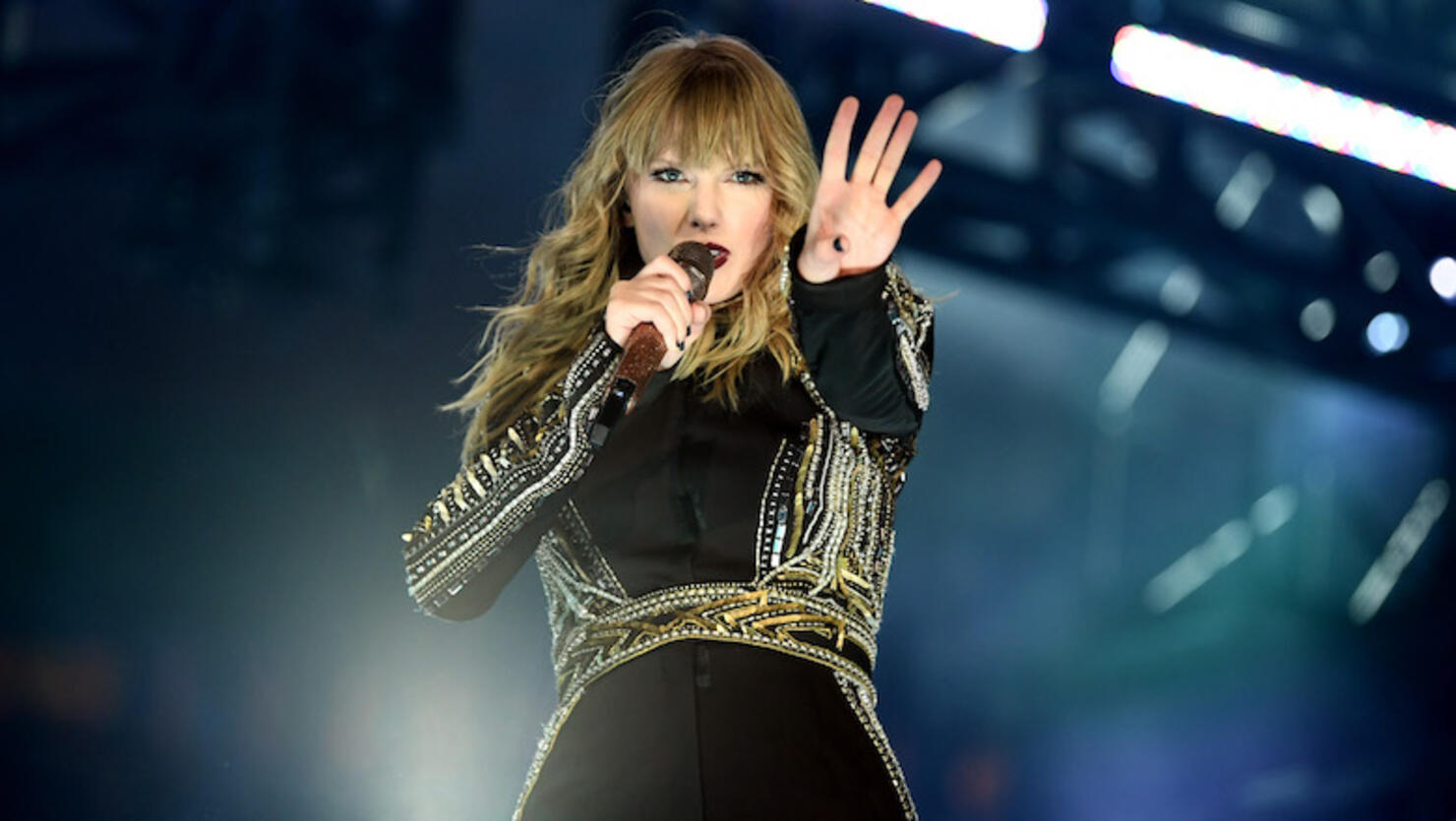 For years, Taylor Swift has remained mum on the topic of politics. Though as the midterm elections in her home state of Tennesee approach on November 6, Swift finally broke her political silence via Instagram Sunday (October 7) with a letter of endorsement for Democratic Senate candidate Phil Bredesen and Democratic Congressman Jim Cooper.
"In the past I've been reluctant to publicly voice my political opinions, but due to several events in my life and in the world in the past two years, I feel very differently about that now," the "Delicate" singer wrote.
She then explained her reasons for backing Bredesen and Cooper, citing her stance on dismantling systemic racism and racial discrimination and advancing gender equality and LGBTQ+ rights: "I cannot vote for someone who will not be willing to fight for dignity for ALL Americans, no matter their skin color, gender or who they love."
The 28-year-old then turned her focus on Tennessee's Republican Representative Marsha Blackburn. "As much as I have in the past and would like to continue voting for women in office, I cannot support Marsha Blackburn. Her voting record in Congress appalls and terrifies me," Swift said. "She voted against equal pay for women. She voted against the Reauthorization of the Violence Against Women Act, which attempts to protect women from domestic violence, stalking, and date rape. She believes businesses have a right to refuse service to gay couples. She also believes they should not have the right to marry."
In closing, she declared, "These are not MY Tennessee values."
In 2012, Swift told TIME she rarely discusses her political views for fear of influencing others, saying at the time, "I don't think that I know enough yet in life to be telling people who to vote for."