The Raconteurs Are Working on a New Album
By Katrina Nattress
October 8, 2018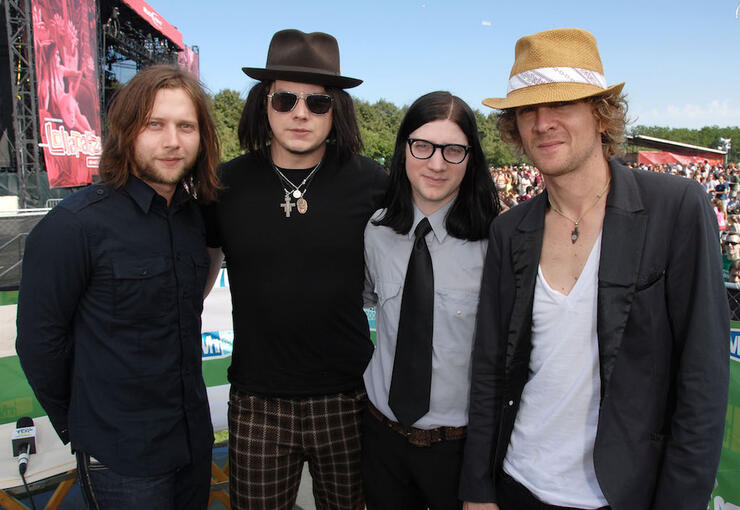 It's been more than 10 years since The Raconteurs released their sophomore album, Consolers of the Lonely. In the time that's passed, the indie rock supergroup's members — Jack White, Brendan Benson, Jack Lawrence, and Patrick Keeler — have been busy with their own projects, but it looks like the Detroit-based quartet is back at it, and we'll be getting new music sooner rather than later.
On Monday (October 8), White's label Third Man Records announced that it'd be reissuing The Raconteurs 2008 album. But that wasn't the only exciting news. Record packages will include a special 7" record that features two new songs from the band, and those tunes were recorded during a session in which the indie rockers were working on a new album. The band's third album is due out sometime in 2019, though no other details have been released.
Check out Third Man Records' announcement below.
Chat About The Raconteurs Are Working on a New Album