U.S. Marshals Service Finds 123 Missing Kids In Michigan In One-Day Sweep
By Bill Galluccio
October 9, 2018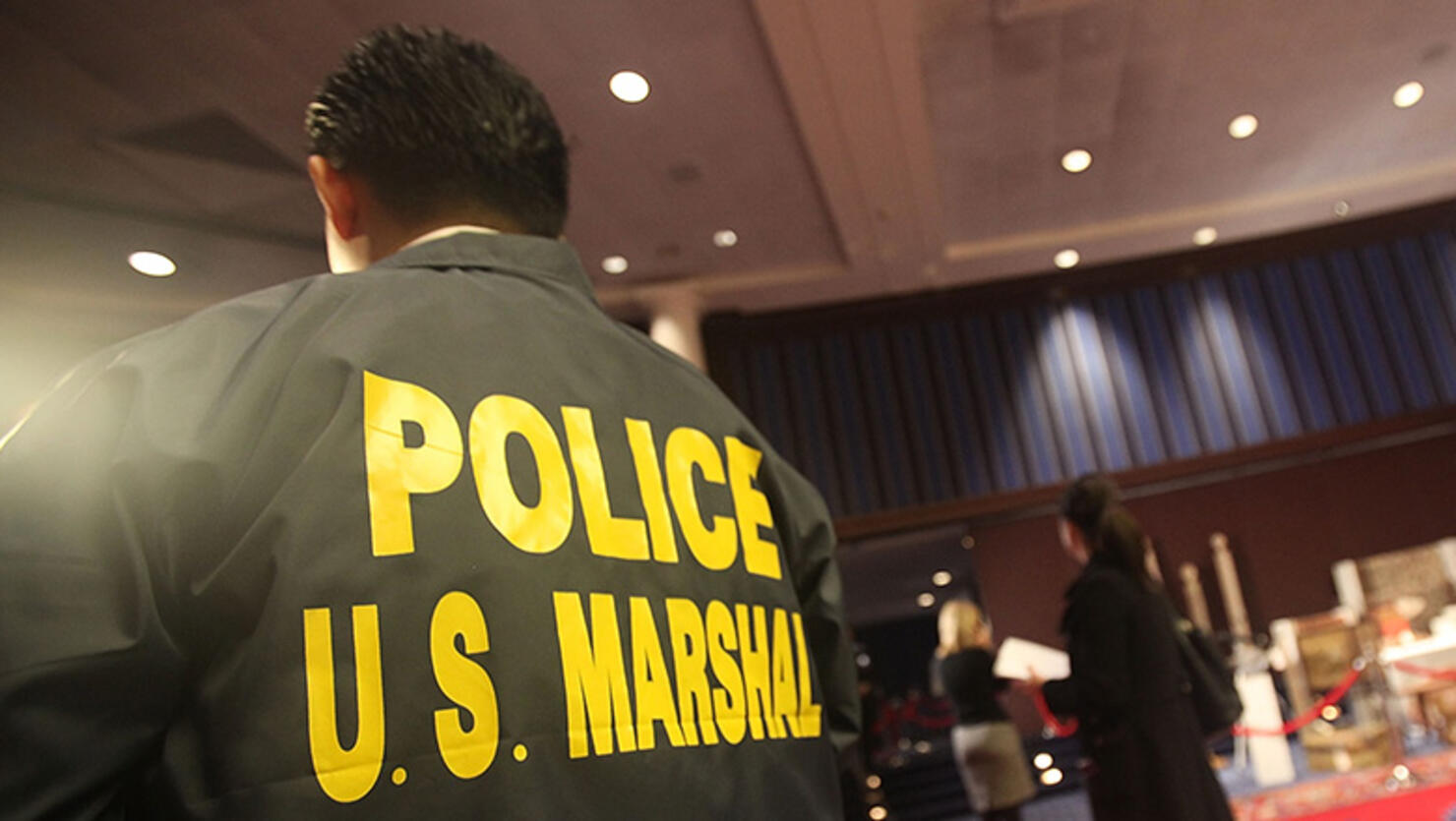 A multi-agency sweep run by the U.S. Marshals Service located 123 missing children in just one day across Michigan. The massive sweep was aimed at breaking up sex trafficking rings, and authorities said that at least "three cases were identified as being possible sex trafficking cases."
Officials went through 301 case files during Operation MISafeKid and assigned officers to visit the "last known addresses, friends' homes, and schools in hopes of finding them in a safe place." All the missing children were interviewed by investigators with the Michigan State Police.
The U.S. Marshals Service did not provide details on individual cases or list where the children were found. They said that investigators also discovered evidence relating to two missing children in Texas and one child in Minnesota, and information about those cases has been passed on to local authorities in those states.
"The message to the missing children and their families that we wish to convey is that we will never stop looking for you," the U.S. Marshals Service said.
Photo: Getty Images