Camila Cabello Reflects On Love Woes In 'Consequences (Orchestra)' Video
By James Dinh
October 10, 2018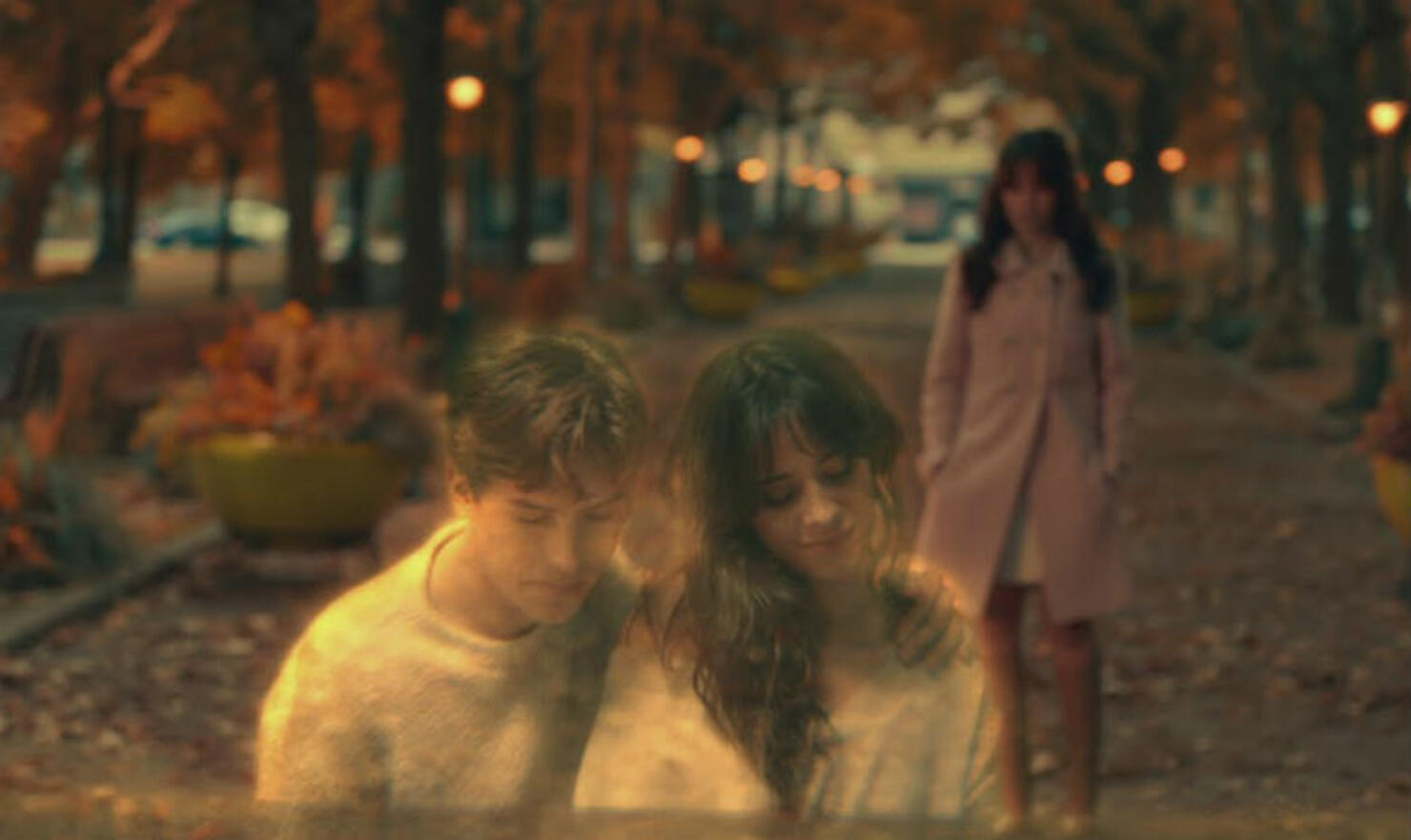 Camila Cabello is reeling with the after-effects of romance in her new music video for "Consequences (Orchestra)," which she live-debuted at the 2018 American Music Awards on Tuesday night (October 9).
After receiving a standing ovation from the crowd for the emotional ballad, the former Fifth Harmony bandmate dropped the Dave Meyers-directed clip and it sees the 21-year-old reflecting on the rollercoaster of a ride with a former flame. In this case, that role is played by the star's friend Dylan Sprouse. From the good to the bad, the clip sees her walking through a park as seasons change and the memories of her romance fill the screen. "Consequences (Orchestra)" is a somber remix of the sixth track on her self-titled debut album, which dropped in January, and the final single off the LP.
"It would be playing it safe for me to make a song that sounds like Havana or another uptempo song," she wrote on Instagram of the newly-remixed version, which was produced by Emile Hayne. "But to me, my goal is to challenge myself by not doing what feels predictable or obvious, to do things that excite me, and give you the most honest representation of who I am through music. I know sometimes it'll work and other times it'll fail, but that's okay with me. no matter what this song does, I wanted to close this era finishing on a song that makes you feel, that makes you think about someone you loved and lost, that makes you think about what it's like to love someone so deeply."
Photo: YouTube/Camila Cabello