System of a Down Bassist Says Band Should Already Have a New Album
By Andrew Magnotta
October 10, 2018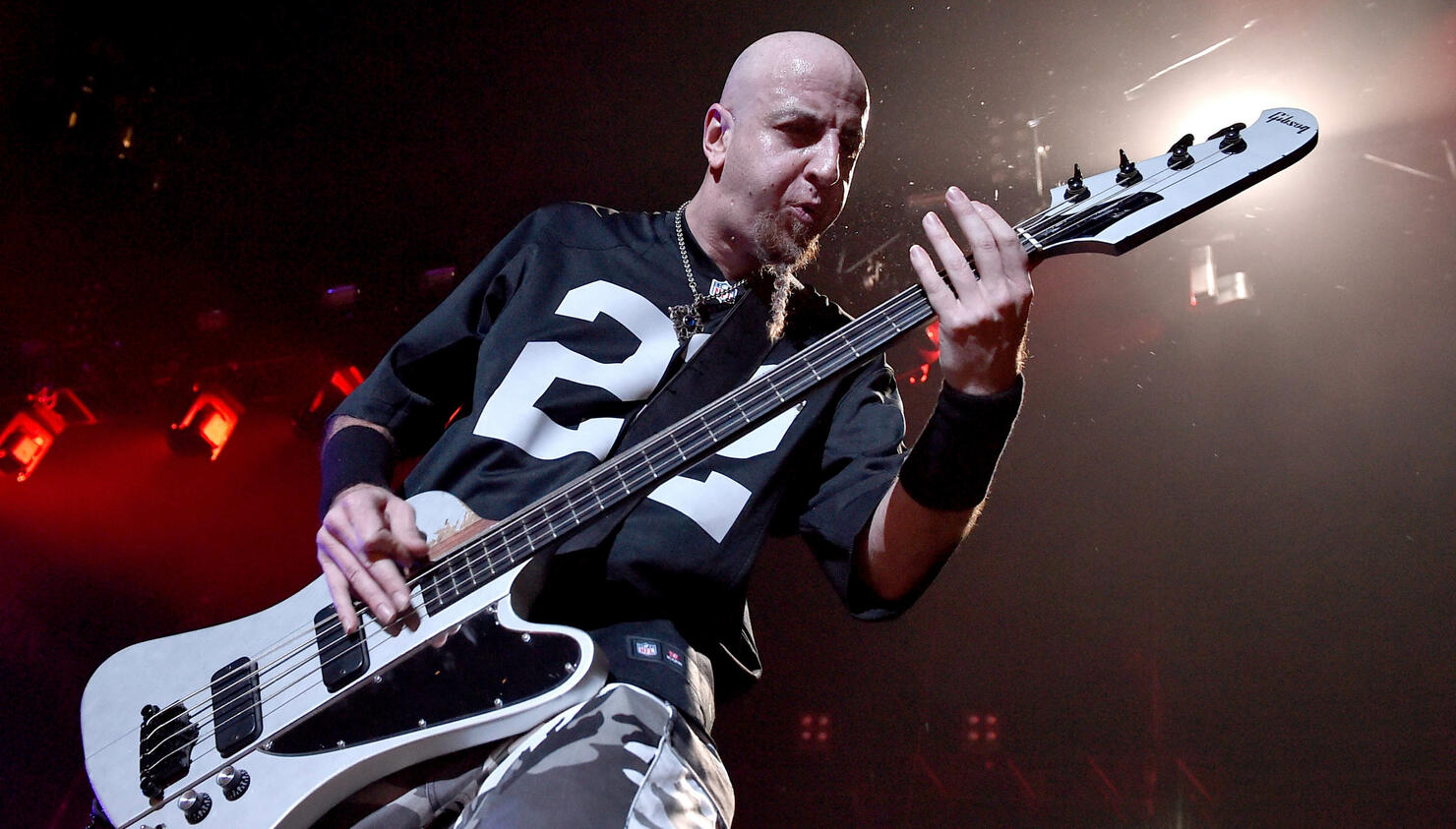 System of a Down bassist Shavo Odadjian says the legendary alternative band has 10 - 12 years of material by all four of its members to go towards a new album.
That's what makes the band's lengthy break from the recording studio so frustrating, he says.
When asked in a recent radio interview when fans can expect the band to release a new album, Odadjian said if he had his way, the album would be out today.
"But it's not; it takes four to tango," he said.
The bassist made no indication that guitarist Daron Malakian and front man Serj Tankian's respective solo careers have left System of a Down with any drought in terms of potential songs.
"We have material for like the last 10 - 12 years," he added. "We all write. So I personally have a lot, Daron has a lot. I know Serj has got a lot, but I don't know ... I don't know what's going on."
Odadjian continued, saying he doesn't believe there are any underlying personal issues between the bandmates that need to be addressed.
"We still love each other," he said. "There's nothing ... No one's done anything wrong. No one's angry, it's not like someone's done something to someone and they can't take it back. Nothing like that's occurred. I think it's just an artistic thing."
System of a Down's last studio album, Hypnotize, was released in 2005.
Tankian told Rolling Stone last year that the band had songs written for a new album, but the group couldn't agree on how to "move forward." The singer also assured fans that all the band members are on good terms.
This past July, Malakian chalked up the lack of SOAD output to a change in priorities among the band members.
"People change and interests change, so it is what it is," he told Ultimate Guitar at the time.
Photo: Getty Images