New Children's Book 'My Tio's Pulse' Helps Youth Understand Pulse Shooting
By James Dinh
October 11, 2018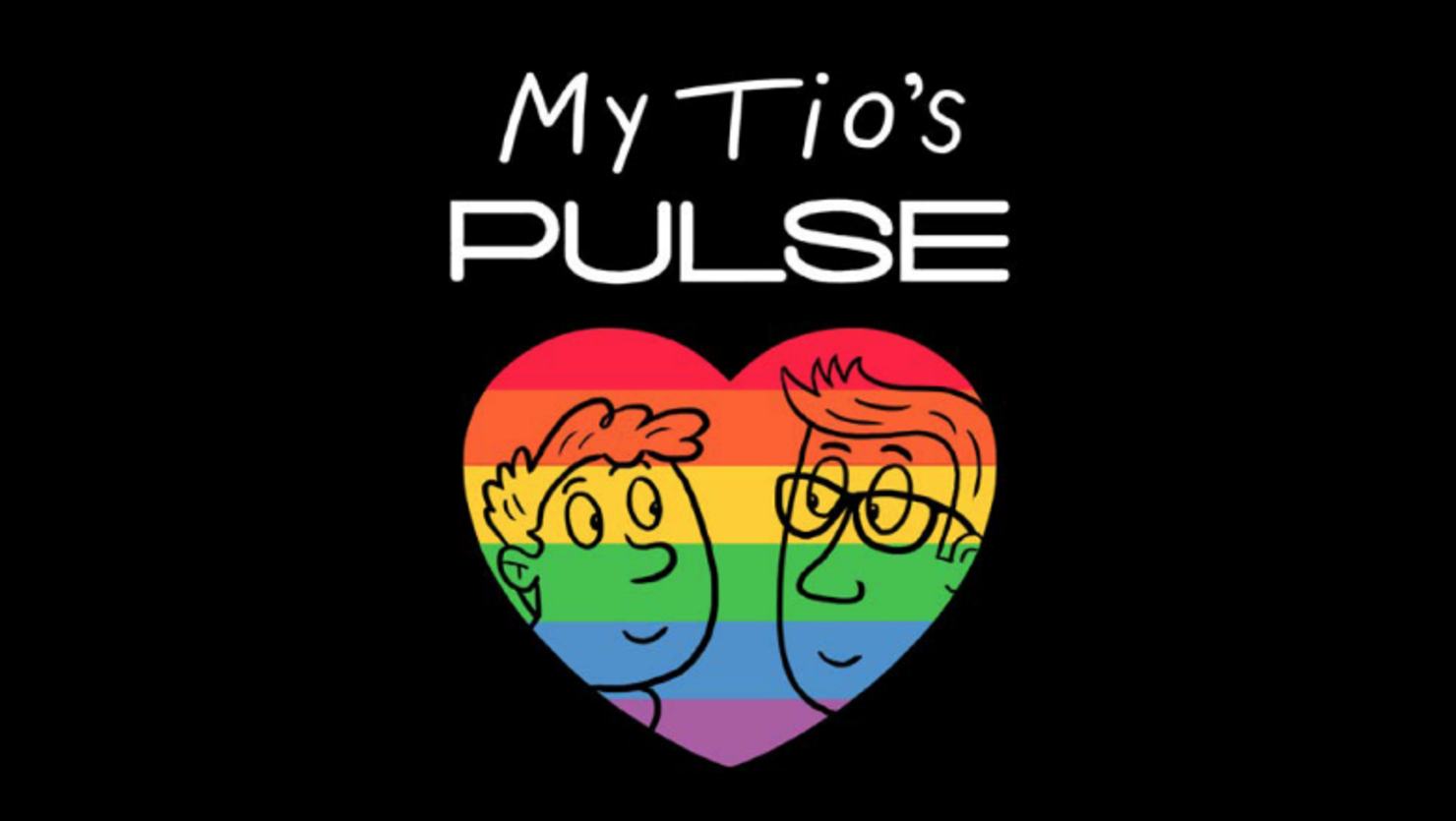 Members of the Orlando community have come together to release a brand-new children's book called My Tío's Pulse and the mission of this release is all too important, particularly for the LGBTQ community. In efforts of helping parents, teachers, and caregivers create an open dialogue about adverse childhood experiences and trauma, the book details the events of the horrific Pulse nightclub shooting, which occurred on June 12, 2016, and offers youth with an understanding of the attack that killed 49 people and wounded 53 others.
As per a press release, the book focuses on a young boy named Angel and how his new-found learnings to take his own pulse in gym class draws him closer to his Uncle Luis. It's a narrative that was conceptualized by Keith Newhouse, a local author, and independent publisher, as well as Kenny Tello, LCSW, CAP, CCTP, physician coach from Orlando Health and licensed clinical social worker, who worked directly with the children affected by Pulse.
"Consequences of traumatic events create a ripple effect throughout the entire community — not just among those who were directly impacted. It's clear by the steady increase of those seeking mental health at the center," Jeff Hayward, President & CEO of Heart of Florida United Way, said in a statement. "The Pulse tragedy is a painful and traumatic memory that persists in the Central Florida community. The healing process will be long and difficult; My Tio's Pulse will facilitate conversation about tragedy with children in years to come."
My Tío's Pulse was illustrated by Ethan Long, who came up with the idea to recruit 21 local artists to work on the book. "I am forever grateful to be part of this amazing collaboration between artists and activists. Nothing can replace the lives lost in the Pulse shootings, but we hope My Tío's Pulse brings a smile to everyone who reads it and a sense of joy to the Orlando community and beyond," Long said in the release.
Additional contributors to the project include Carolyn Capern, Greg Trujillo, Joél Morales, Blue Star, Karen Brown, Lynn and Lee DeScalzo and more. My Tío's Pulse will premiere at the Come Out with Pride Weekend Launch Party on Thursday in Orlando. Head over to their official website to purchase the book for $9.99 or download the electronic version for $4.99 via Amazon Kindle.