Story Behind Carrie Underwood's Song 'Kingdom'
By Lauryn Snapp
October 12, 2018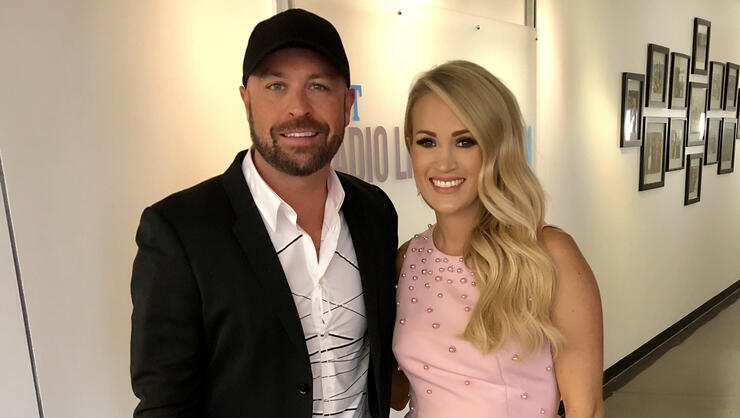 Carrie Underwood may be taking over radio airwaves, social media threads, and Hollywood's famed walks but the small-town girl is not ashamed of the modest beginnings that led to powerful songs.
Her 'Cry Pretty' album is a collection of belt worthy lyrics that are deeply personal. Track number 12 is one that takes the experience full circle.
"Kingdom" is not about fancy places or flashy stuff. It's about the people and experiences that build the foundation of who you are as a person.
Carrie and Cody Alan dig deep with this interview.
Mark your calendars to watch the CMT 'Artist of the Year' show live from Nashville on Oct. 17 at 8 p.m. ET.
Photo Credit: Getty Images.
Chat About Story Behind Carrie Underwood's Song 'Kingdom'