Eric Church Reveals the Meaning Behind 'Monsters'
By Chandler Reeves
October 15, 2018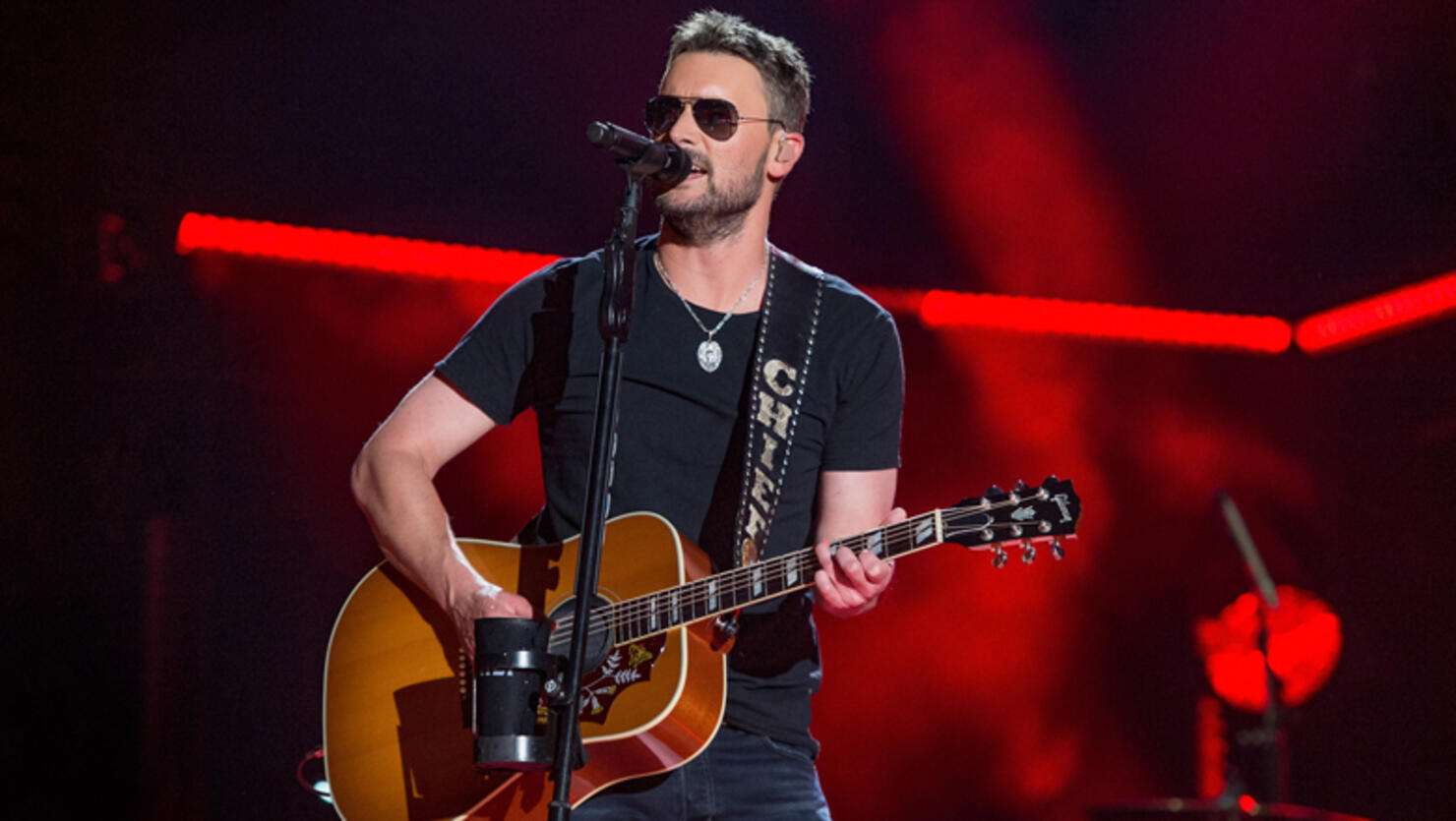 Eric Church's new album Desperate Man features a song that now carries an entirely different meaning for Eric.
The country megastar reveals in a new video online how "Monsters" was originally written after a conversation with his son Boone, 7, about needing more light in his room before bedtime. "That stuck with me that all he needed was more light," Eric says. "That little bit of light is what made the difference, that's the key. The overall theme of 'Monsters' is that it's not a big blinding light—it's this much light that made the difference." But following the Route 91 Harvest festival shooting in Las Vegas, the song took on a darker life. "I think 'Monsters' after Vegas became more real to me," Eric explains. The singer headlined one of the three nights of the Route 91 event before a gunman opened fired and killed 59 country music fans and injuring many more.
Desperate Man is available now. Eric begins his Double Down Tour in 2019.