LISTEN: How Kane Brown Met Katelyn Jae
By Lauryn Snapp
October 15, 2018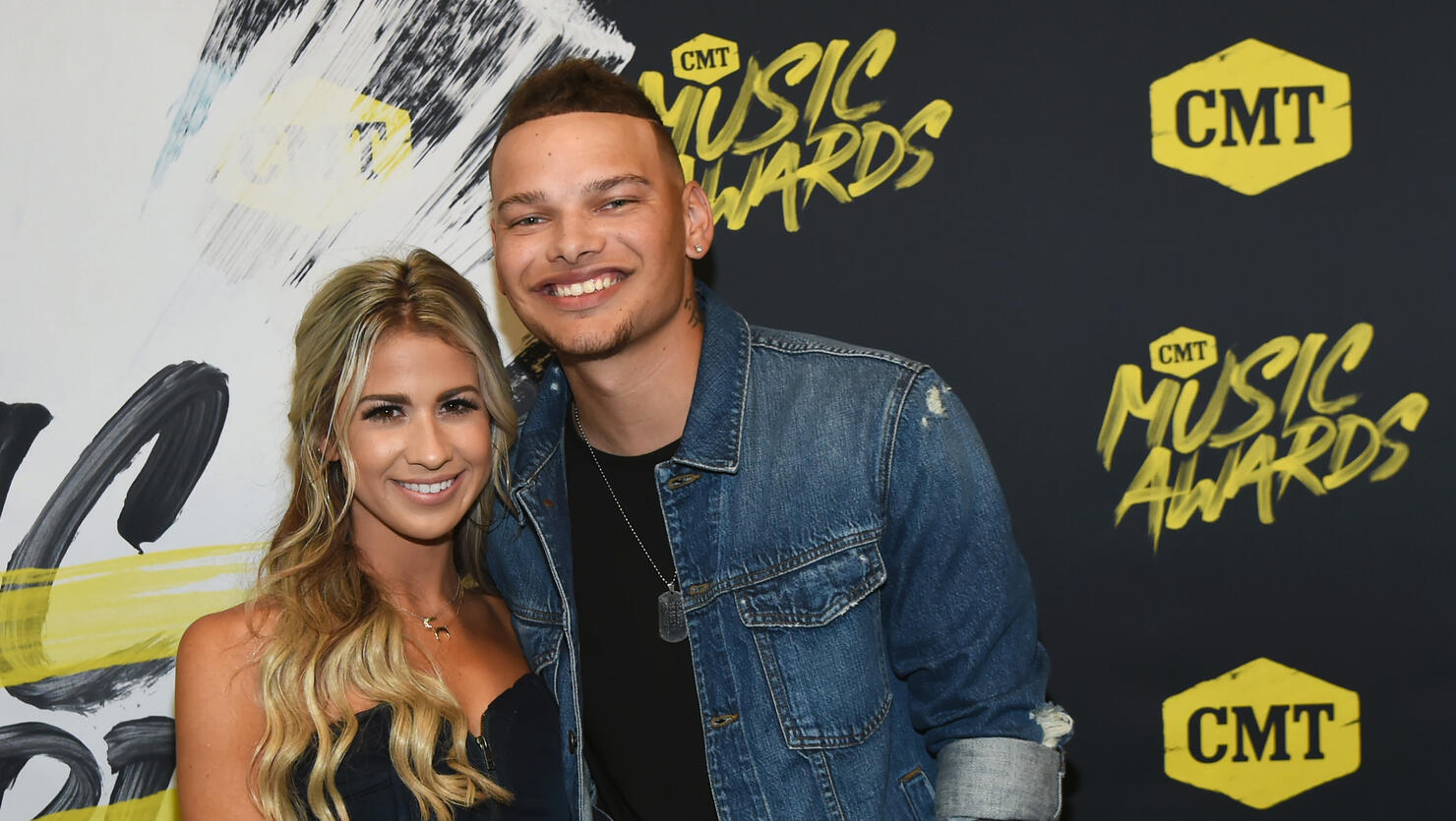 Kane Brown didn't write his hit, "Heaven" but he related to it immediately.
In an interview with Cody Alan, Kane talks about how the song hit him right in the heartstrings when he initially heard it, mostly due to his blossoming romance with Katelyn Jae. "That song was meant to be for me."
In 2015, Kane quickly recognized that he had found "the one" sharing that personality and similar interests carried a lot of weight. "She is literally my mini-me. Everything I do, she does. Everything she does, I do."
For this "What Ifs" singer, life kept getting better.
Over the weekend, the rising star and his fiancé Katelyn Jae shared another little taste of heaven, this time, in the form of wedding cake. The duo exchanged traditional wedding vows and personalized notes to each other on a small farm in Franklin.
RELATED: Kane Brown Married Kate.
Listen to Cody's interview to hear how this heavenly love story began?
Photo Credit: Getty Images.
Find Cody on Instagram and Twitter @CodyAlan.