Moby Announces 'Then It Fell Apart' Memoir
By Katrina Nattress
October 15, 2018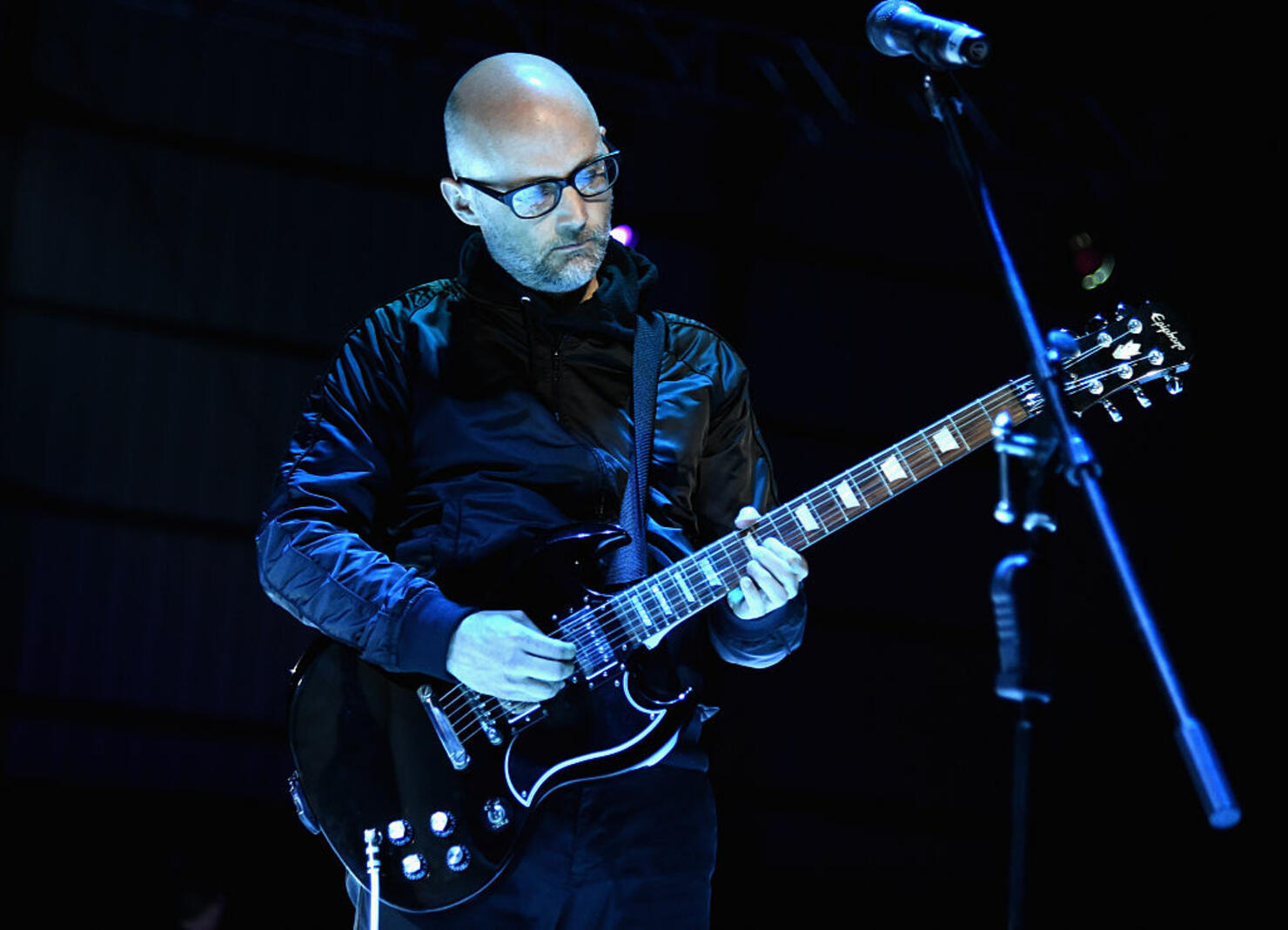 Two years after publishing his first memoir, Porcelain, Moby is back with its follow-up, Then It Fell Apart. In his second memoir, the famed DJ and producer will delve into the darker side of fame. He announced the news via Twitter.
"on 2nd may 2019 @FaberBooks will publish the second volume of my life story: 'Then It Fell Apart," he wrote. "it's a journey into the dark heart of fame and the demons that lurk beneath the bling and bluster of celebrity lifestyle."
"In summer 1999, Moby released the album that defined the millennium, Play. Like generation-defining albums before it, Play was ubiquitous, and catapulted Moby to superstardom," the memoir's publisher, Faber Books, wrote in a press release. "Suddenly he was hanging out with David Bowie and Lou Reed, Christina Ricci and Madonna, taking ecstasy for breakfast (most days), drinking liters of vodka (every day), and sleeping with super models (infrequently). It was a diet that couldn't last. And then it fell apart."
Check out the announcement below.
Last month, the 53-year-old opened up about his battles with addiction when he accepted the Rock to Recovery Icon Award. "When I got sober 10 years ago, I was truly bottomed out. Like suicide attempts, just despair and nothing was working," he confessed during his acceptance speech.
Then It Fell Apart is slated for a May 2, 2019 release.
Photo: Getty Images