Stormy Daniels Lawsuit Against President Trump Dismissed by Federal Judge
By RJ Johnson - @rickerthewriter
October 15, 2018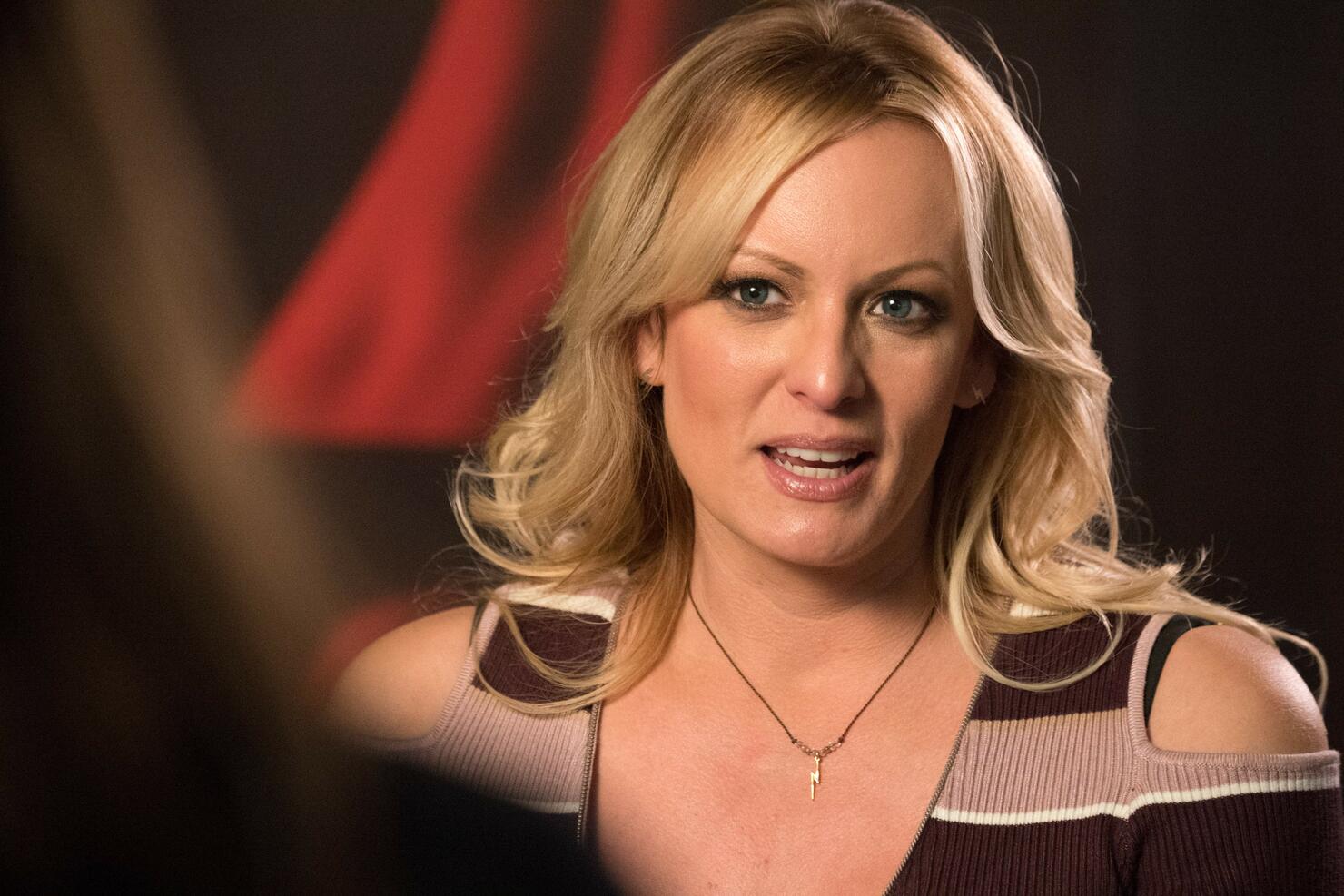 A federal judge has dismissed a defamation lawsuit filed by adult film actress Stormy Daniels against President Donald Trump and ruled that Daniels must pay the president's legal fees.
The lawsuit was filed by Daniels after the president said her allegation of being threatened to stay quiet about her relationship with the president, was a lie.
Federal District Judge S. James Otero dismissed Daniels' lawsuit on the basis that Trump's tweet was based on "rhetorical hyperbole" rather than defamation like Daniels claimed.
The judge also ruled that Daniels must pay Trump's legal fees.
"No amount of spin or commentary by Stormy Daniels or her lawyer, Mr. Avenatti, can truthfully characterize today's ruling in any way other than total victory for President Trump and total defeat for Stormy Daniels," Trump attorney Charles Harder said in an emailed statement to the Washington Post.
Michael Avenatti, Daniels' lawyer, said while the defamation lawsuit has been dismissed, his client's other lawsuit against Trump and his lawyer at the time, Michael Cohen will proceed. Avenatti noted that he plans on appealing the dismissal and is confident in a reversal.
Daniels' other claims against Trump and Cohen proceed unaffected. Trump's contrary claims are as deceptive as his claims about the inauguration attendance.We will appeal the dismissal of the defamation cause of action and are confident in a reversal.
Re Judge's limited ruling: Daniels' other claims against Trump and Cohen proceed unaffected. Trump's contrary claims are as deceptive as his claims about the inauguration attendance.

We will appeal the dismissal of the defamation cause of action and are confident in a reversal.

— Michael Avenatti (@MichaelAvenatti) October 15, 2018