Kelsea Ballerini: Influencing The Future Of Country Music
By Lauryn Snapp
October 16, 2018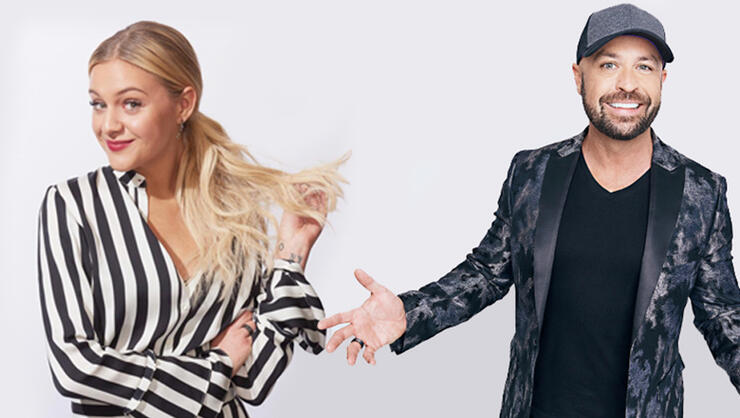 Kelsea Ballerini brings a welcomed jolt of youthful energy and warmth to just about every room and Cody Alan's studio is no exception.
The 'Legends' singer recently joined Cody to discuss the hot topic of females driving country music's airwaves and CMT's mission to help move the needle and support the talented women found within our genre.
Ballerini who will be honored on Wednesday night at CMT 'Artists Of The Year' award show candidly tells Cody, "I think being one of the few makes you stay on your toes and not get lazy." Elaborating further, BallerinI says, "It makes me want to be really good. It makes me want to work really hard and get better all of the time. It makes me really not comfortable, which is a good thing. I need to make sure that what I am doing is good and important."
RELATED: Kelsea and Cody Are Available On Demand Here.
What was Kelsea's highlight moments of 2018? Watch the video to find out!
Chat About Kelsea Ballerini: Influencing The Future Of Country Music