Tom DeLonge's UFO Research Firm Has Accumulated a $37 Million Deficit
By Katrina Nattress
October 16, 2018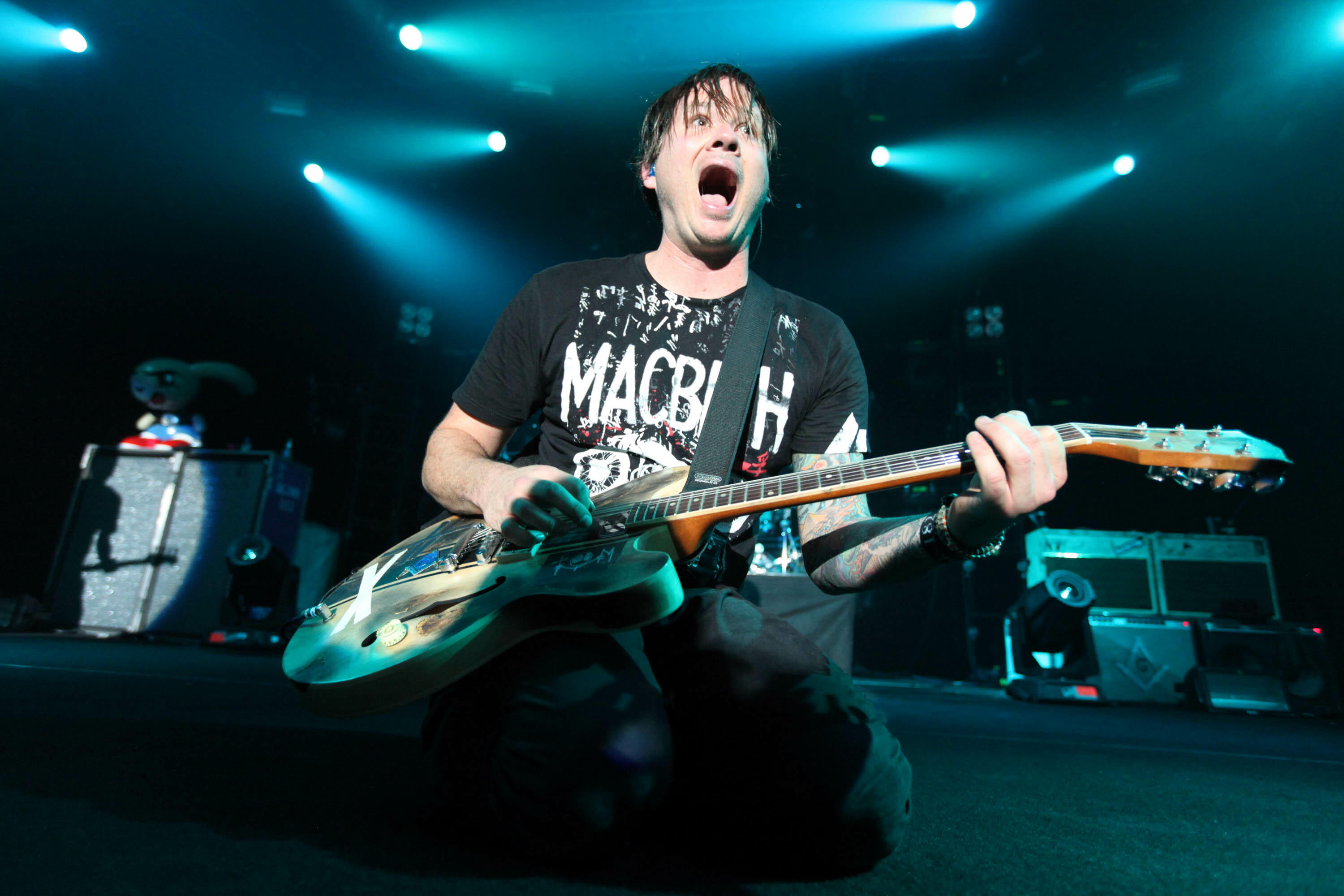 Tom DeLonge has been focusing his energy less on music and more on extraterrestrial research in recent years. The former blink-182 band leader recently founded The Stars Academy of Arts and Science, an organization that specializes in UFO research, and on Monday (October 15) Ars Technica published an article stating that DeLonge's venture has accumulated a $37,432,000 deficit (originally characterized as "debt") according to a mid-year SEC filing.
The 42-year-old rockstar didn't take kindly to the story, and took to Instagram in a since-deleted post to deny the findings and slam the writer, Eric Berger.
"APPARENTLY, THIS WRITER CAN'T READ," he wrote. "BTW- TTSA never even raised $37m!!? So how in the hell did we spend it?! Lord. I ask all of you that believe in the @tothestarsacademy mission to go write a complaint on their website RIGHT NOW for trying to hurt an admirable effort to help humanity by using negative attacks and—-> lies."
"Mr. Berger apparently did not EVEN READ the filing in its entirety, and clearly did not understand the excerpt of the SEC filing he quotes," he continued. "The approximate $37 million stockholders' deficit is NOT DEBT as he characterized it but is attributable to stock-based compensation expense. IT IS NOT RELATED TO THE OPERATIONAL RESULTS OF THE COMPANY."
Photo: Getty Images
Chat About Tom DeLonge's UFO Research Firm Has Accumulated a $37 Million Deficit