WATCH: Hillary Scott's Surprise Gone Wrong
By Lauryn Snapp
October 16, 2018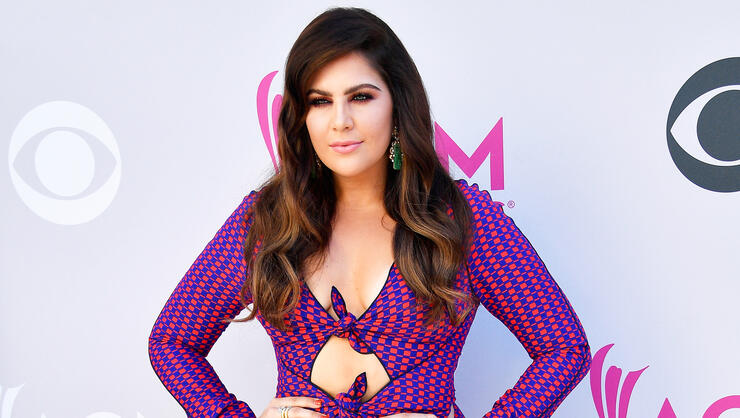 Lady Antebellum frontwoman Hillary Scott certainly has her hands full these days.
The mom of three has spent the last year touring with her bandmates on their 'Summer Plays On' tour and learning to maintain a balanced family life with her new twins and toddler.
In this exclusive interview with Cody Alan, Hillary confirms some interesting family facts.
1. Her twins Betsy and Emory have a freakish non-verbal language that only they share.
2. Eisley's communication style is direct and can sometimes cause hurt feelings.
3. Sometimes surprises don't go as planned.
Hilary is named as one of CMT's Artists of the Year and will be honored at the upcoming 'CMT Artists of the Year' awards show on October 17 at 8/7c. The showcase highlights country music's past, present, and future with the first-ever all-female CMT Artists of the Year.
Photo Credit: Getty Images.
Chat About WATCH: Hillary Scott's Surprise Gone Wrong