Garth Brooks Announces 2019 Stadium Tour
By Lauryn Snapp
October 17, 2018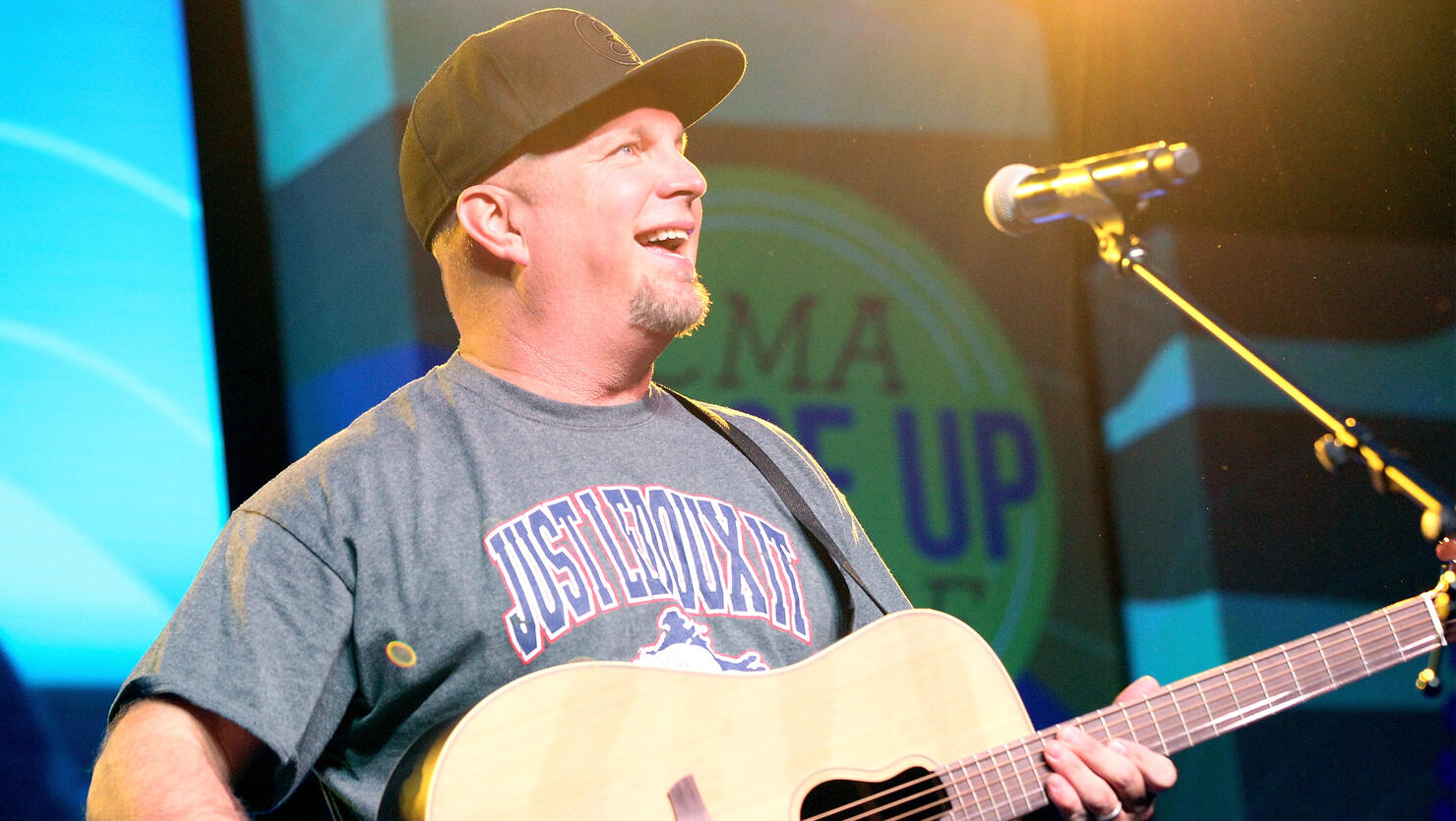 Garth Brooks may have taken a short break from touring, but with new music and excitement buzzing for his upcoming Notre Dame show, the entertainer tells Cody Alan that he is officially back-in-action and ready to kick off 2019 with a new tour.
During a press conference held at the Country Music Hall Of Fame, Garth announced his plan to perform 10 energy packed concerts each year for a total of 3 years. The shows will be held at various stadiums around the country and each concert will be uniquely different.
Garth challenges fans to try and keep up by attending all 30 shows over the three-year run saying, "I'm going to challenge one person on this planet to come to all 30 shows."
The stadium show dates have yet to be announced, but the tour will be kicking off in the spring of 2019 with the first stops happening in St. Louis and Phoenix (Glendale). Tickets for the first 5 tour stops will go on sale before Christmas.
This story is developing, check back for updates.
RELATED: Garth Brooks' New Music
Listen to Cody Alan OnDemand HERE and join Cody on socials! Twitter/Instagram: @CodyAlan