Find Out The Most Popular Halloween Candy In Your State
By Bill Galluccio
October 19, 2018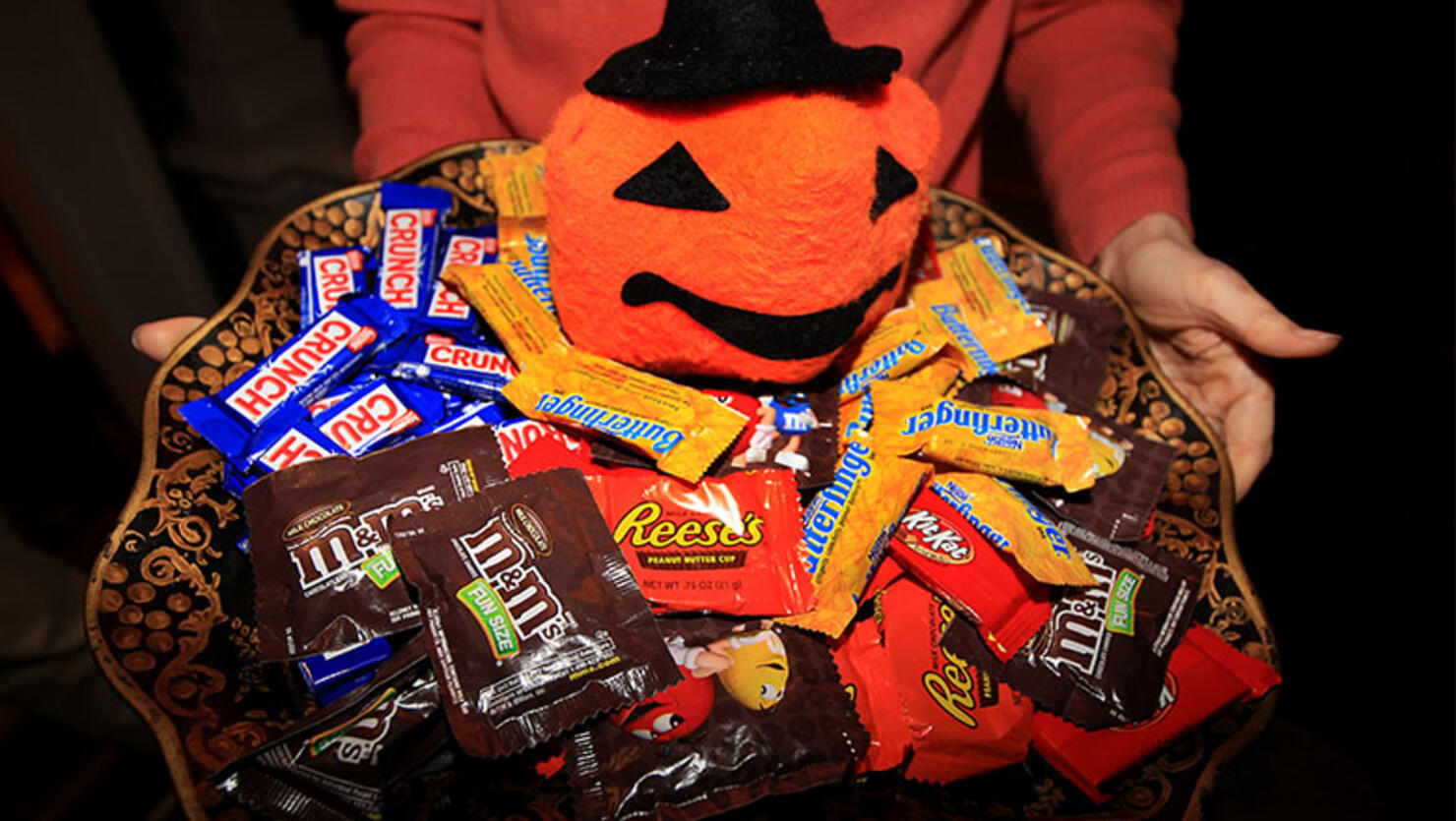 Americans will spend around $9 billion on Halloween this year and $2.6 billion will be spent just on candy. To figure out what type candy all that money is used to buy CandyStore.com crunched the numbers, looking at sales data from the past 11 years.
If you want to ensure that costumed kids don't play a trick on you for giving them candy they don't like, your safest bet is to buy Skittles. They were the number one candy in the country, earning the top spot in California, Hawaii, New Jersey, Pennsylvania, and South Carolina.
While the favorite candy in California changed from year to year, with Salt Water Taffy winning the honor once, overall those candies could not compete with Skittles. People in California REALLY love Skittles, as they have bought 1,620,736 pounds of the candy since 2007.
M&M's, Snickers, Reese's Cups, and Starburst rounded out the top five.
Despite being the most popular candy in seven different states, candy corn came in sixth place overall. Hot Tamales made a surprise appearance at number seven and are the most popular candy in Virginia, Indiana, and North Dakota.
Hershey's came in eighth place, Tootsie Pops placed ninth, and Jolly Ranchers finished out the top ten.
Take a look at the list below to see what candy is the favorite in your state.
Candystore.com also found that 95% of people who celebrate will purchase candy, and on average will spend $27. About half of the country buys candy in the fall when it is usually on sale and saves a portion of it to enjoy throughout the rest of the year.
Need some music to trick-or-treat to? iHeartRadio has your favorite scary music on Halloween Radio!