The Best Celebrity Halloween Costumes of All Time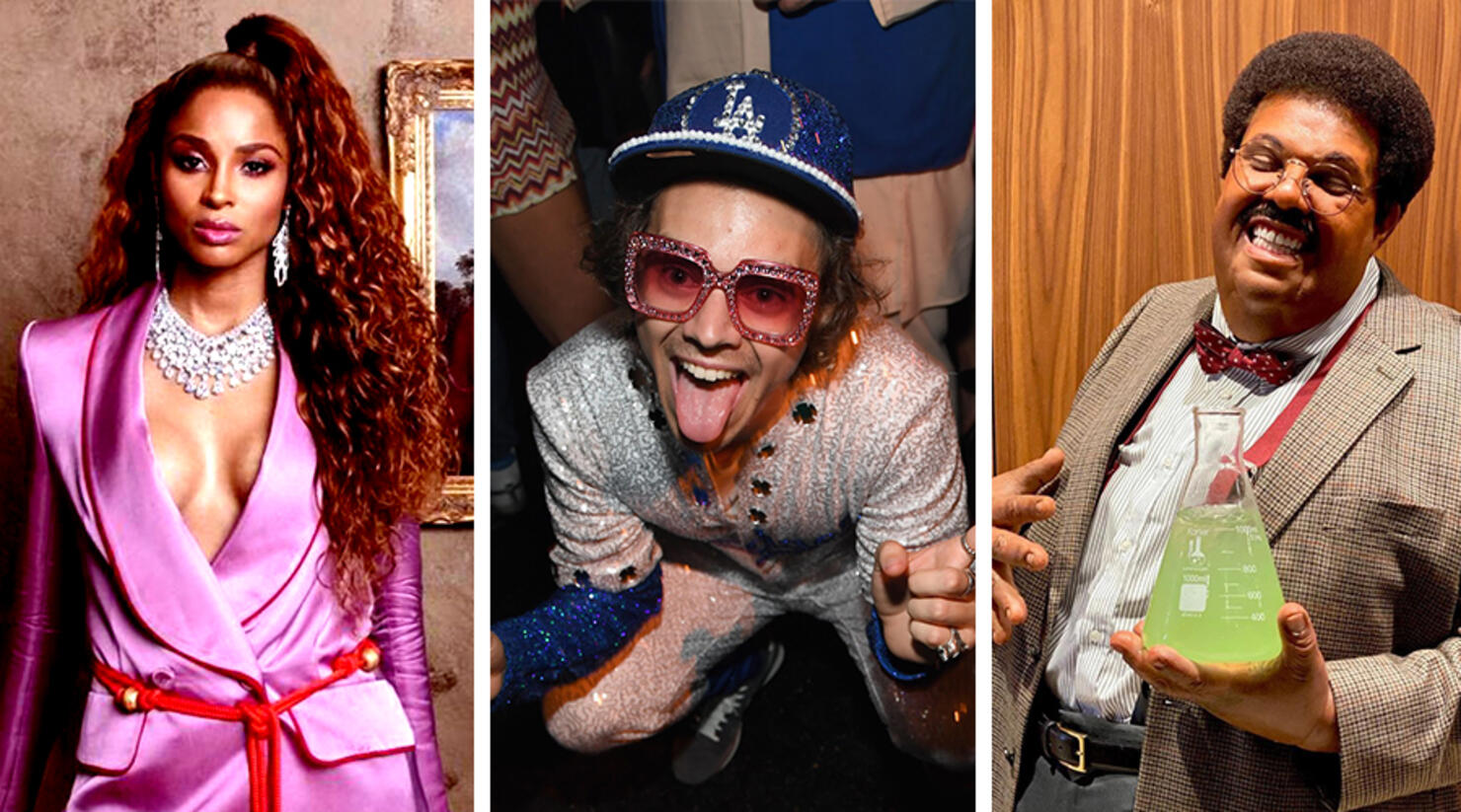 On Halloween, many of us dress up as our favorite celebs ... but so do your favorite celebs! It's like an inception of stars that dress up like each other, as well as other amazing creative costumes. 
With pumpkin season, jack-o-lantern carving, candy buying season in full effect, we are taking a look back on some of the greatest celebrity Halloween costumes of all time.
From the Queen of Halloween costumes Heidi Klum, to singers like Beyoncé and JAY-Z, Rihanna, Miley Cyrus, Halsey, Harry Styles and more so many of your favorite stars have gotten really creative over the years. So, if you need some Halloween-spiration, these pictures may just be a good start!
The Weeknd as The Nutty Professor
Ciara as Cardi B and Megan Thee Stallion
Kendall Jenner as Pamela Anderson
Kelsea Ballerini as a Karen
Halsey as The Corpse Bride
Gabrielle Union and daughter Kaavia as Gabrielle's character, Isis from Bring It On
Ciara and Russell Wilson as Beyoncé and Jay-Z
Neil Patrick Harris and David Burtka as The Olsen Twins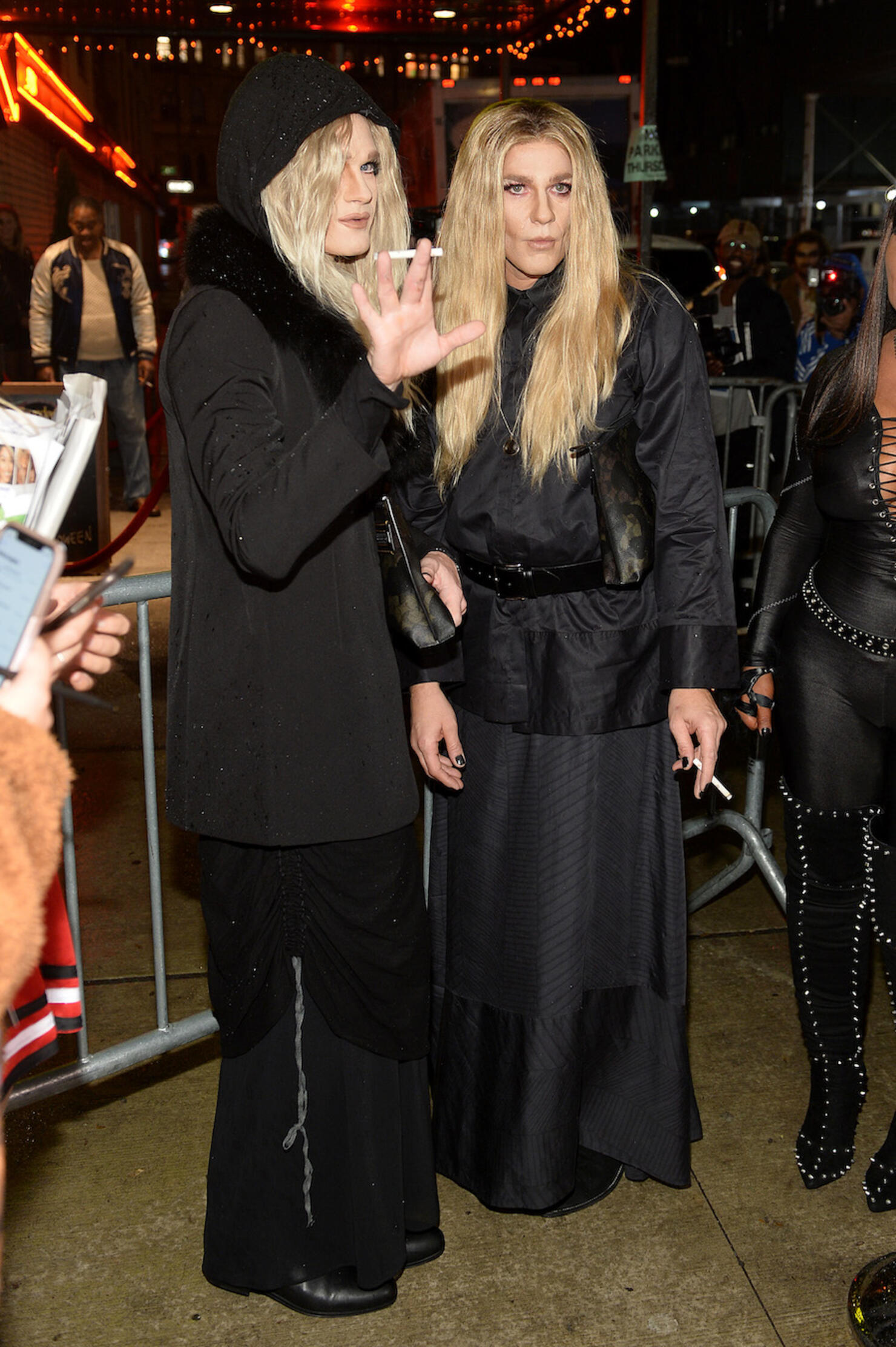 Photo: Getty Images
Lizzo as a DNA Test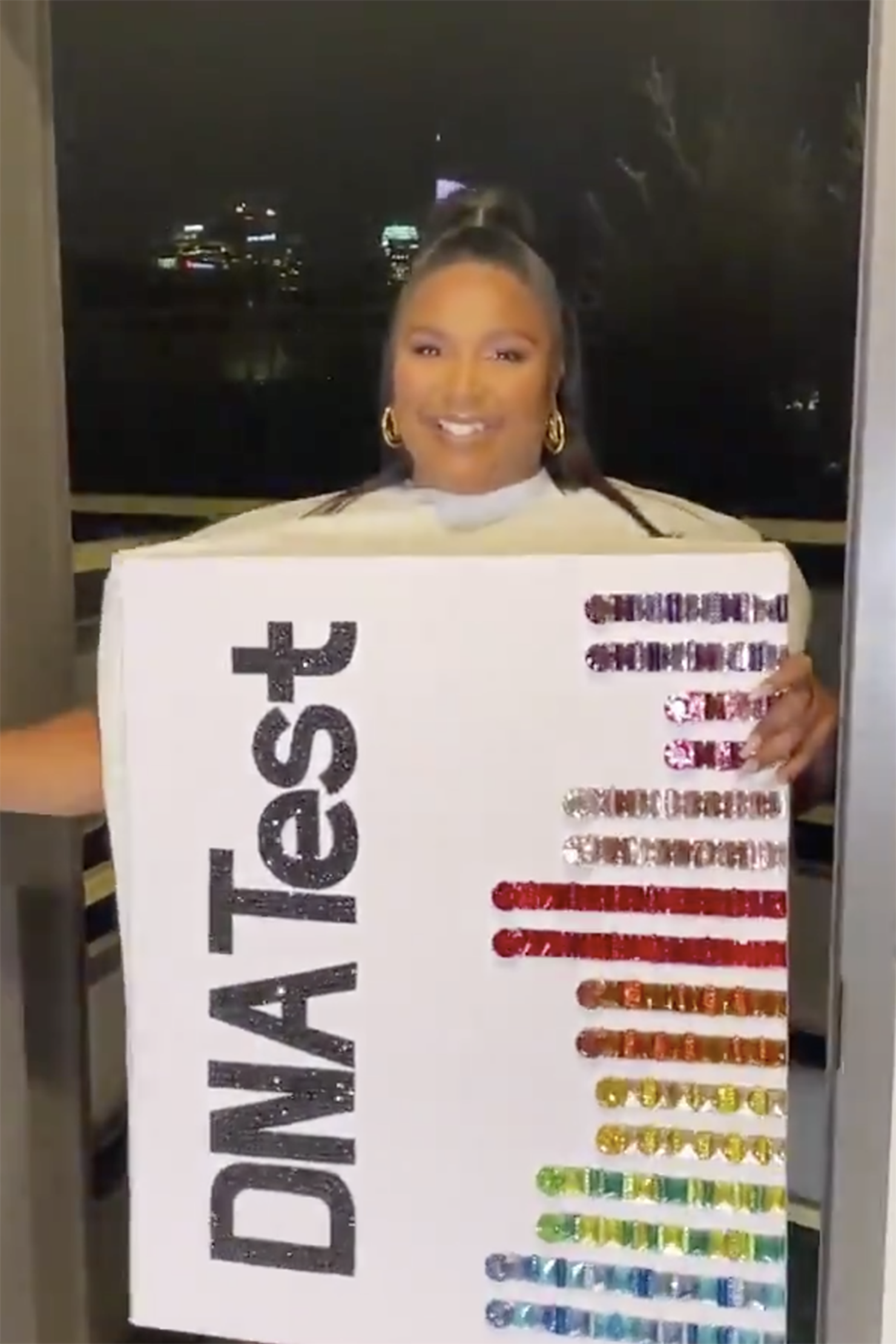 Photo: Twitter/@lizzo
Kardashian-West Family as Bugs
Harry Styles as Elton John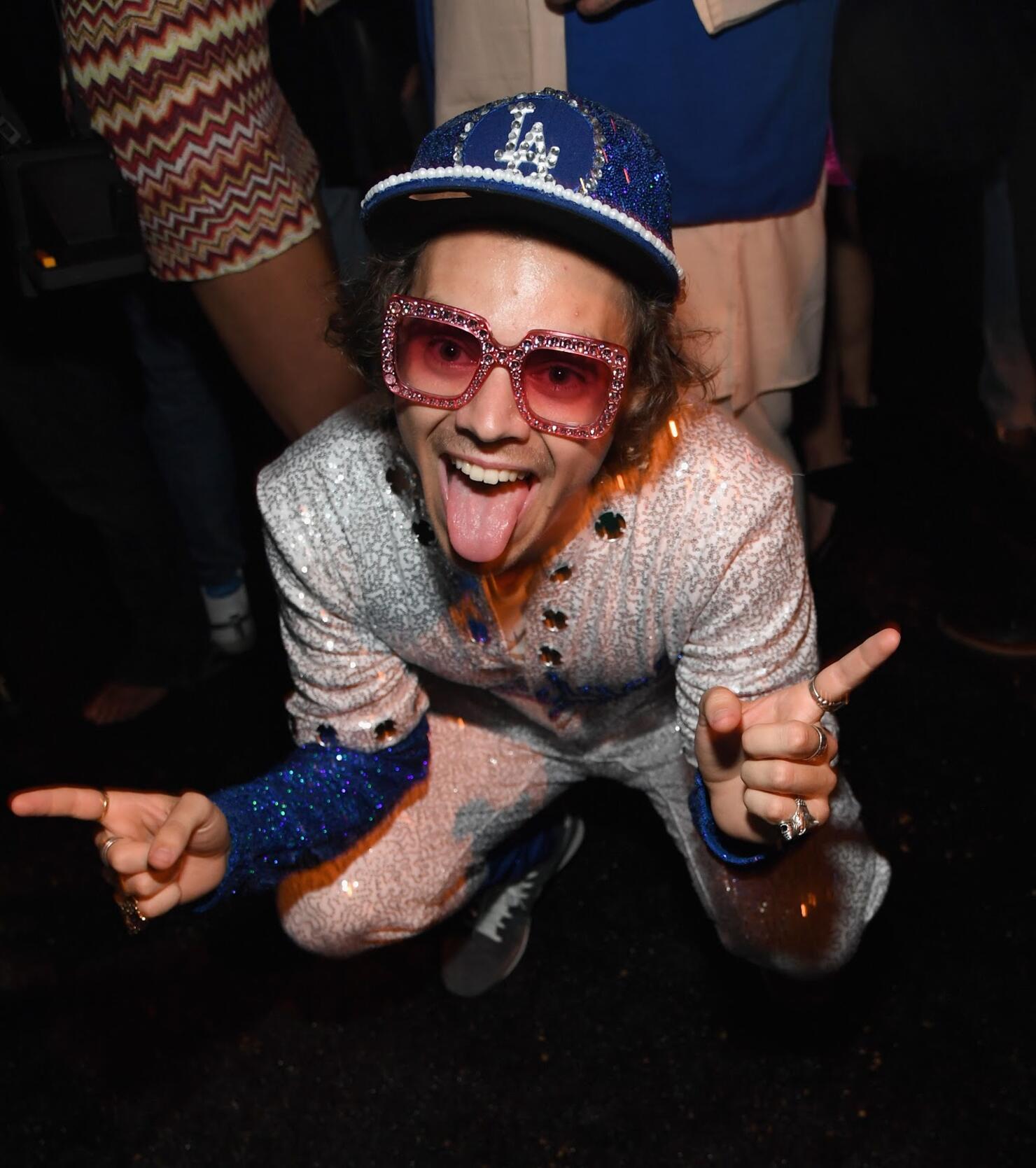 Photo: Getty Images
Rita Ora as Post Malone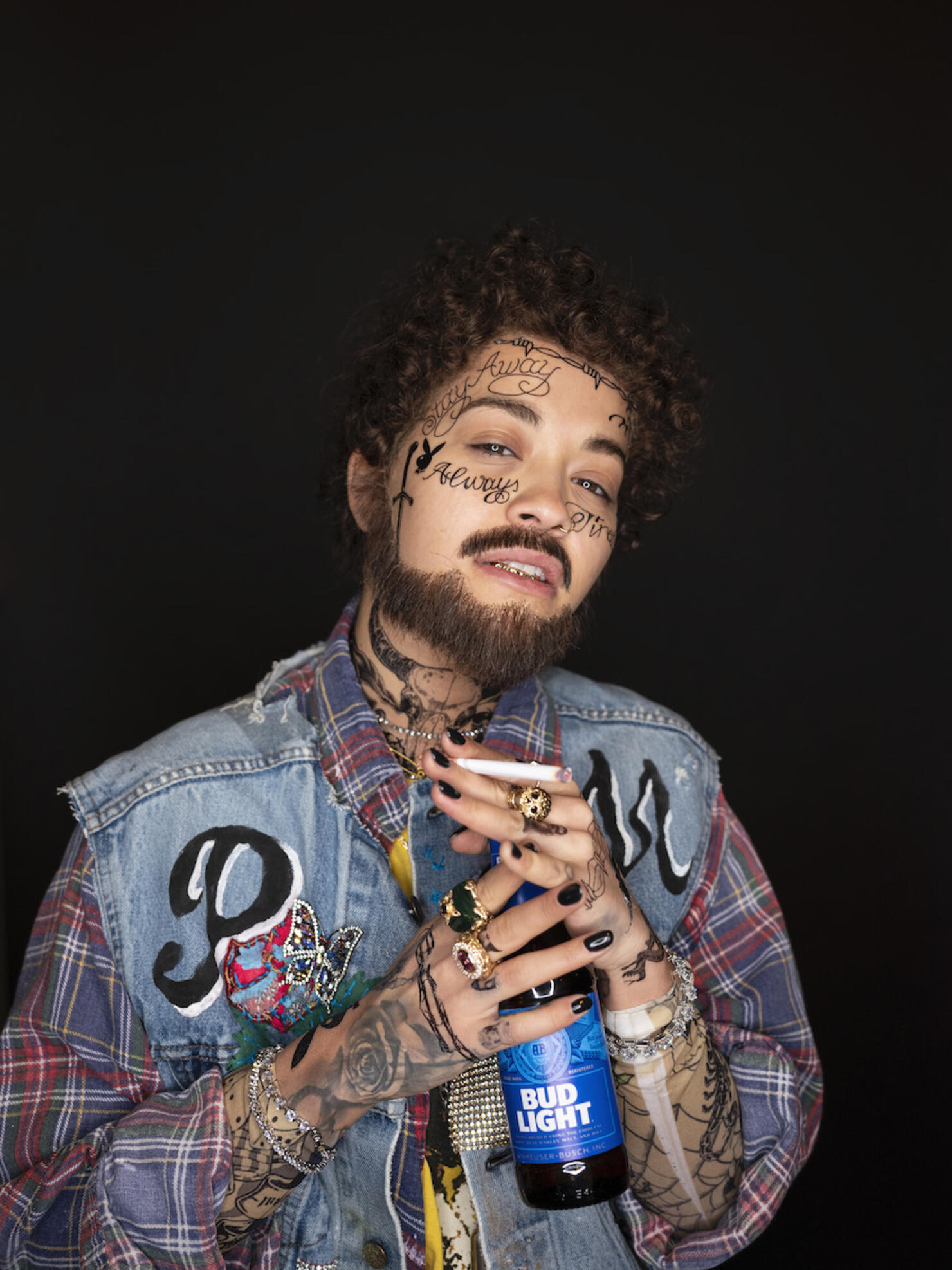 Photo: Getty Images
Heidi Klum as Fiona from Shrek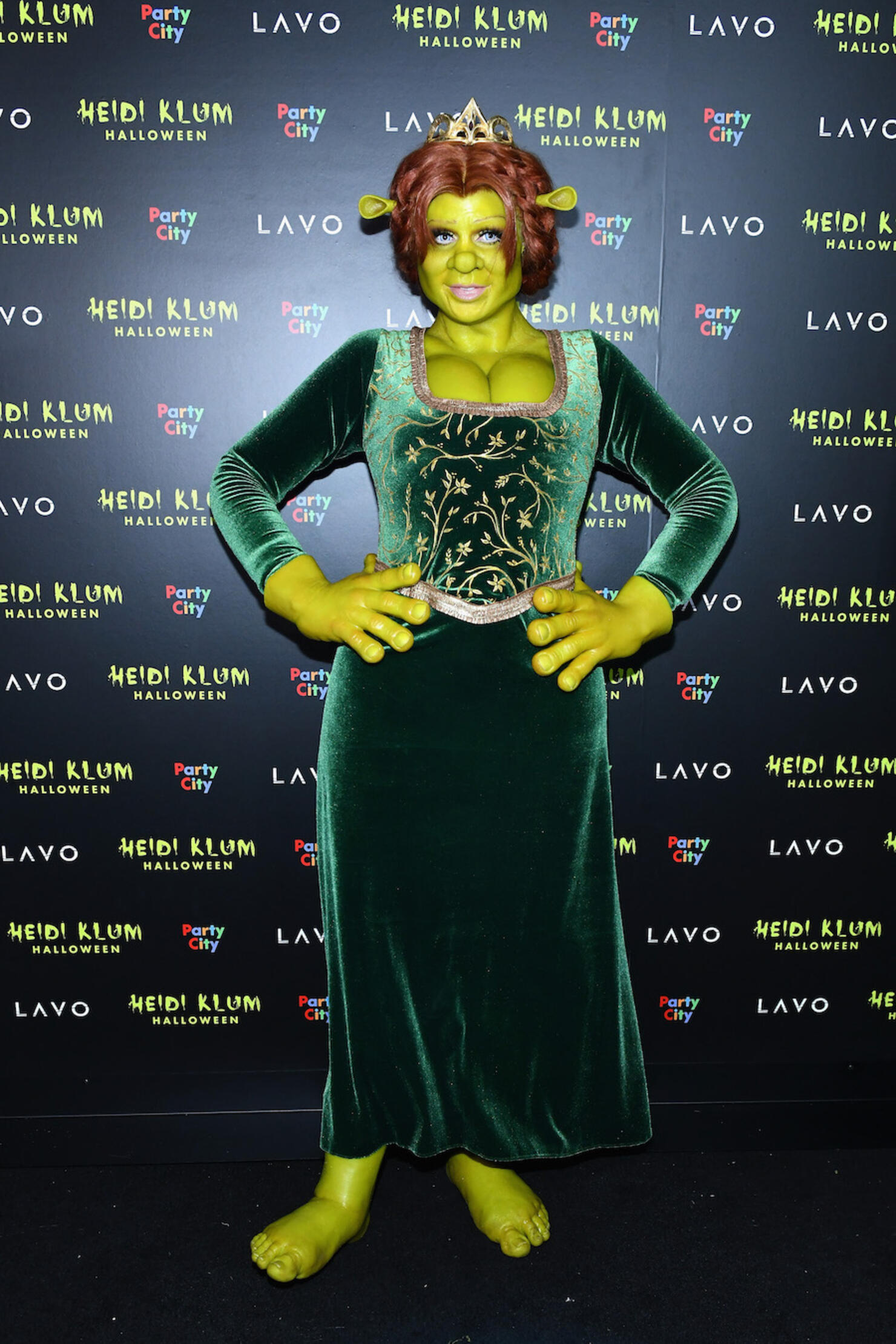 Photo: Getty Images
Kendall Jenner as a Fembot
Photo: Getty Images
The Weeknd and Bella Hadid as Beetlejuice and Lydia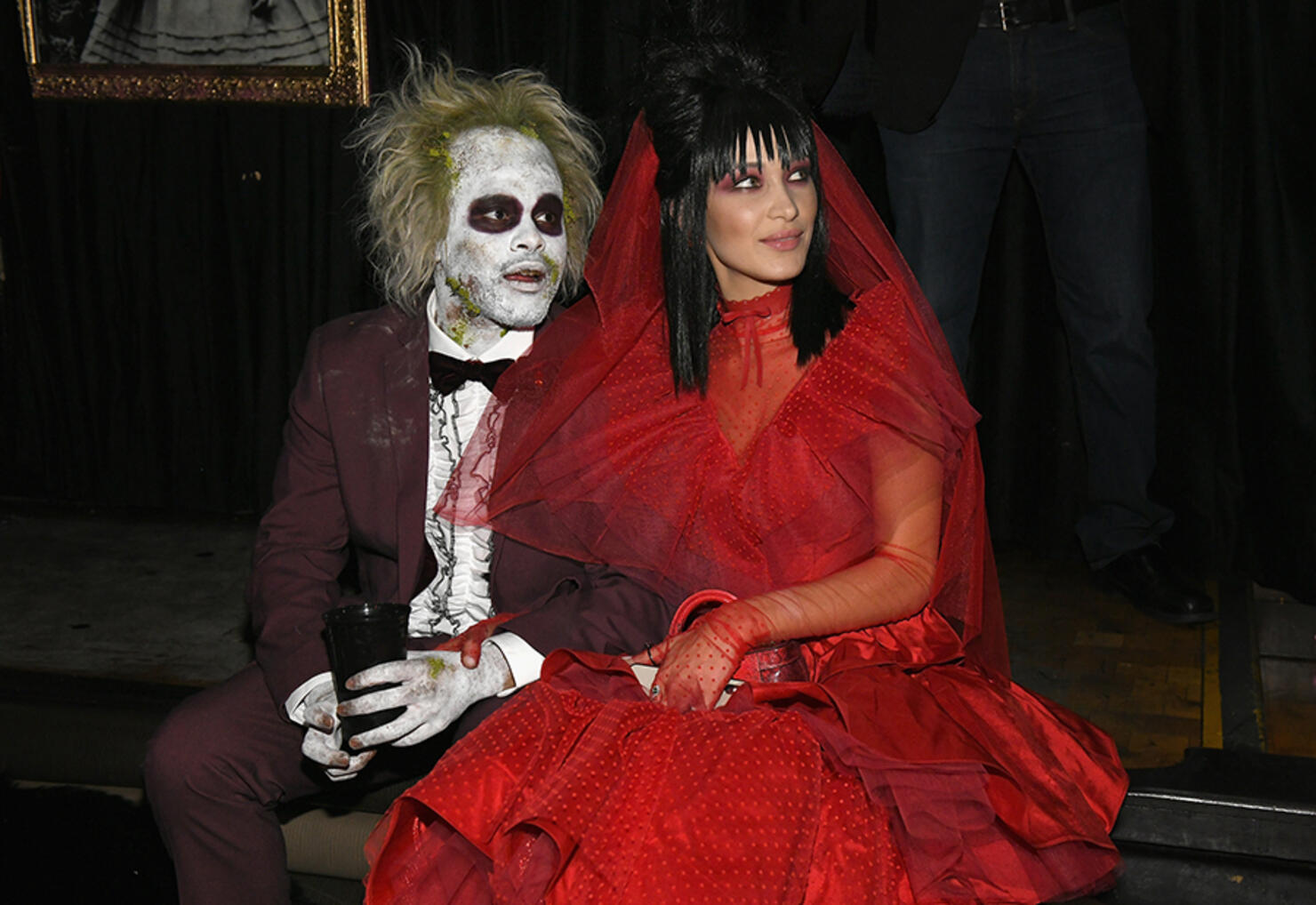 Photo: Getty Images
Beyoncé as Lil' Kim
Beyoncé, JAY-Z and Blue Ivy's Coming To America Costumes
Kylie Jenner as Christina Aguilera
Chrissy Teigen as Guy Fieri
Rihanna and Friends as the Teenage Mutant Ninja Turtles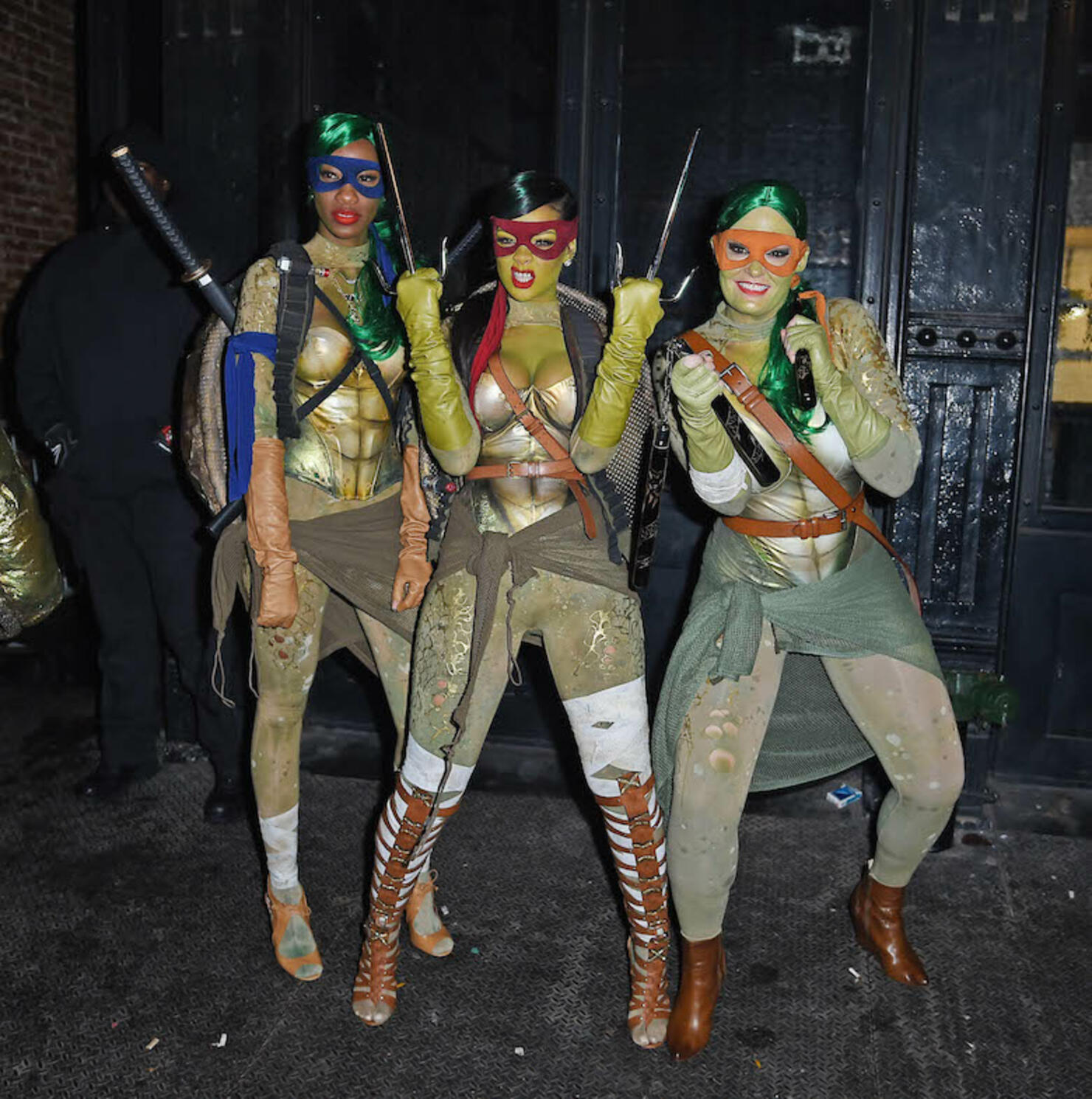 Photo: Getty Images
Amber Rose as Slash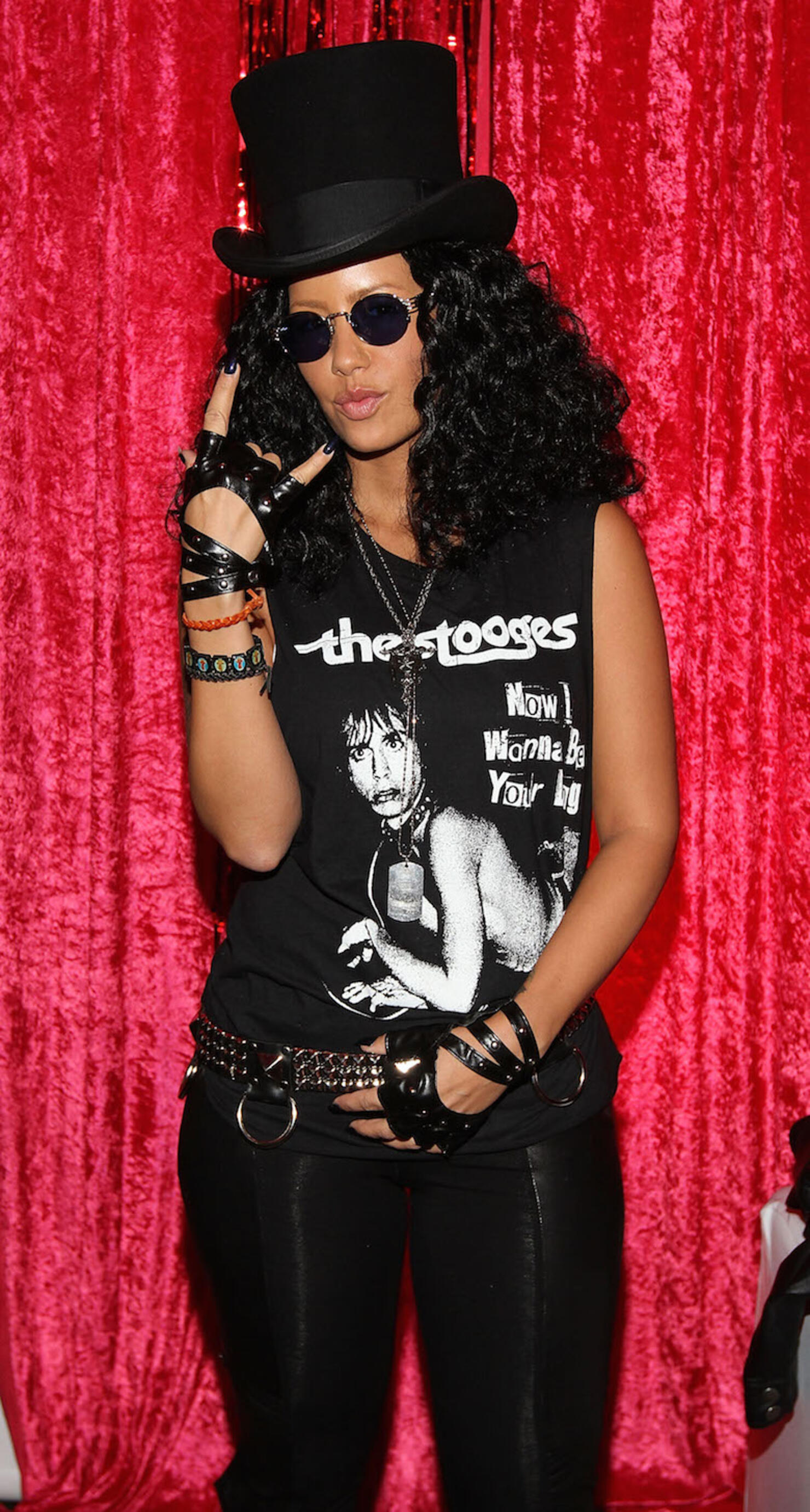 Photo: Getty Images
Joe Jonas as Derek Zoolander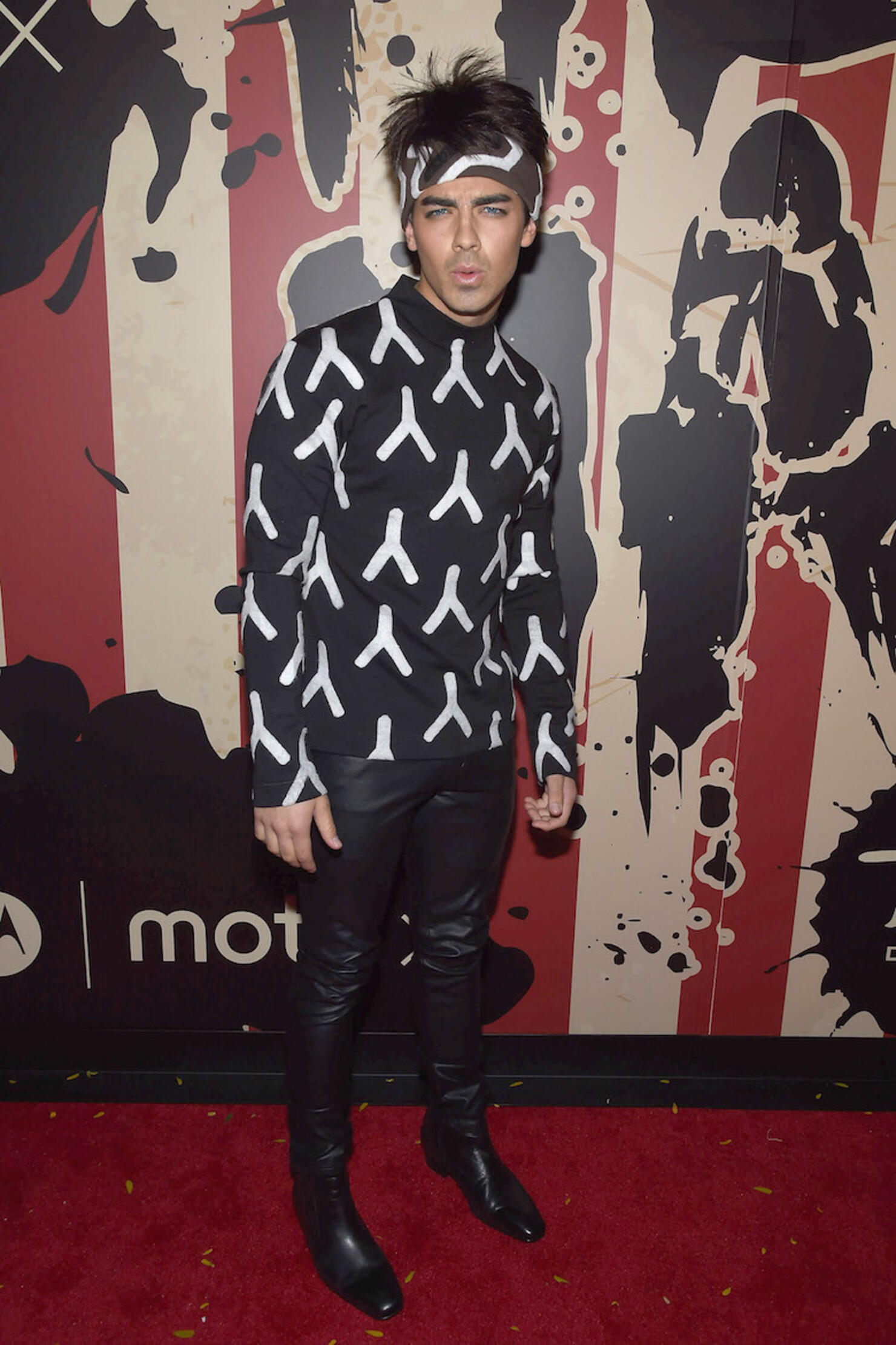 Photo: Getty Images
Katy Perry as a Cheeto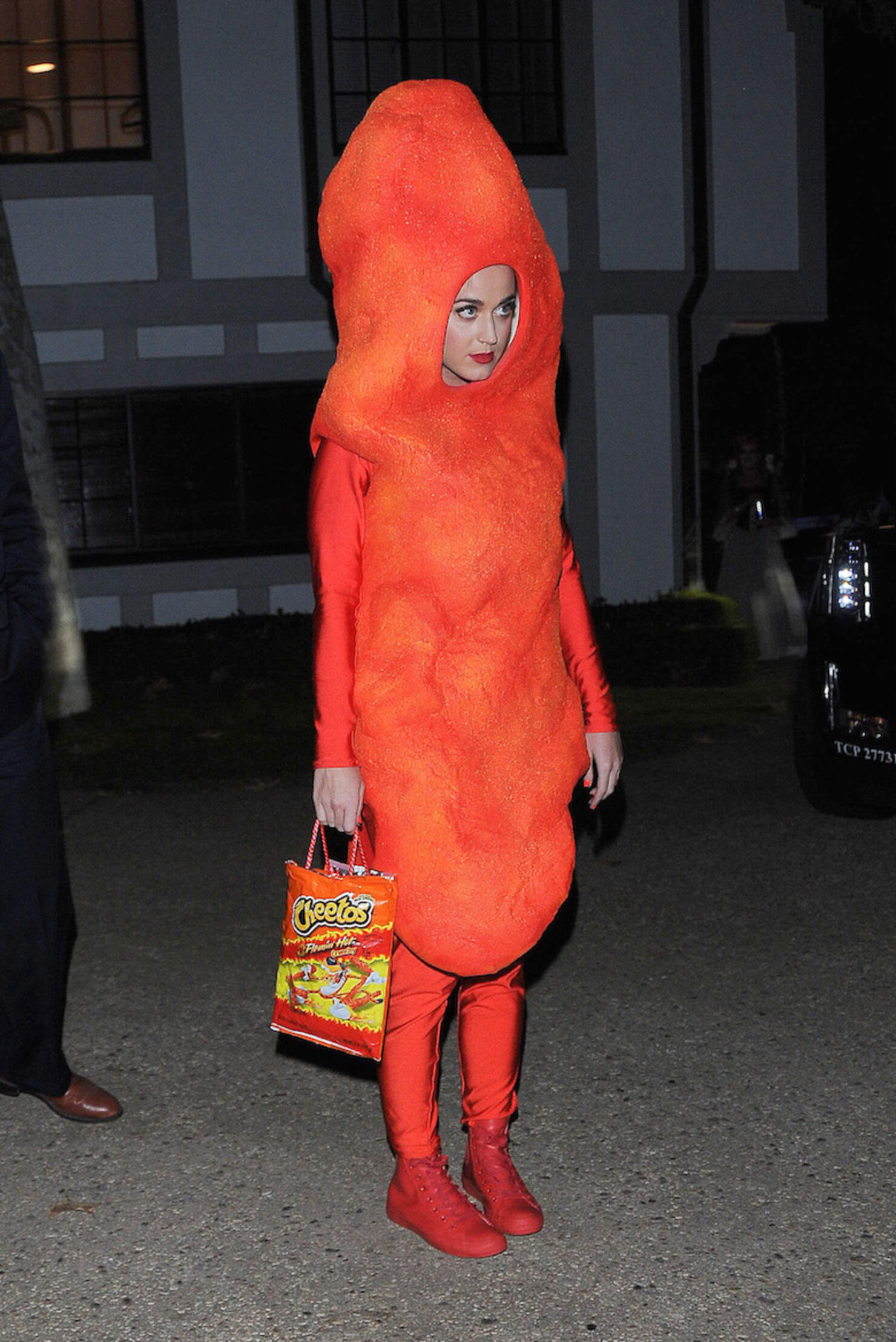 Photo: Getty Images
Hiedi Klum as "Thriller" Werewolf Michael Jackson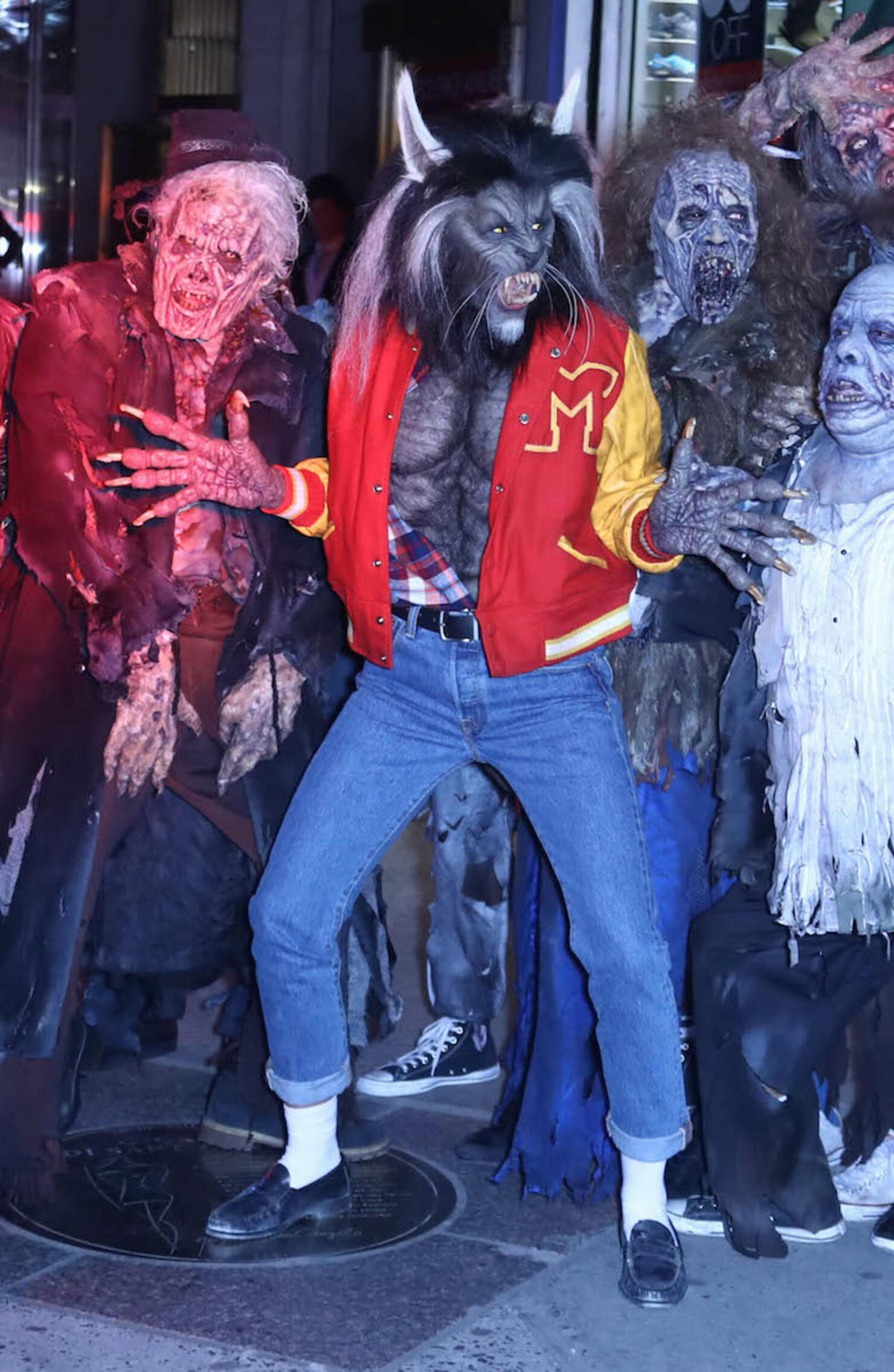 Photo: Getty Images
Heidi Klum as the Hindu Goddess Kali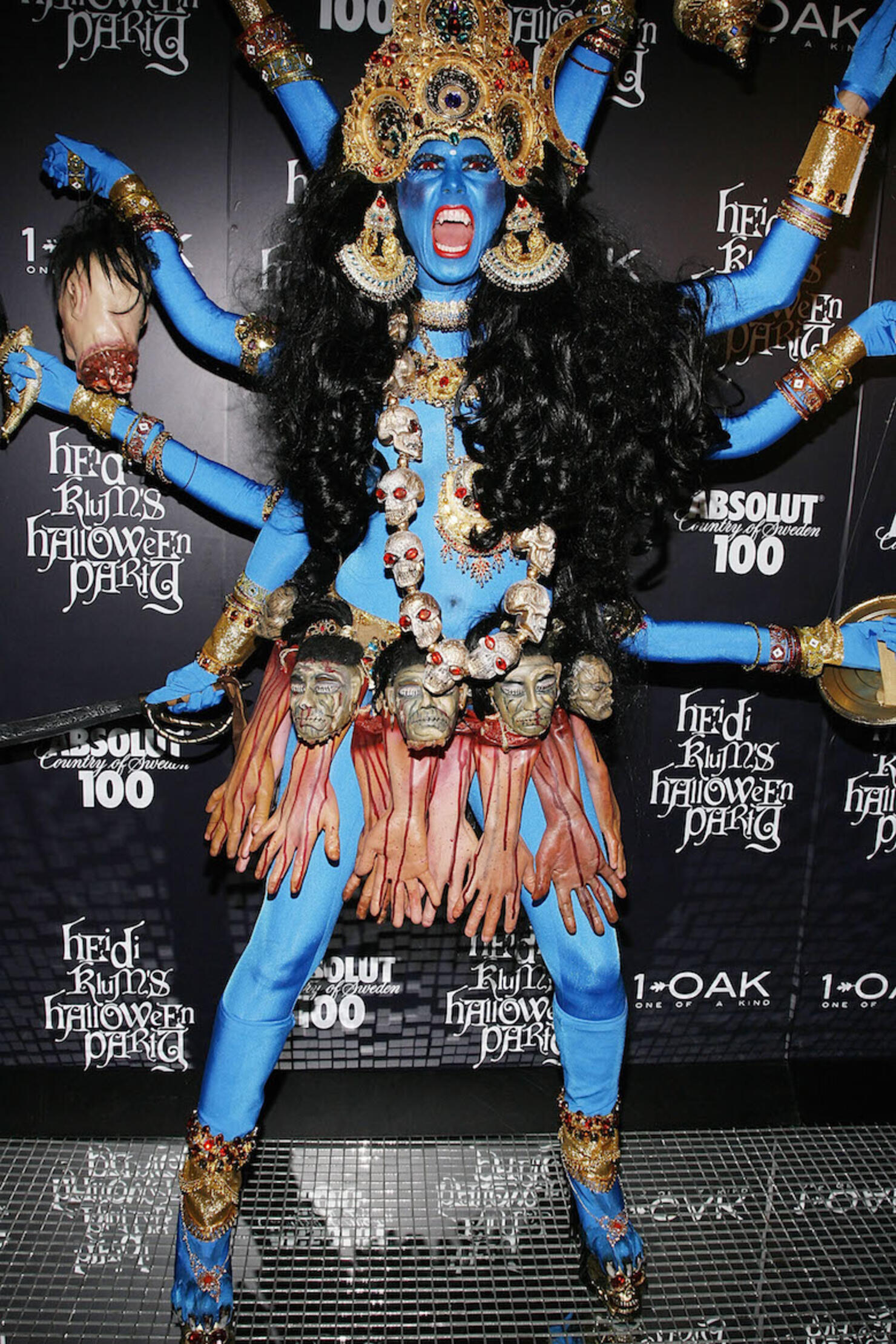 Photo: Getty Images
Cardi B as Cruella de Vil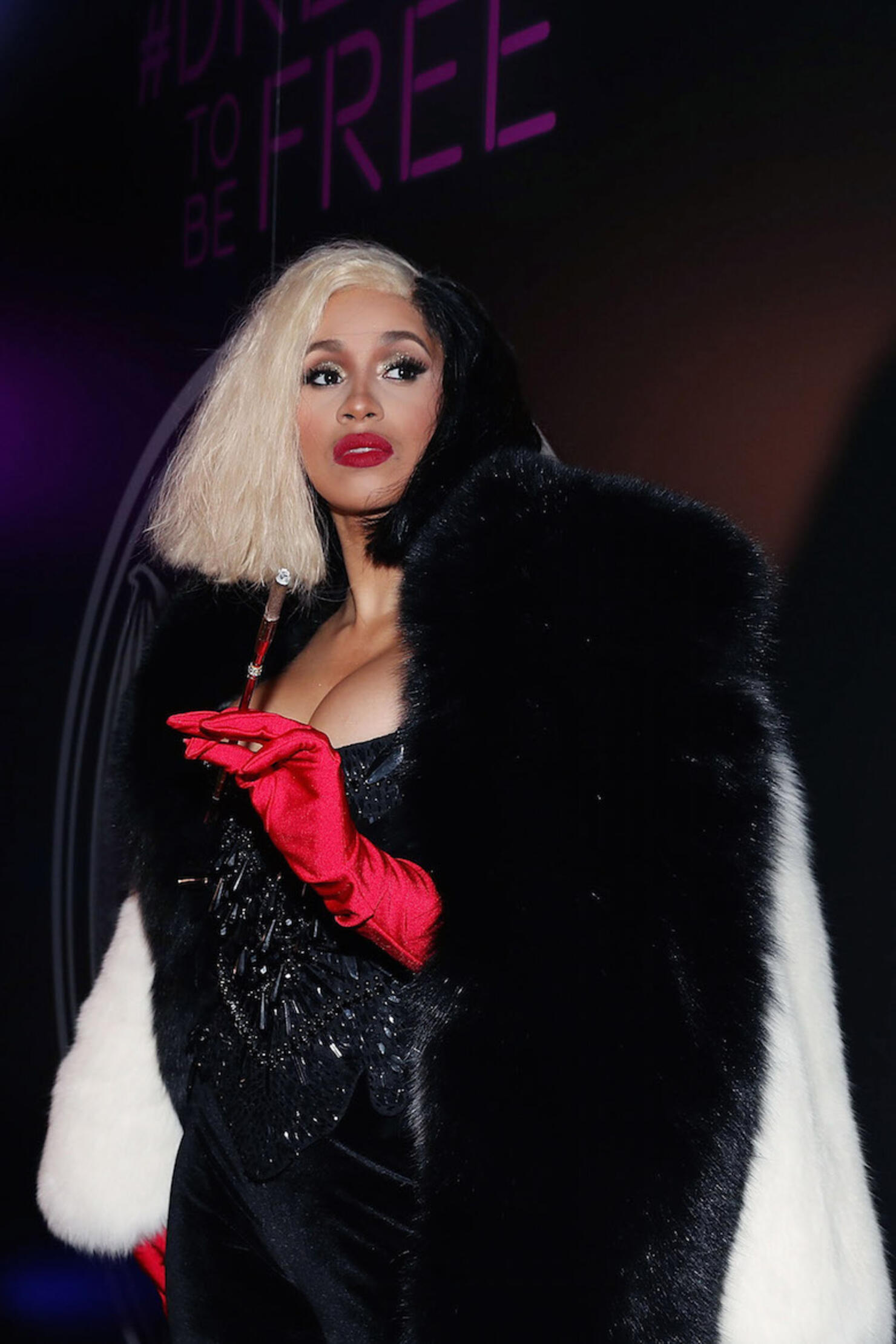 Photo: Getty Images
Beyoncé, Blue Ivy and Tina Lawson as Salt-N-Pepa
Katy Perry and her friend Shannon as Daria and Jane Lane
Lady Gaga as Edward Scissorhands
Jason Derulo as The Night King from Game of Thrones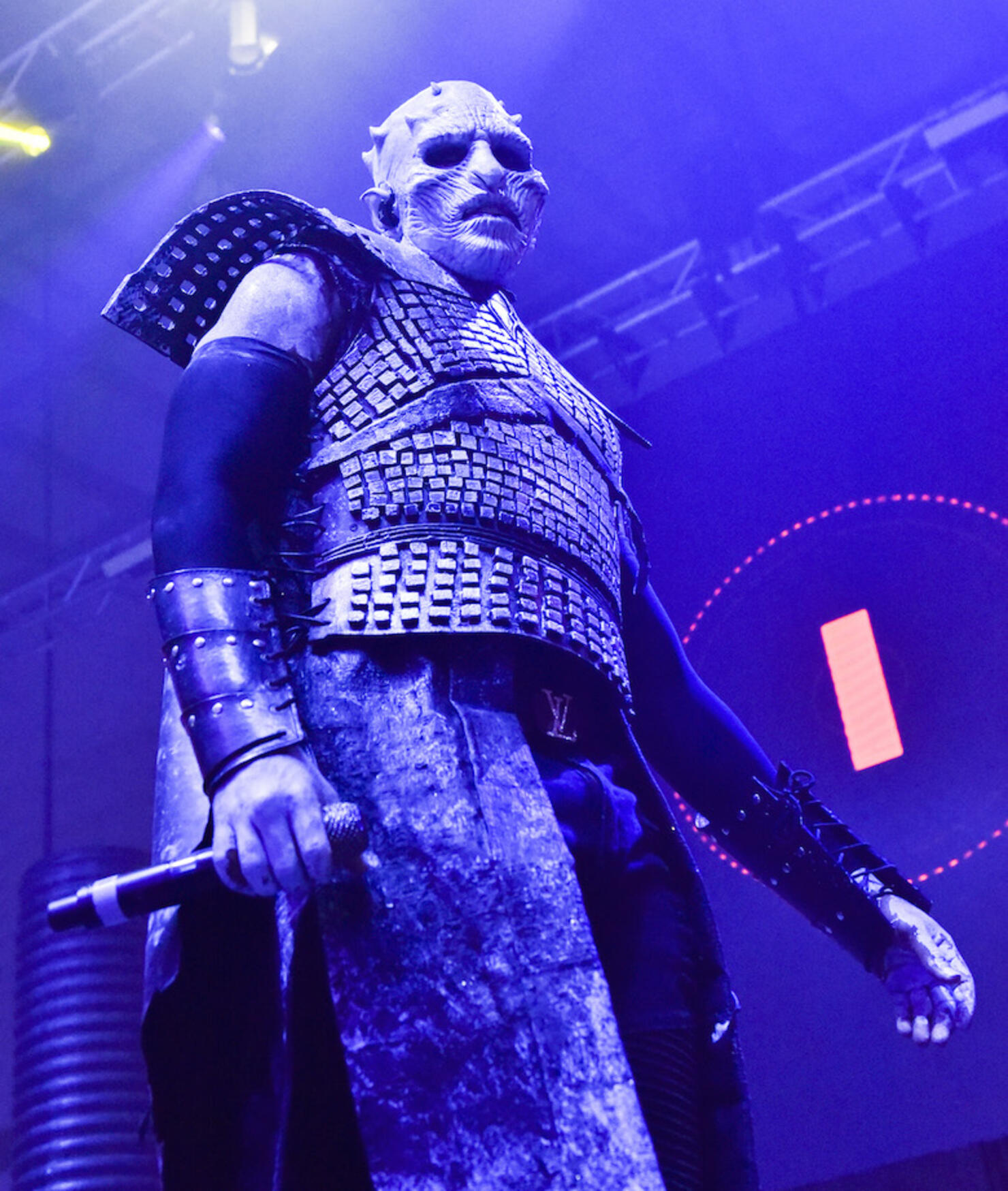 Photo: Getty Images
Adam Levine and Behati Prinsloo as '80s Tommy Lee and Heather Locklear
Heidi Klum as Jessica Rabbit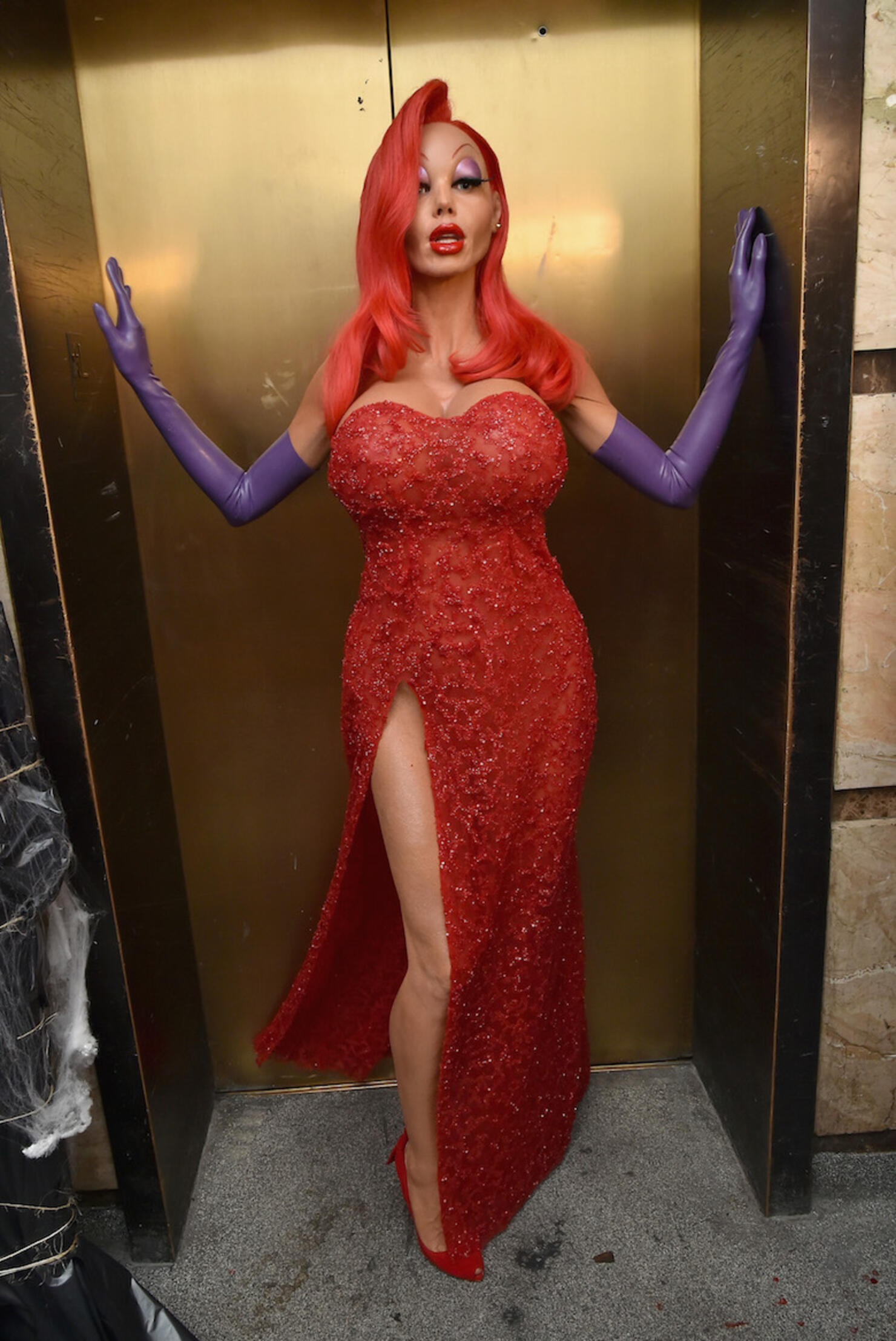 Photo: Getty Images
Ellen DeGeneres as Sofia Vegara and Nicki Minaj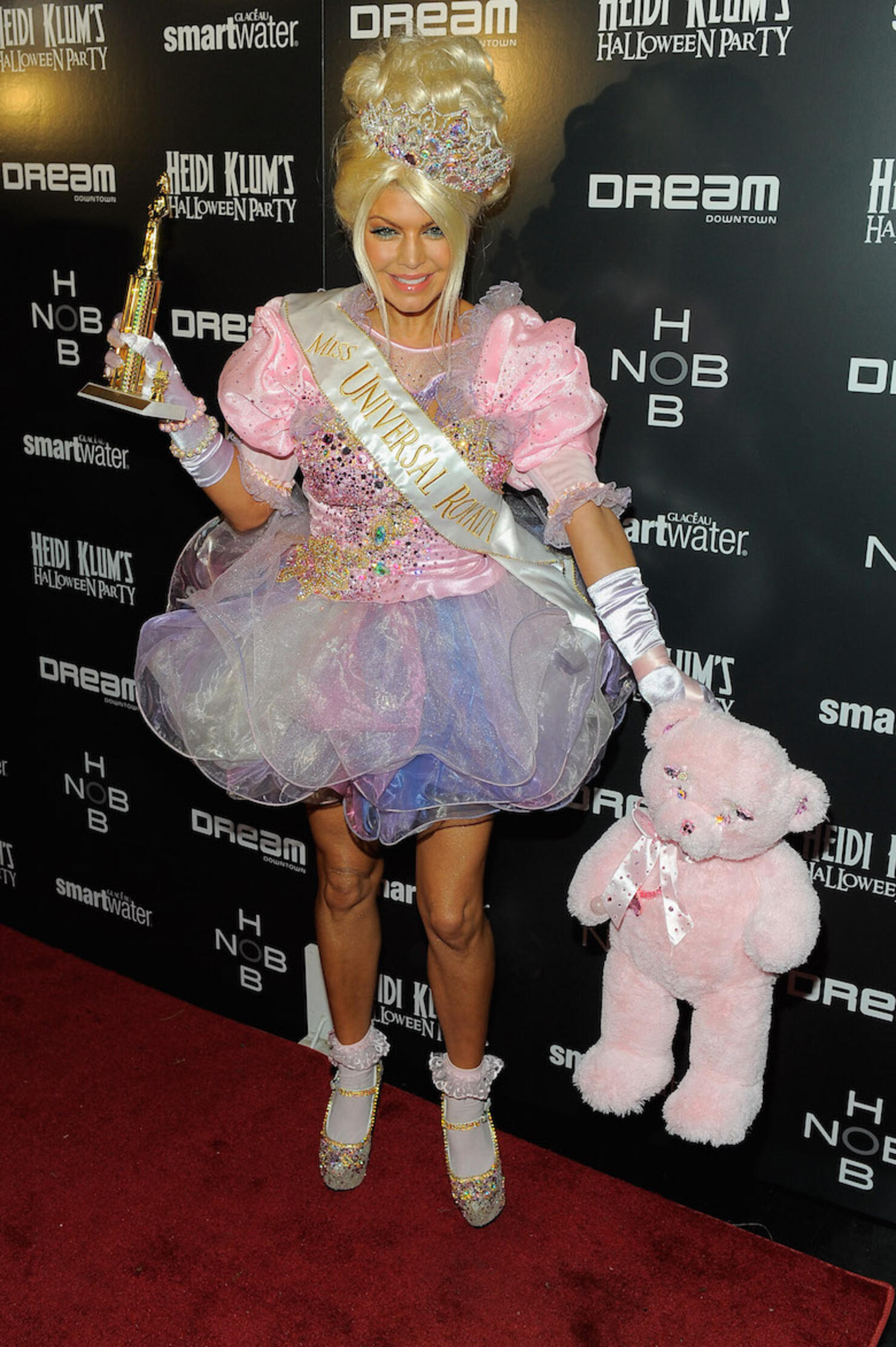 Photo: Getty Images
Kim Kardashian West (and North West) as Princess Jasmine
Kim Kardashian West & Kanye West as Catwoman and Batman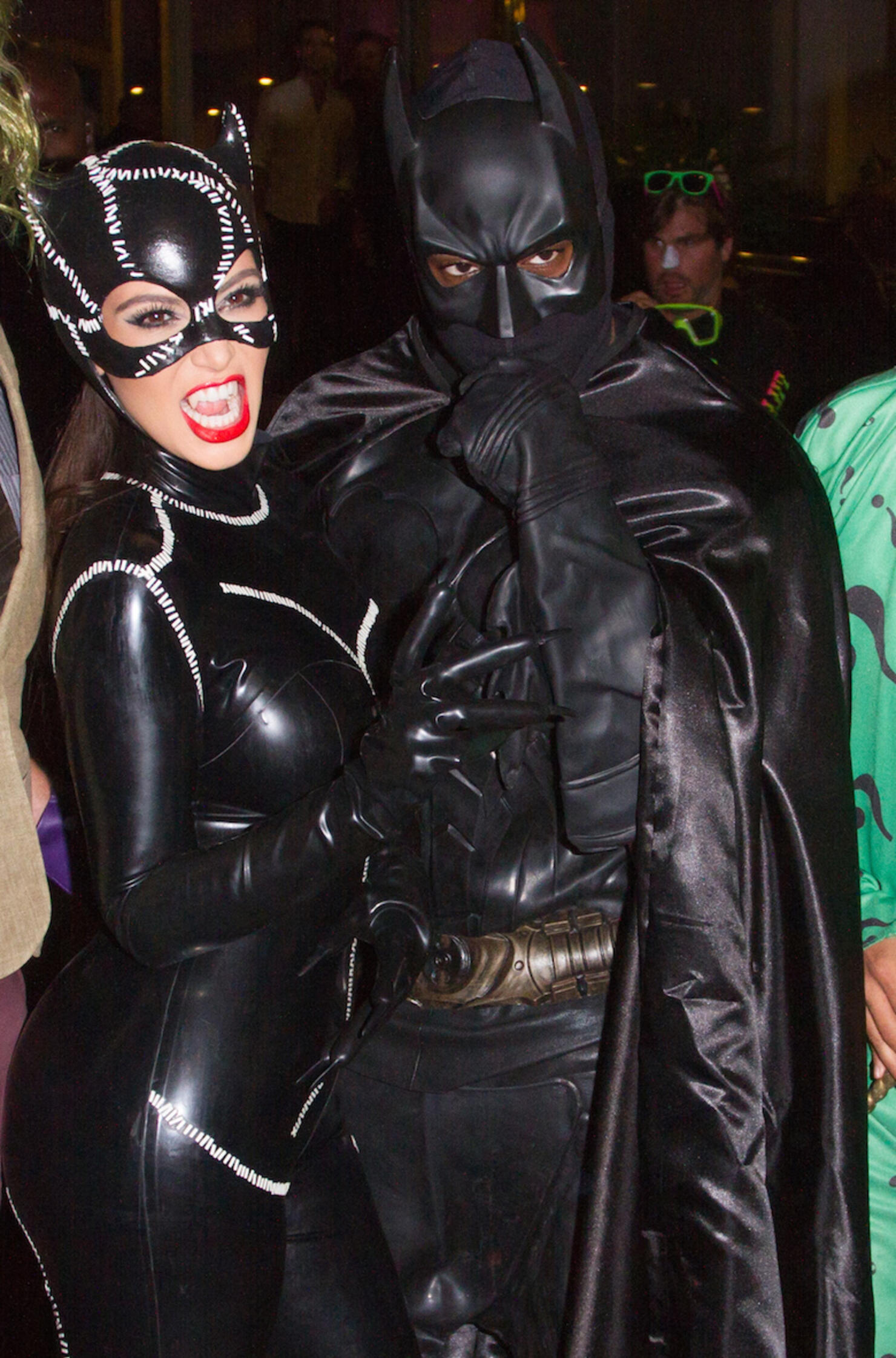 Photo: Getty Images
The Rock as The Hulk
Taylor Swift as a Pegacorn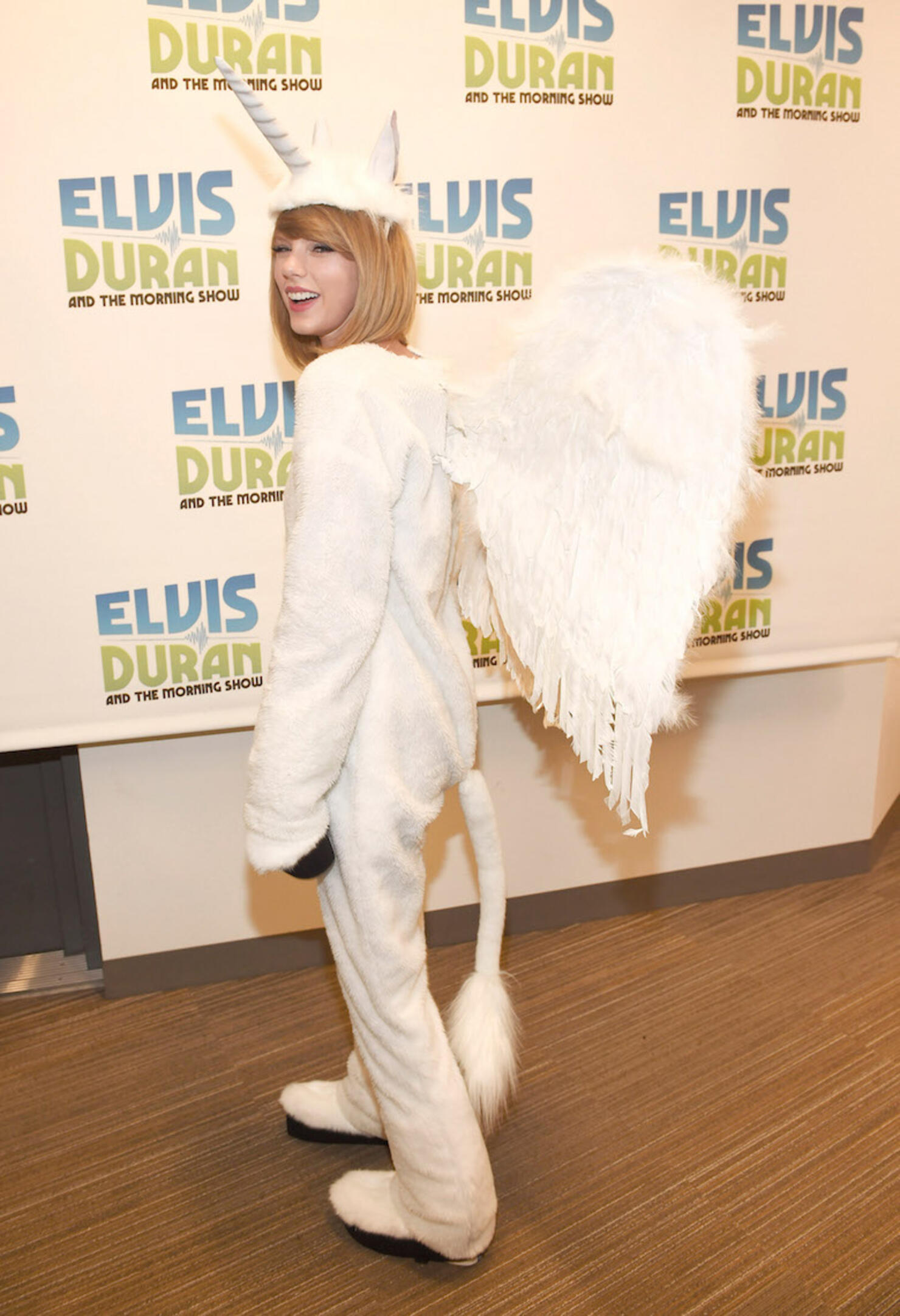 Photo: Getty Images
LeBron James as Pennywise
Trisha Yearwood as Garth Brooks