The Best Halloween Movies On Netflix Right Now
By Emily Lee
October 19, 2018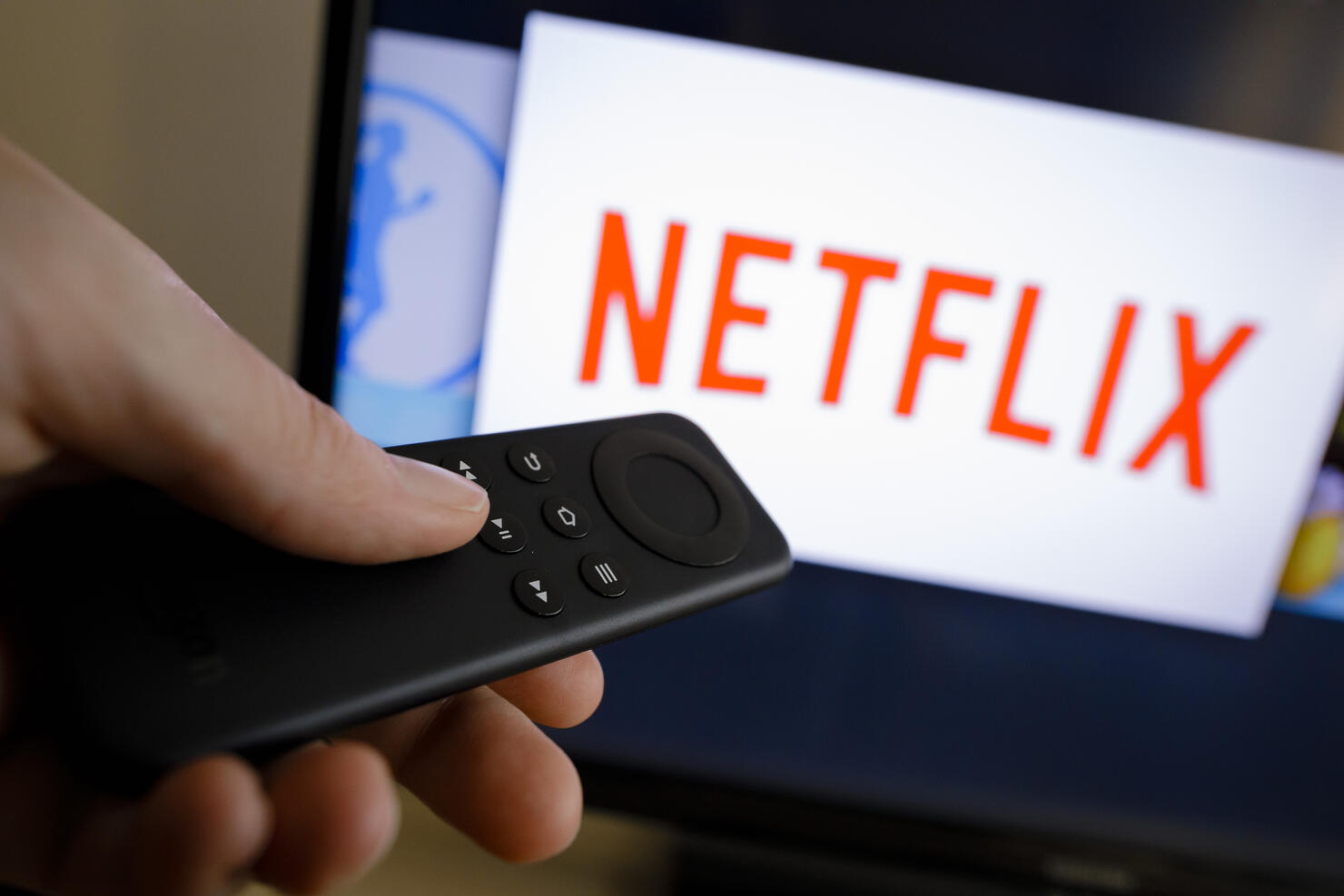 Halloween is just around the corner and you know what that means: time to queue up a scary movie on Netflix! It can be hard to keep track of all the movies streaming on Netflix at any given time - so many options! - but these are definitely some of the best choices for spooky season. Which one will you be watching?
1) Malevolent:
When a brother-sister team that fabricates paranormal encounters for cash takes a job at an estate with horrifyingly real paranormal activity they get more than they bargained for.
2) The Shining
Jack Torrance becomes the winter caretaker at the isolated Overlook Hotel in Colorado, with only his wife, Wendy, and his son, Danny, who is plagued by psychic premonitions, for company. During their secluded tenure at the Overlook, Jack discovers the hotel's dark secrets and begins to unravel into a homicidal maniac hell-bent on terrorizing his family
3) The Conjuring
Paranormal investigators and demonologists Lorraine and Ed Warren are summoned to the home of Carolyn and Roger Perron. The Perrons and their five daughters have recently moved into a secluded farmhouse, where a supernatural presence has made itself known. Though the manifestations are relatively benign at first, events soon escalate in horrifying fashion, especially after the Warrens discover the house's macabre history
4) The Witch
After a family in 1960s New England is banished from their community, youngest son Samuel suddenly vanishes. The family has long believed local folklore about a witch who lives in the woods. Tension mounts as other members of the family suspect the oldest daughter of witchcraft, as well. This one is definitely a slow burn and will make you feel on edge the whole time you're watching.
5) Gerald's Game
A woman accidentally kills her husband during a kinky game. Handcuffed to her bed with no hope of rescue, she begins hearing voices and seeing strange visions. It's based on a Stephen King novel, so, you just know it's going to be spooky.
6) It Follows
Jay becomes the latest recipient of a fatal curse that is passed from victim to victim via sexual intercourse. Death will creep slowly toward her as either a friend or a stranger. Jay's friends don't believe her seemingly paranoid ravings, until they too begin to see the phantom assassins and band together to help her flee or defend herself. This one will have you looking over your shoulder for days after watching.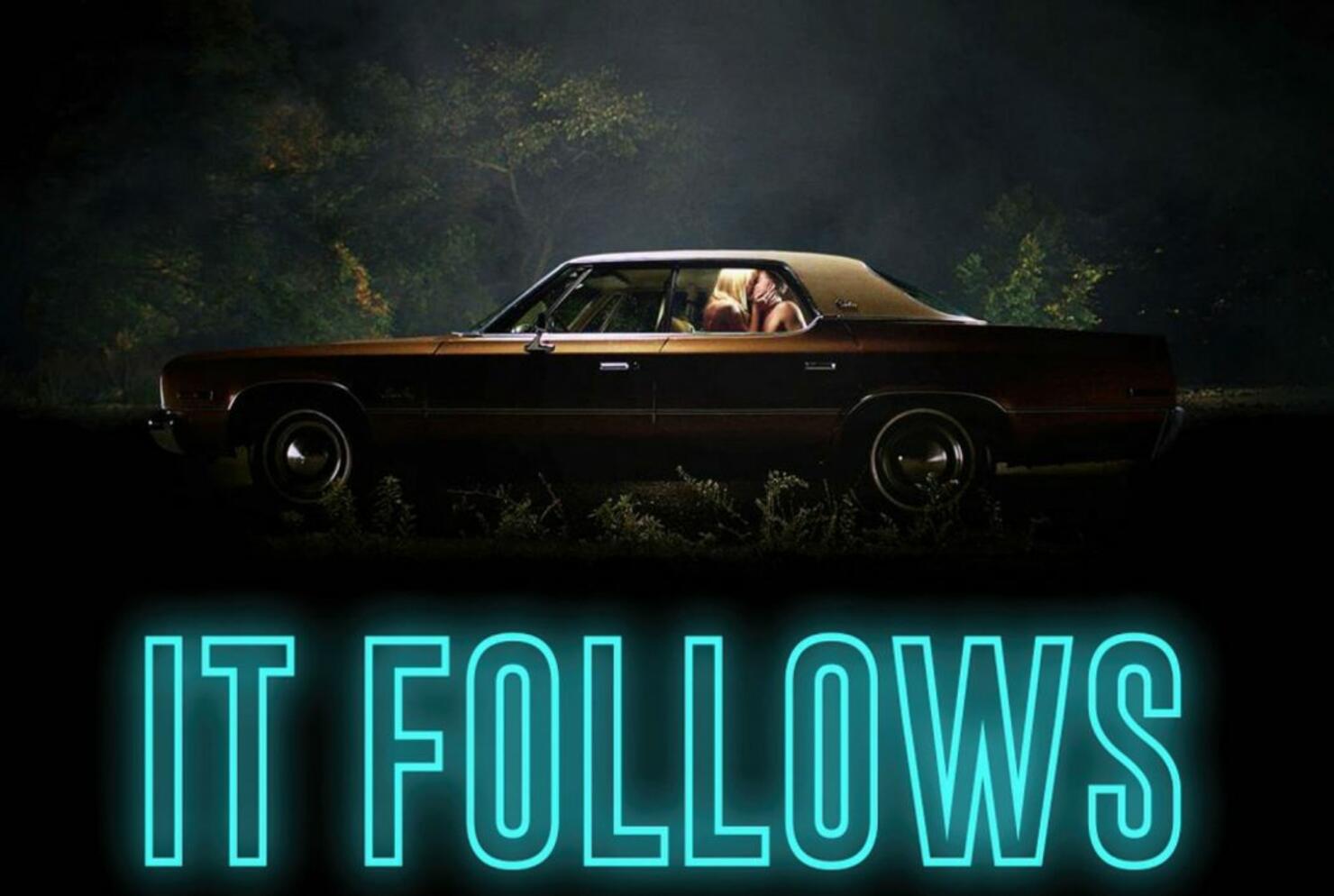 7) The Boy
Greta takes a job as a nanny for an 8-year-old boy in a remote English village, but soon learns that this job isn't what she expected. The child of her new employers is actually a life-size doll, which they treat as if it was human. When Greta violates a list of strict rules, a series of unexplainable events bring her worst fears to life, leading her to believe that the doll is alive. Creepy dolls are perfect for Halloween, TBH.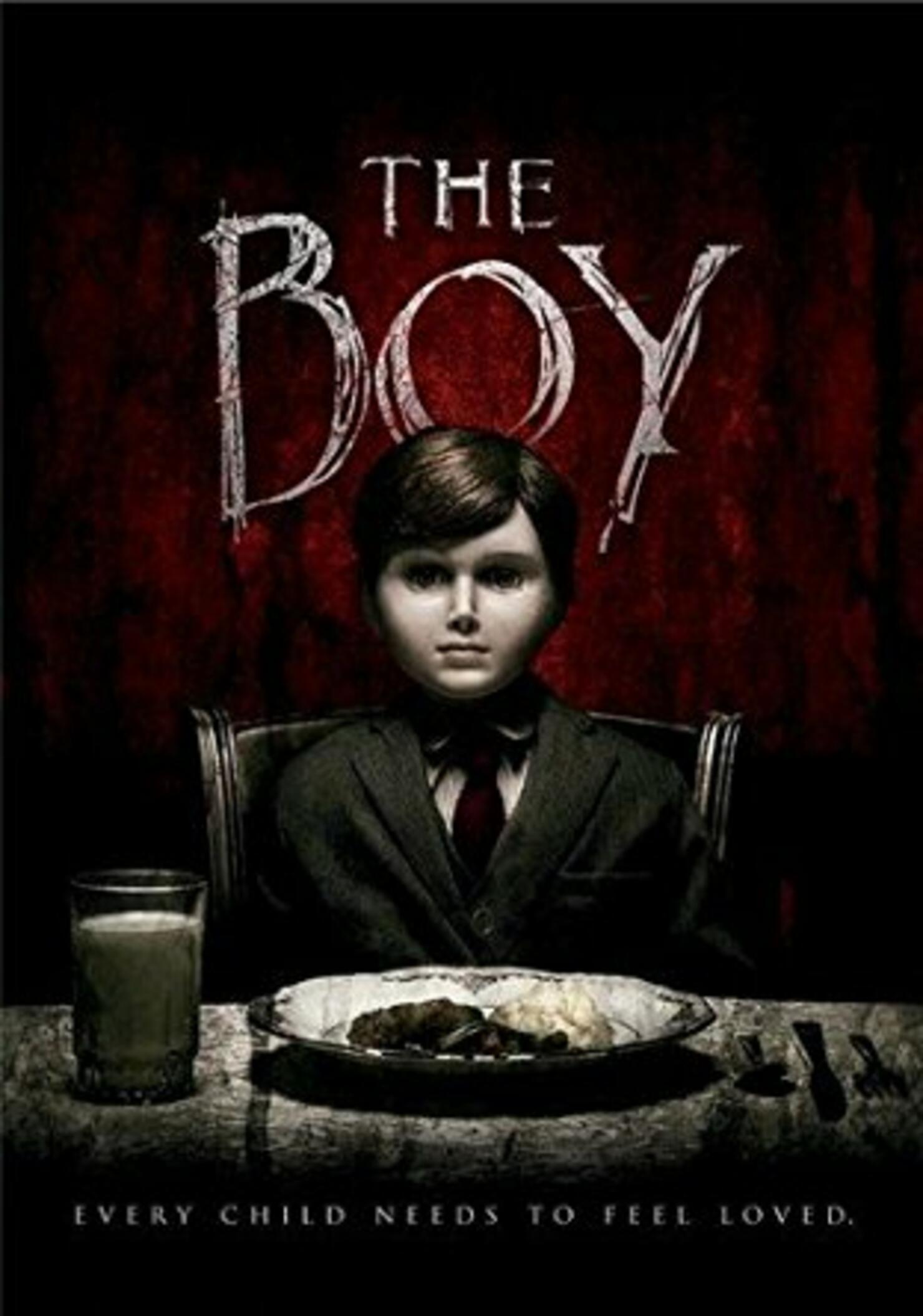 8) Scream 4
You know Scream, you love Scream. Now you can watch the most recent addition to the iconic slasher series on Netflix. With a star-studded cast, including Emma Roberts and Hayden Panettiere, you'll be screaming (ha! get it?) your head off as soon as you hit play.
9) Oculus
Adult siblings Kaylie and Tim are still traumatized by their parents' violent deaths ten years earlier. Kaylie believes that their antique mirror, known as the Lasser Glass, is behind the tragedy. As they get closer to the truth, the siblings become caught in the mirror's evil spell. Scary!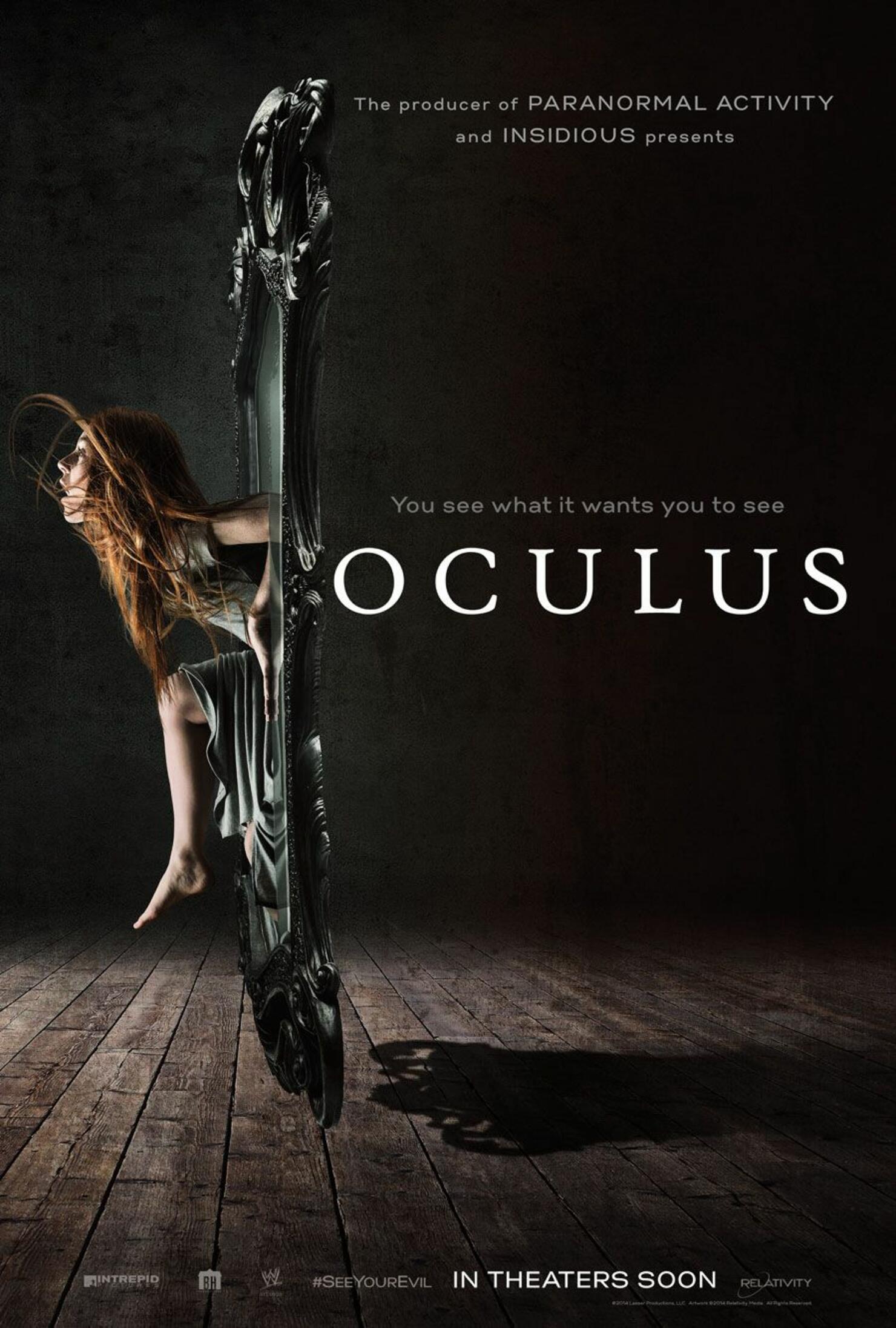 10) Hush
After a deaf writer retreats into the woods to focus on her work, she must fight for her life when a masked killer appears in her window. This is a fresh take on the home intruder story that you won't want to miss.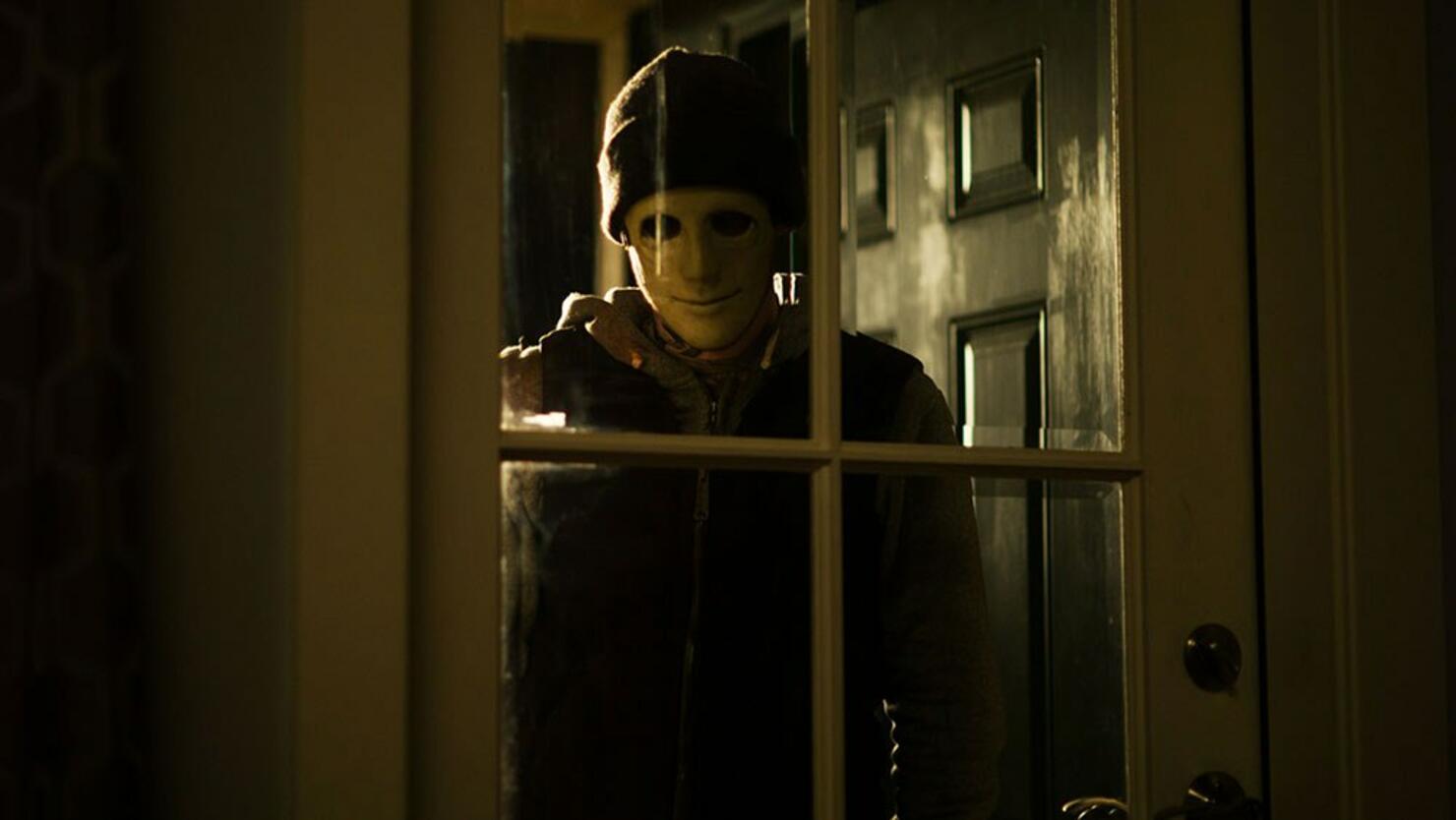 11) Coco
This Disney/Pixar film about Mexico's Day of the Dead celebrations is the perfect Halloween film for those who aren't down with jump scares, monsters, and killers with chainsaws. Instead, you can watch this sweet tale about family love and history that's still perfect for the season.
Photo: Getty / Netflix / Northern Lights Films / Lakeshore Entertainment / Blumhouse Productions