Ozzy Osbourne May Have Caught Staph Infection From a Fan
By Andrew Magnotta
October 22, 2018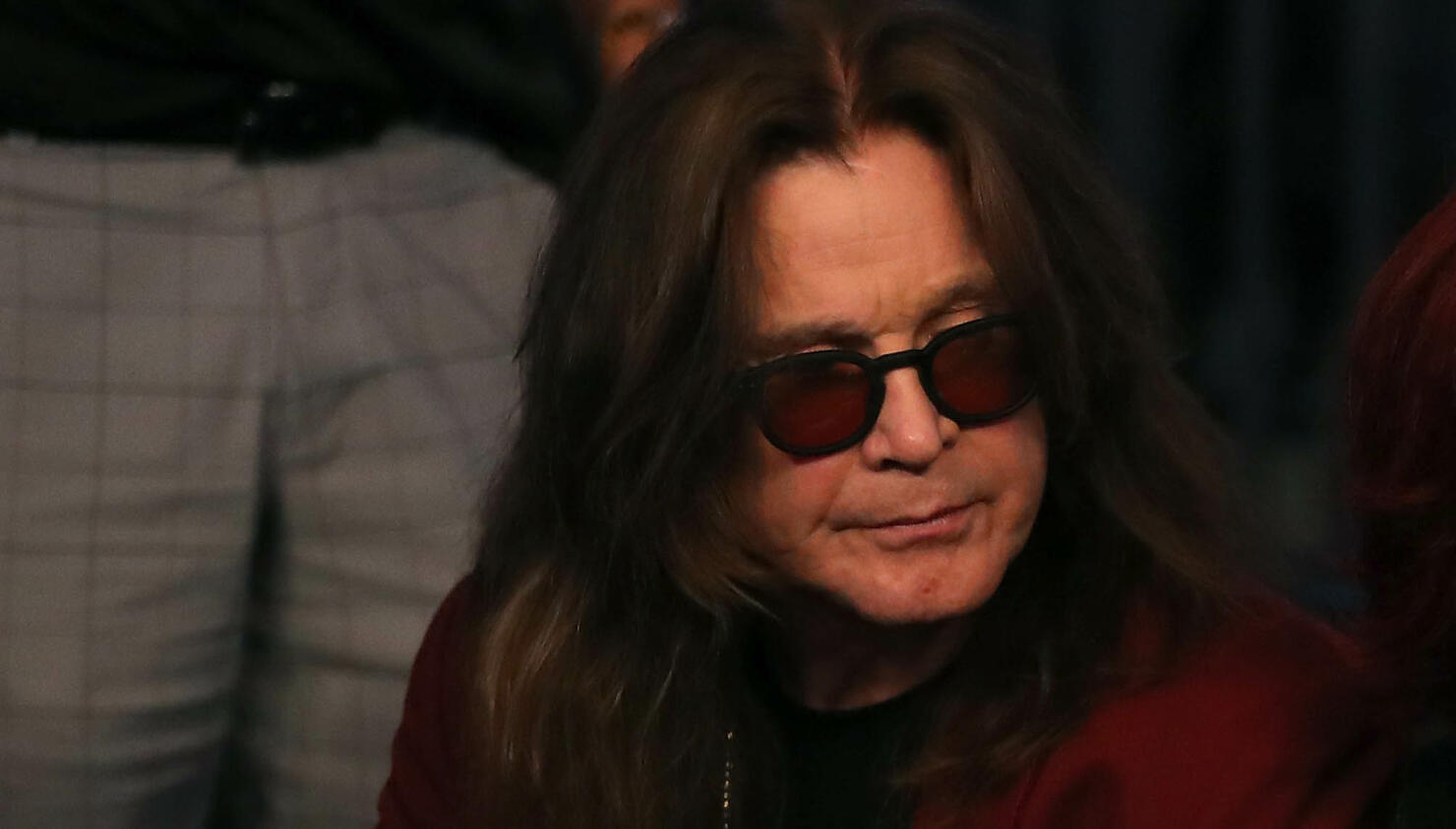 Ozzy Osbourne may have caught a potentially-deadly infection from a fan earlier this month.
The Prince of Darkness was forced to cancel four shows at the end of the North American leg of his No More Tours 2 farewell tour after contracting a staph infection in his hand.
The front man was in the hospital for the better part of a week and required two surgeries to beat the illness, reports say.
He tells Rolling Stone he contracted the disease through a tiny cut on his thumb, possibly from shaking hands. The surgeries prevented permanent damage to his hand, Osbourne says, but he could have died.
"The doctor said to me,' Can you remember talking to someone and shaking hands?'" Ozzy said. "Well, I do that meet-and-greet at the gig and I must shake fucking 200 hands a day. He said, 'That explains it.'"
While Osbourne said he didn't feel ill initially, he knew something was wrong when his thumb swelled up to "the size of a f---in' light bulb."
"I didn't feel sick, so I was cracking jokes," he recalled, describing the mood in the hospital. "The doctor said, 'I don't know if you realize, Mr. Osbourne, this is a very serious problem you have.' ... They're all extremely, deadly serious about it. I judge it based on the expressions and the body language of the doctor. If he comes in with a really solemn face, I go, 'Oh, okay. My time to go is up!'"
He also described the "agony" of the surgeries — which he was conscious for — and how lucky he is to still be alive.
Last week he announced make-up dates next summer for the four postponed concerts in California and Nevada.
The European leg of his tour begins January 30, 2019. So Ozzy will take the rest of the year to heal and enjoy the holidays at home with his seven grandchildren.
His entire farewell to touring is expected to continue into 2020. Get all Ozzy's tour dates here.
Photo: Getty Images