Bride Will Pay $20,000 For Someone To Make This Creepy/Sweet Wedding Dress
By Dave Basner
April 7, 2019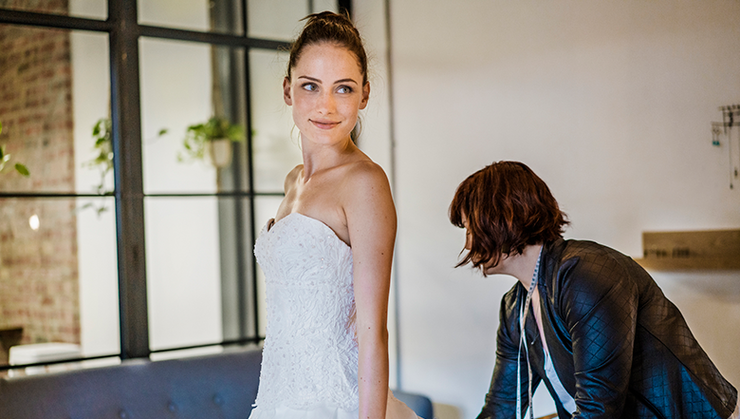 They say that during her wedding, a bride should wear something old, something new, something borrowed and something blue, and if one woman in England gets her way, she'll cover three out of four with a very unique dress she wants someone to create for her. The bride-to-be is hoping to have someone make her a brand new wedding gown using her late mother's hair. 
She brought her strange request to the website Sewport.com, hoping to find a seamstress to bring her plans to life. In her post she wrote:
"I am looking for someone to recreate my mother's wedding dress from 1953, which she wore when she married my father. My mother passed away recently and I'd like to create a special memento of her life. The dress will serve as this, however I need a specialist as the material I'd like to create it from is admittedly quite weird. 
I found out my mother was ill in 2014 and from that point onward I began to collect her hair. At the time I wasn't quite sure why I was collecting it, however now I think I do. I'd like the dress to be made from my mother's hair intertwined into the dress design. I want the dress to be authentic to the time with the sleeves, bottom trim and neckline collar completely made from my mother's hair. I'd also like the bodice around the midsection of the dress to have a lacy, floral design made with the hair."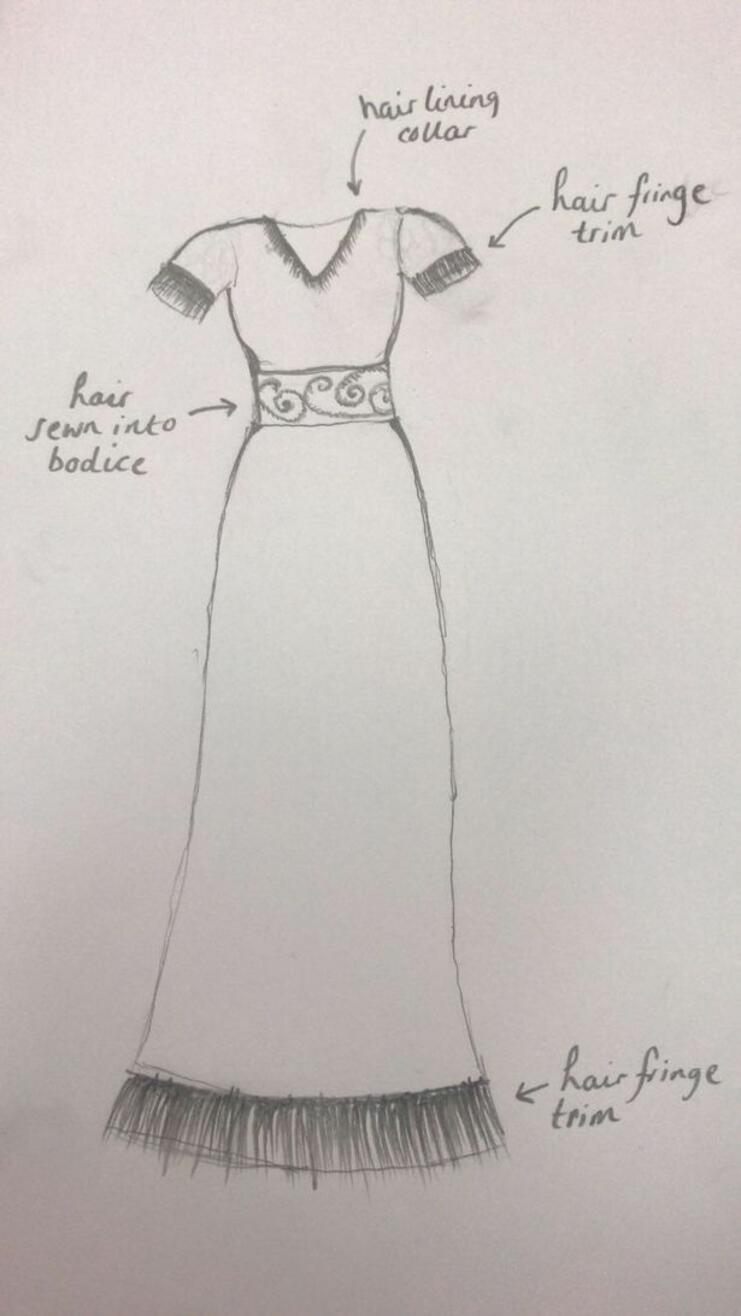 The woman realizes she's asking for a lot, but is willing to pay for it as well, saying she'll shell over nearly $20,000 to the person who can pull off the design. She wants it finished by August of 2019 though, so she can wear it and mark the anniversary of her mom's passing. 
Photo Credit: Getty
Chat About Bride Will Pay $20,000 For Someone To Make This Creepy/Sweet Wedding Dress