Six Children Died Following Viral Outbreak At New Jersey Rehab Center
By Bill Galluccio
October 23, 2018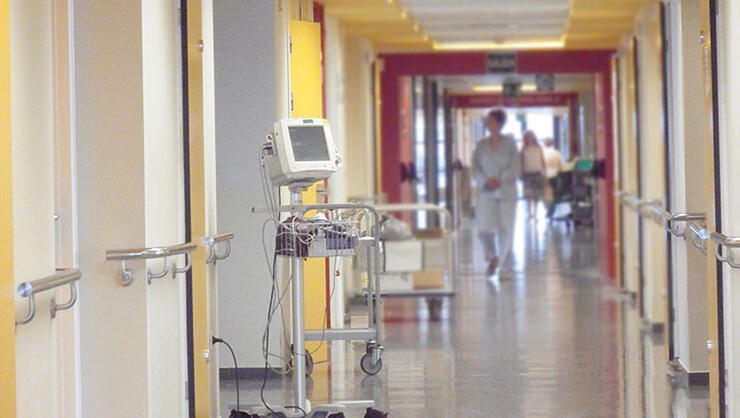 A viral outbreak at a rehabilitation center in New Jersey has resulted in the deaths of six children and sickened 12 other kids. The New Jersey Department of Health said that the Wanaque Center for Nursing and Rehabilitation will remain closed to new patients until the outbreak of the adenovirus is contained.
The adenovirus usually causes minor cold or flu-like symptoms but it can result in serious complications for young children, especially if they have "severely compromised immune systems," like many of the kids being treated at the Wanaque Center.
The Health Department inspected the facility on Sunday and "found minor handwashing deficiencies." They did not say if those issues were related to the outbreak, which began in early October, but the agency promised that they are "continuing to work closely with the facility on infection control issues."
"Unfortunately, the particular strain of adenovirus (#7) in this outbreak is affecting medically fragile children with severely compromised immune systems," health department spokeswoman Nicole Kirgan said in a statement. "The strain has been particularly associated with disease in communal living arrangements and can be more severe."
Officials have not released any information on the condition of the 12 children who became ill following the outbreak.
Photo: Getty Images
Chat About Six Children Died Following Viral Outbreak At New Jersey Rehab Center